Safer Internet Day (SID) is an EU wide initiative to promote a safer internet for all users, especially young people. It is promoted in Ireland by the PDST Technology in Education and Webwise. The Theme for Safer Internet Day 2018 is "Create, connect and share respect: A better internet starts with you". Safer Internet Day 2018 will be celebrated on Tuesday, February 6th. Over 70,000 young people across Ireland joined the celebrations this year.
"The Internet is becoming the town square for the global village of tomorrow."
-Bill Gates
The internet is one of our greatest creations. It provides us with a lot of resources and information at the blink of an eye! With the internet we can communicate with friends and families more than 15,000 km away, find out what the word blatherskite means, watch cat videos and of course find transition year work experience 😉 .It's growing every day with useful websites like www.ismycomputeronfire.com. However, with great power comes great responsibility. The internet is just as dangerous as it is helpful, but with some simple guides it is not difficult to stay safe online.
#1 Create Strong Passwords
Setting a strong password is one of the best things you can do to avoid being hacked. The more secure the password, the more difficult it is for hackers to get into your system with malware and/or steal your personal data.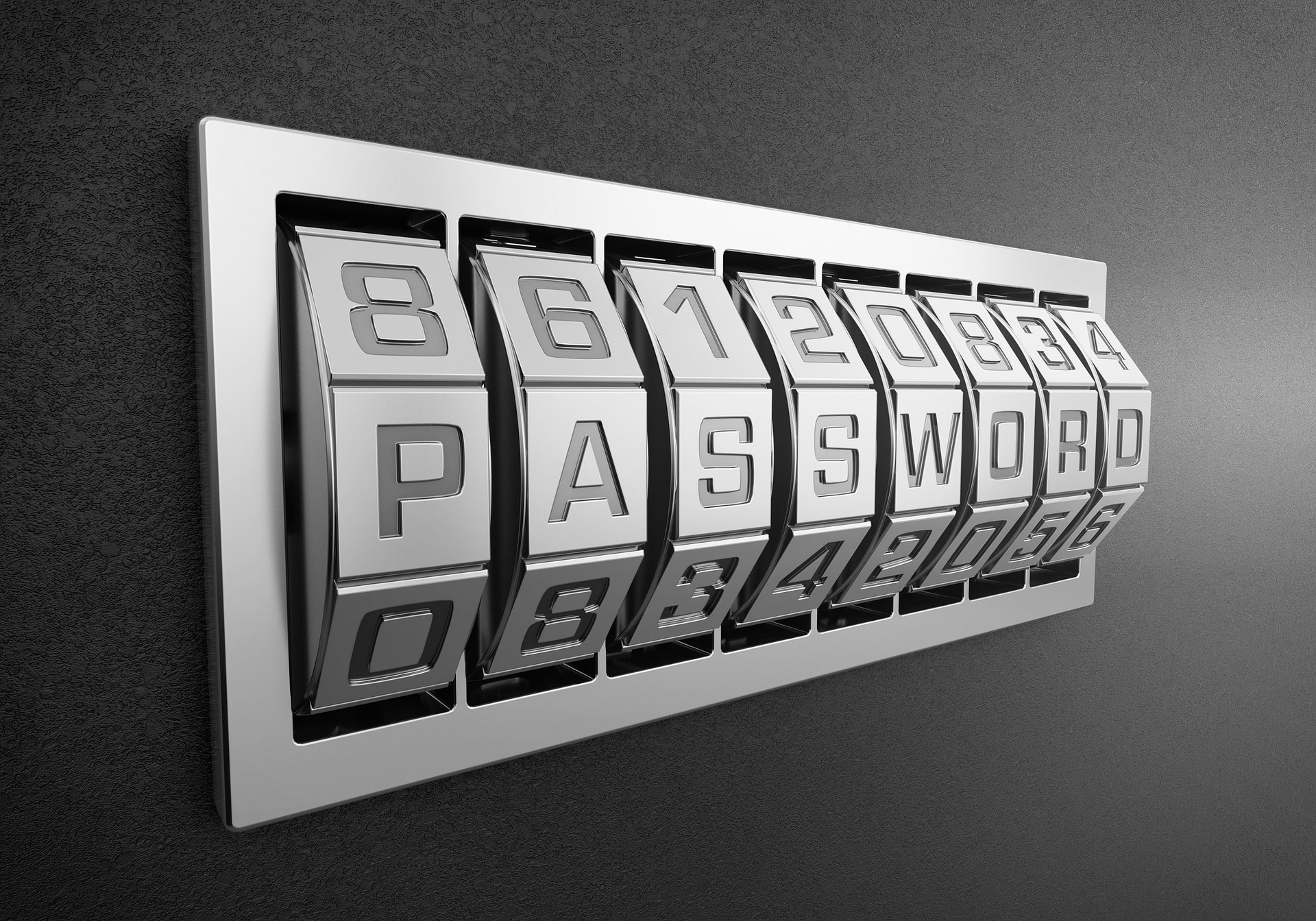 Using a password manager is a good idea. LastPass, Dashlane and Sticky Password are all reputable and safe applications that allow you to store all your passwords securely without requiring you to remember complex character combinations.
Tips:
Length: Your passwords should be at least 8-12 characters in length.
Complexity: Include a combination of numbers, special characters, and upper and lower case characters.
Randomize: Do not use words that are in the dictionary.
Unique: Do not use the same password across different websites
#2 Use Well Known Antivirus Software
Antivirus software also plays a key role in helping you stay safe on the internet. A strong, reputable IT security solution can prevent malicious software from getting onto your machine. Remember to enable auto updates and ensure your antivirus settings are suited to your needs and browsing habits. Some reputable antivirus software companies include McAfee, Norton, Trend Micro and AVG.
#3. Be Careful Using Public Wi-Fi
Public Wi-Fi is a great way to stay connected when you're out and about, however, it also poses some security risks. Criminals are often able to steal information on public Wi-Fi, and can give the hackers access to your emails, private documents, passwords and more.
When using public Wi-Fi, assume someone is watching. Only submit information that you wouldn't mind being stolen and never enter login or bank details when connected to public Wi-Fi. If you must access the accounts, you might want to look into a VPN (Virtual Private Network) to ensure an encrypted connection to your home or work network.
#4. Secure Your Mobile Device
Given that 50 percent of the world's population now uses a smartphone, it should come as little surprise that hackers are increasingly turning their attention to mobile devices. Android devices are more vulnerable than other operating systems like iOS. If you're an Android user, you can protect yourself online by using the same security methods you would on your computer. You can also download anti-virus applications on your phone from the same companies that provide them to computers.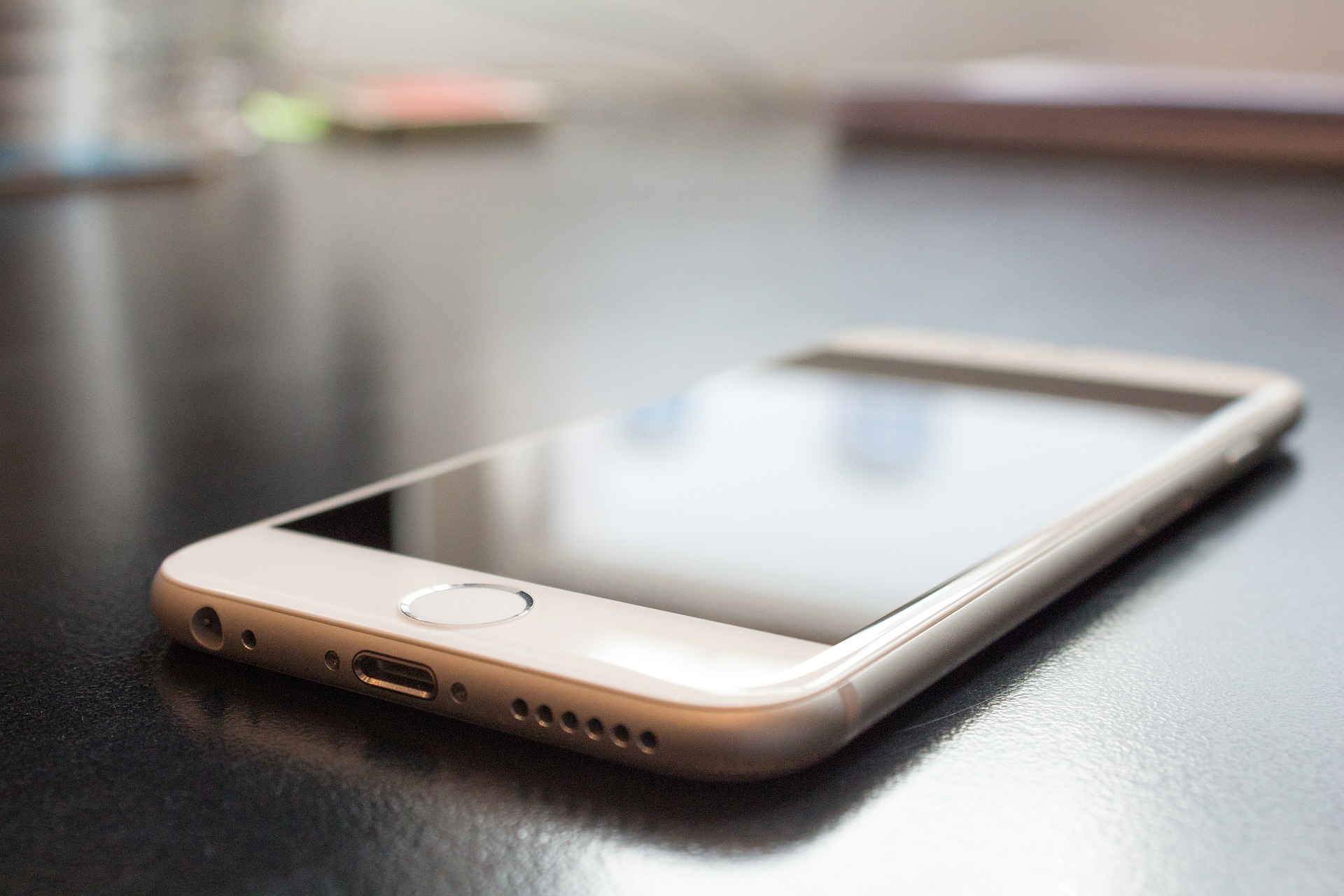 #5. Email With Caution
One of the most common ways malware is distributed is through email. Hackers can create sophisticated emails that usually contain attractive sale offers or an official-looking message from an important institute like a bank. Alternatively, you may receive an email from a friend or colleague whose computer has been compromised. These emails contain dangerous links and/or attachments that, when clicked on, may download malware or take you to websites that try to steal your personal information.
Always check the email address of the sender i.e. if the email address is tony@sdfhogd.com you should know that it is spam.
Be suspicious of any unsolicited offers, double check URLs and file extensions before clicking on anything and be wary when entering information on new sites
#6. Using an Encrypted Connection
Whether you're checking your social media feed or transferring money, always make sure that you're using an encrypted connection when sending sensitive data. The simplest way to achieve this is to look at your address bar and check that the website's address starts with "https" (HyperText Transfer Protocol Secure) rather than regular old "http" (HyperText Transfer Protocol). The 's', which may also be associated with a padlock in most browsers, indicates a secure connection, making it more difficult for hackers to steal your data. Never enter personal information into an HTTP website.

#7 Limit the Information You Share on Social Media
Facebook, Twitter, Instagram, and other social media sites are part of most people's everyday lives. On Facebook, people post their their parents' names, their birthdays, their hometowns, their home address, and phone numbers, along with other personal information. This information gives anyone with a computer just about every essential piece of information about you. You should limit what you share online to protect your identity and privacy. Think of it this way: If you were to meet a random stranger on the street would you tell them your address, phone number etc.?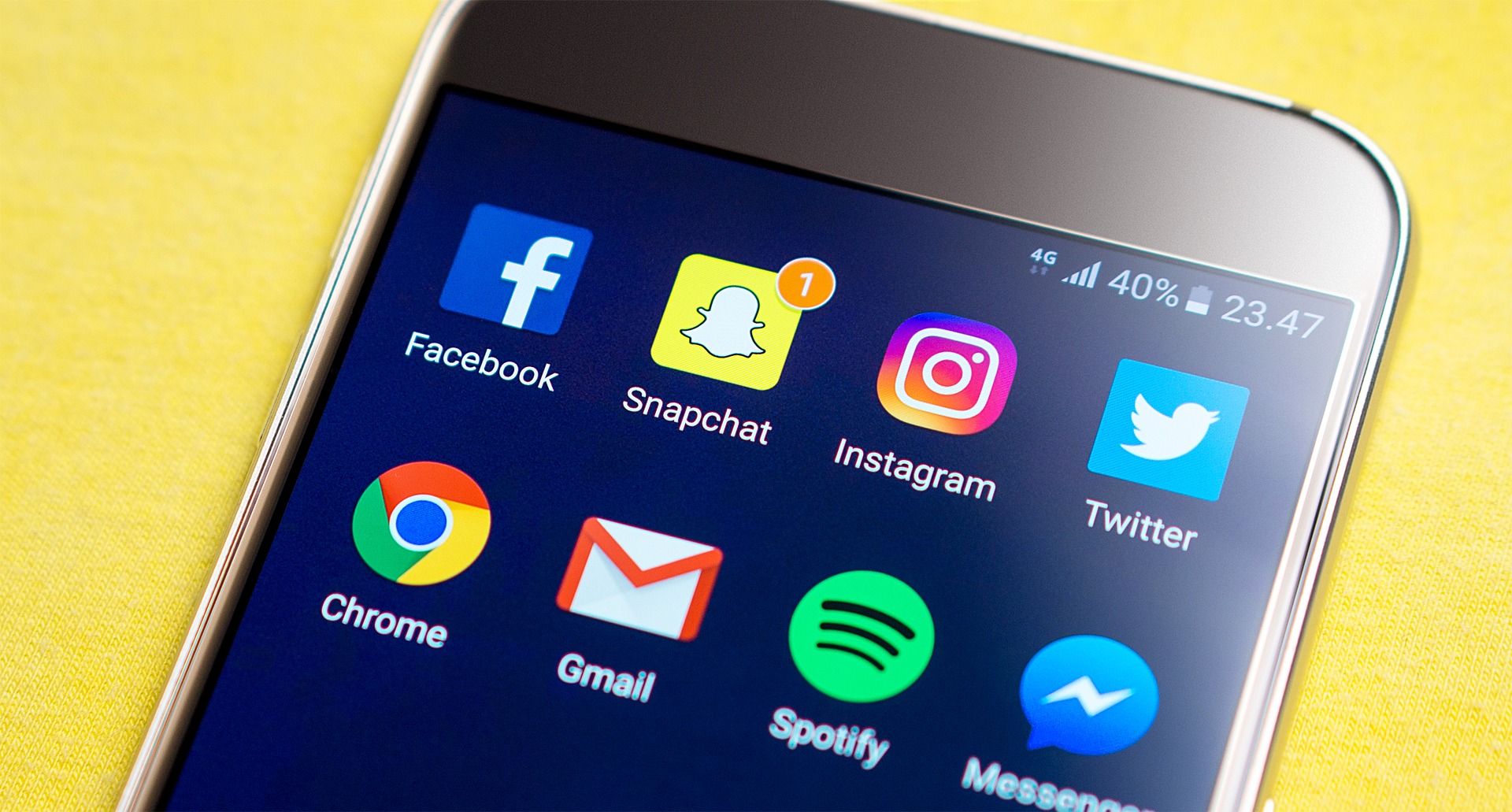 Side Tip: In terms of getting a job when you're older, employees often take a look at your social media accounts to get a better idea of you. Make sure you don't post anything that you wouldn't show to a parent!
Safer Internet Day Website:
http://www.saferinternetday.ie/
PDST Technology in Education:
http://www.pdsttechnologyineducation.ie/en/
Webwise.ie: