Publish an Article on TY.ie
An article can include a list ("Top Ten..."), a competition, a poll, an announcement of a program etc. or a general article targeted towards Transition Year students ("How to learn a new language").
Lists
Lists are a great way to engage with students. They are quick and easy to read and offer useful information in a nice format. They often accumulate the most views because readers are curious to know what's "number 1".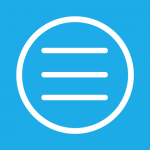 Polls
By using a poll you can find out how students feel about your programme, product or service. Interactive advertisements stand out from other forms of advertising as they can receive more engagement.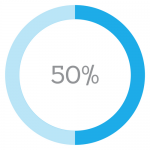 Competitions
Perhaps the best way to attract students is with a competition. A simple post with the details of the competition, terms and conditions and a link to your website and/or social media accounts depending on the method of entry can gain a lot of impressions and clicks.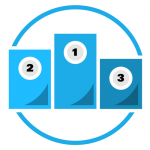 Announcement
If you have a programme, service or product you will like students to know about, this is the best way to do just that! As students ourselves we'll let you know all the questions students would like to ask and how interested they will be in what you have to offer.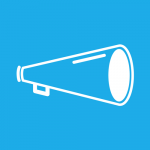 General
Want to offer some advice to students but also promote your brand? A general article is the perfect way to tie your brand in with advice. For example, a company offering language learning services to students could write an article how to learn a language or why you should learn a language in Transition Year.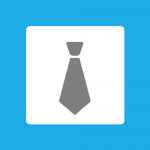 TY.ie Newsletter
Every article that's published including all those mentioned above will have a newsletter associated with it. The email will encourage recipients to read the article, hence, generating more impressions. Roughly 60% of our registered students are subscribed to our newsletter.