Review Your Work Experience
If you've completed a work experience placement or transition year program please write a review of your experiences here.
Once you have completed your review, it will be sent to us for approval. Your review will help students to decide where to do work experience.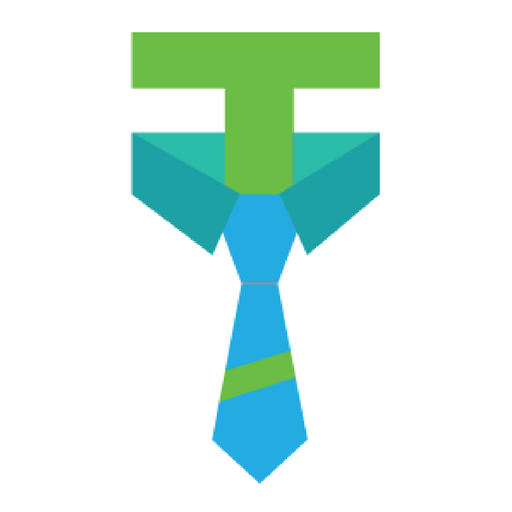 Your Review Should Include:
Work Undertaken
Length of placement
Highlight of your placement
Final Thoughts
Would you pursue this as a career?
Reviews will be anonymous, however, we ask for your name in case you need to be contacted.
You must be logged in to submit a review.