Display Your Ads on TY.ie
With display advertising you can leverage the power of your visuals to draw people toward your brand.
Display advertising is cost effective and continues to play an integral role in any digital strategy. We provide a range of formats from article ads to sidebar ads across all platforms.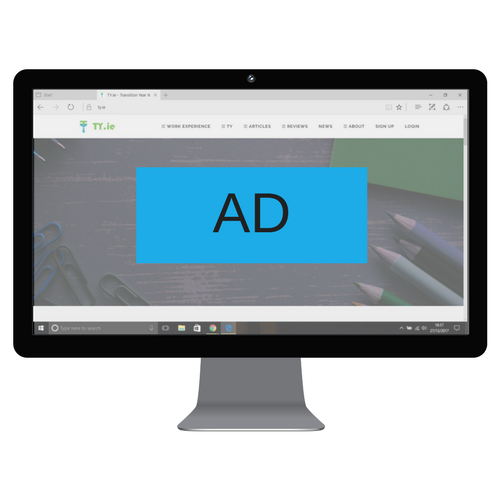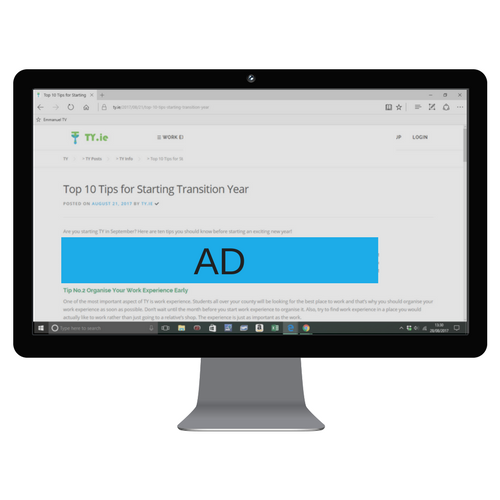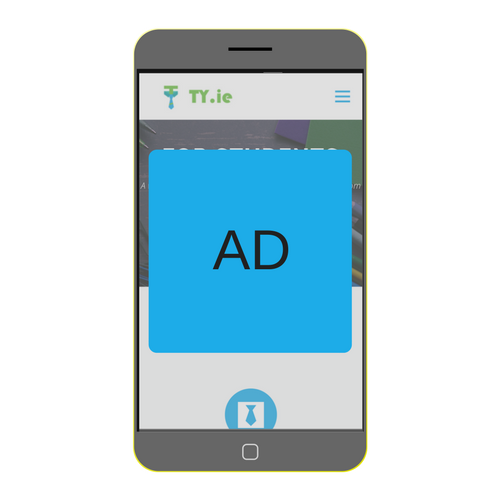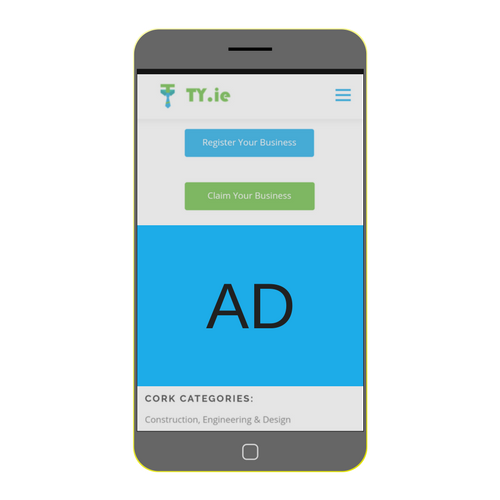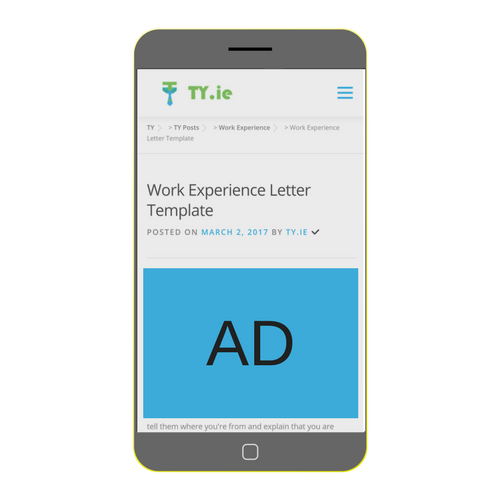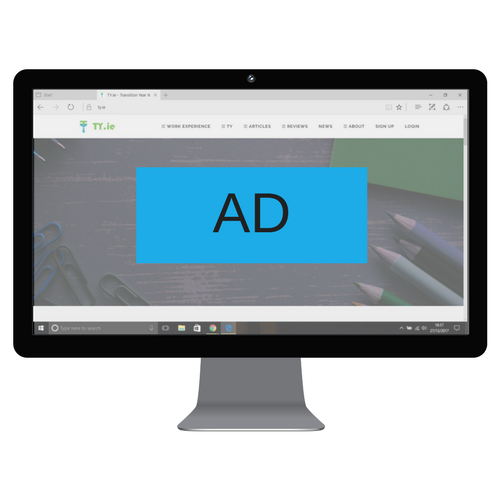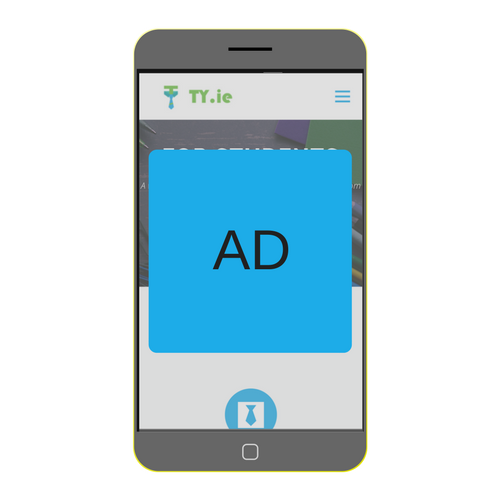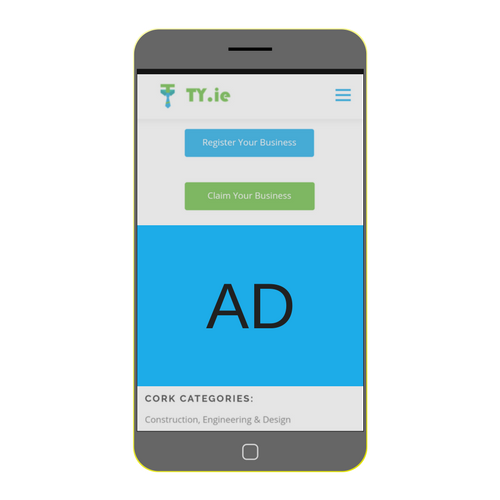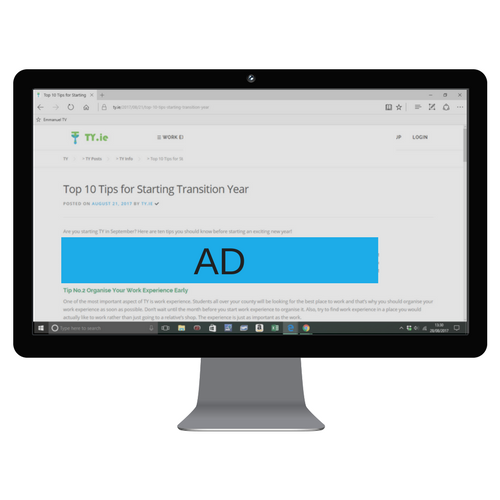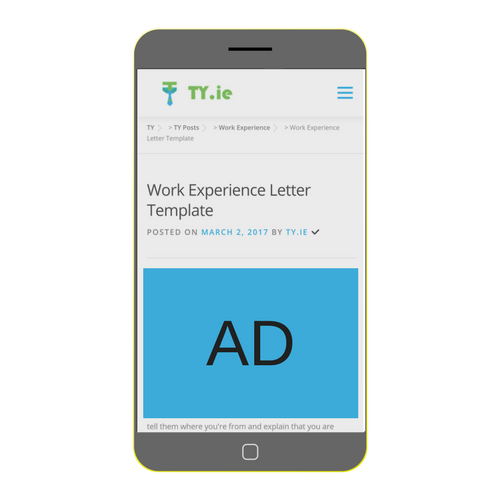 Ad Specifications
Format:
GIF, JPEG, PNG, HTML5, Tag
---
Ad Server:
AdSpeed
---
File Size:
Max 60Kb (Polite Load 1mb)
---
Animation:
Recommend 15 sec length. Looping is allowed
---
Video/Audio:
Must be user initiated
---