While it might feel like Summer has just started it won't be long until the next school year is upon us. Many students can feel overwhelmed by the scope of different opportunities available to them during transition year and as a result can miss out on valuable experiences. At TY.ie we believe that the key to an amazing transition year is some planning, so,  in this article we will give you some tips on how you can plan your transition year!
1. Brainstorm
Take a blank sheet of paper and some coloured markers. Write out all the different aspirations you have for TY. Write down every idea, every thought you have, don't judge them, don't filter them, in later steps you can refine these ideas but for the first step, just let the ideas flow. Some examples could include:
Win a competition
Get involved in coding
Start a business
Go to Alaska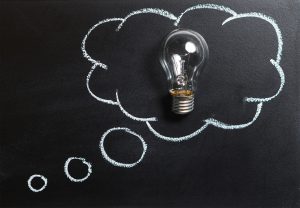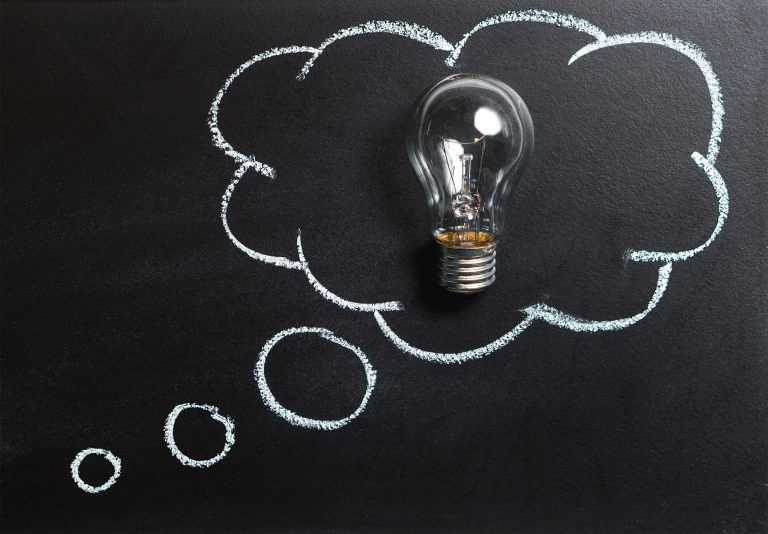 2. Research
Now it's time to figure out how you can meet your different aspirations for TY. Want to get more involved in science? Have a look at the BT Young Scientist  and Scifest. There's a competition for everyone and almost anything in transition year, you just need to do some research. Talk to people that you know have done TY and see what they got up to and where it took them. We have a list of competitions available to you during the year, get inspired!
3. Goals
Now it's time to turn all your ideas and research into an actual list of goals. Many leaders in business and science use the SMART goal system to help them define goals. SMART stands for Specific, Measured, Achievable, Relevant and Timed. Goals that fit this criteria are much easier to follow and should lead to greater success for you. Here's a quick breakdown of the SMART goal system.
Specific – Your goal should be clear and specific, otherwise you won't be able to focus your efforts or feel truly motivated to achieve it.
Measured – A measurable goal should address questions such as:
How much?
How many?
How will I know when it is accomplished?
Achievable – Your goal also needs to be realistic and attainable to be successful. In other words, it should stretch your abilities but still remain possible.
Relevant – This step is about ensuring that your goal matters to you, and that it also aligns with other relevant goals. You need to ask yourself is this goal worthwhile?
Timed – Every goal needs a target date so that you have a deadline to focus on and something to work towards. Timing your goals can help to motivate you to achieve them. In terms of TY, everyday you should ask yourself what can I do today?
4. How?
Now that you have overarching goals you need to put steps in place to achieve them. Sometimes goals can feel distant and unattainable but by breaking them into weekly or even daily actions you can keep yourself motivated and working.
5. Keep Organised
To keep all your goals and all your plans organised, you need a calendar. You could just use a calendar on your phone but if you are the type who might get distracted a paper calendar or your school journal might suit you better. Put all your key dates and deadlines in your calendar and keep a track of your daily activities.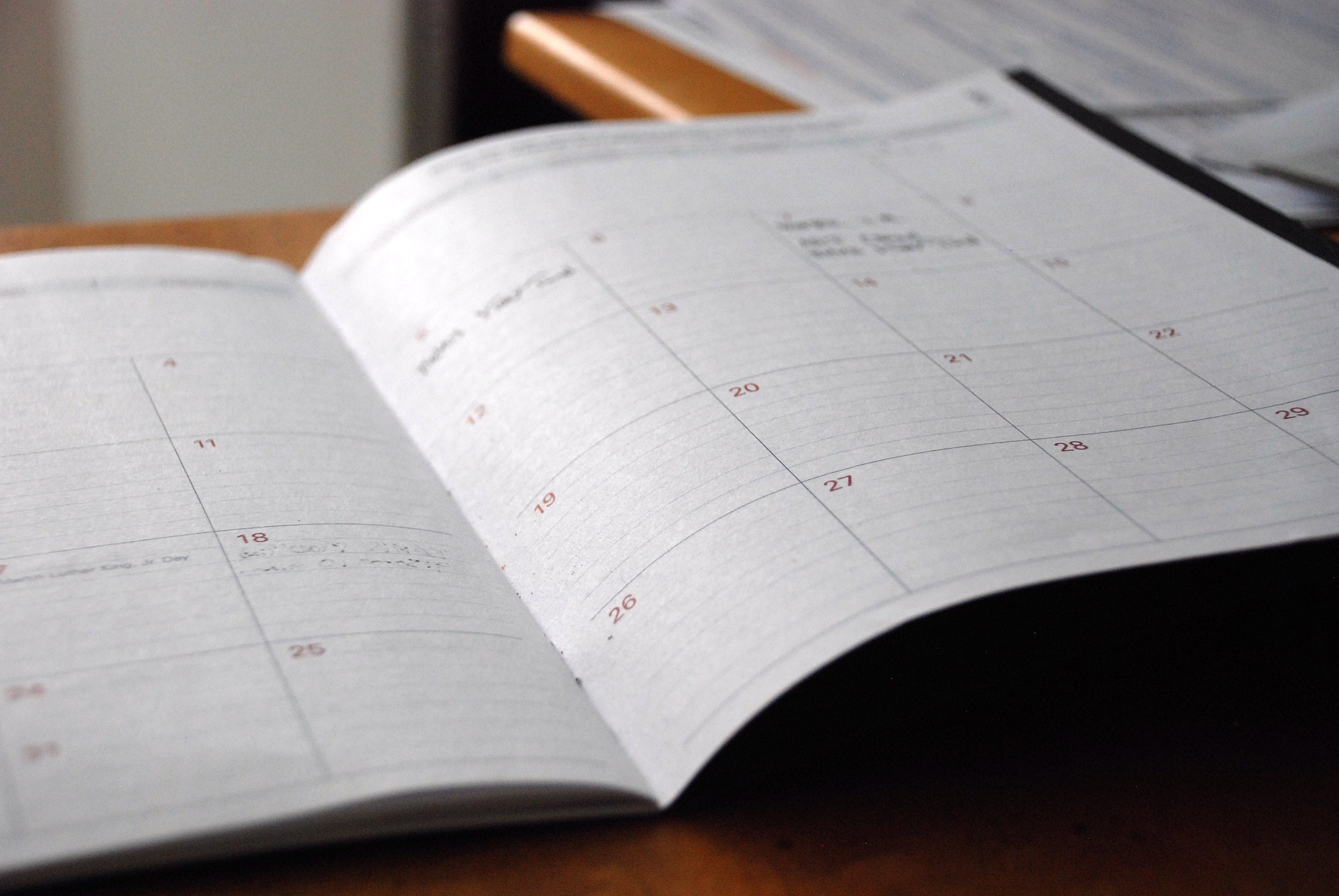 We hope these steps help you have a productive and enjoyable TY! If you have any tips of your own that you would like to share with students please let us know in the comments below.