The Loony Land of Sneaker Culture by Sophie Quinn
Off-White Nike Air Jordan 1's, Adidas YEEZY 350 Turtle Dove's, Nike Dunks, and Air Force 1's. These are some of the most famous sneaker silhouettes of all time. But what exactly does it mean to 'Cop' or release new 'Colourways'? The sneakerhead culture has exploded since 1985 with the Air Jordan 1's birth, and every new iteration of these models is rejuvenating the industry.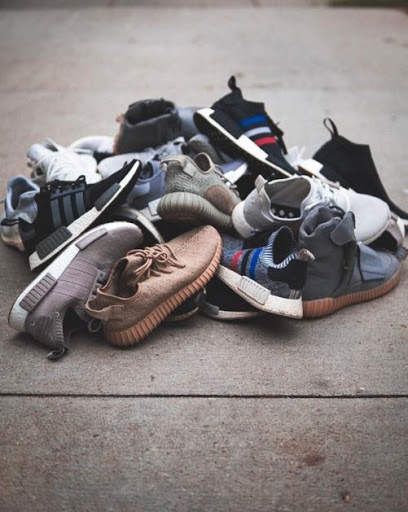 An array of Adidas YEEZY's.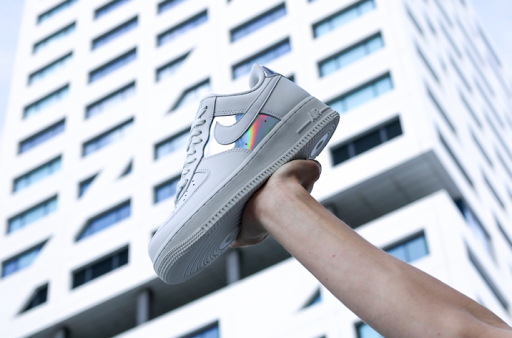 Nike Air Force 1
What is sneaker culture? 
Sneaker culture is the hobby of collecting and trading sneakers (trainers). It took off as a cultural trend in the 1980s – the surfacing of Michael Jordan and the Air Jordan line of shoes and the arrival of hip-hop music contributed significantly to the movement's popularity. 
The Modern Sneaker Culture
These days, the sector whips up a whopping $55 billion worldwide per annum. New colourways are usually released every month, some of which are scheduled, and others are surprise-drops. The sneaker culture has been plagued by bots (using computer-generated accounts to buy multiple pairs of sneakers per drop). Astronomical resale prices fueled this. Nike SB Dunk Low Strangelove aired this year for €100 and climbed to a mind-boggling €1500 on resale! The sneaker drops can be entered on various websites, while Nike uses its proprietary SNKRS app to combat bots. Verified phone numbers are needed to enter raffles/drops. It's not uncommon for sneakers to sell out in seconds. 
Many models can be purchased at regular shoe stores, but the most sought-after are usually released in the raffle format.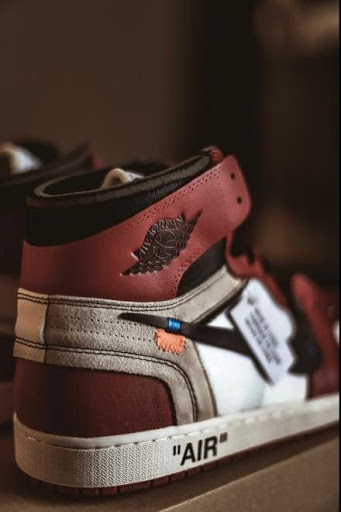 Nike Air Jordan 1's.
A lot of these highly-anticipated drops are for collaboration shoes. This is when a shoe manufacturer teams up with a famous individual, company, or sports team to create a wacky take on what's usually an already existing model. This year, a good example would be the Ben & Jerry's x Nike SB Dunk Low "Chunky Dunky." What a name! It features a Ben and Jerry's special edition colourway of blue, green, and yellow, as well as cow print. Pretty cool if you ask me, but its price isn't nearly as chill – it's available on resale for €5,000. That's enough to melt my wallet.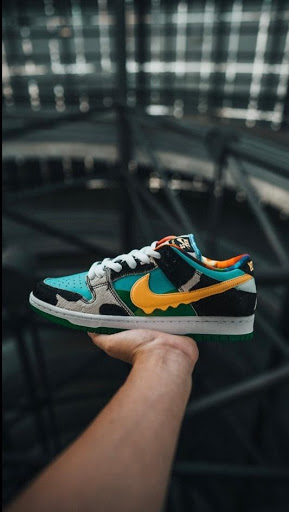 Ben & Jerry's x Nike SB Dunk Low "Chunky Dunky".
Sneakers in Popular Culture
Eminem, Stranger Things' Noah Schnapp, Marques Brownlee, and Billie Eilish all have one thing in common – They featured on Complex's hit YouTube series, '____ goes sneaker shopping with Complex.' Sneakerheads no longer inhabit just specific sectors of society – they have infested popular culture and the fashion industry in general. Instagram alone is bubbling over with sneaker-dedicated posts and accounts.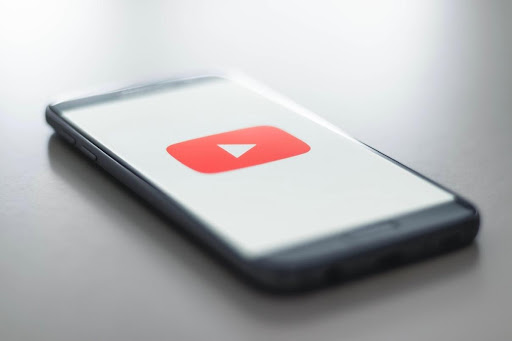 Sneaker culture is a pretty goofy thing. It doesn't always make sense why these shoes are so highly valued that they resell for decuples of their original price. But when you've got celebrities like Alessia Cara and Kristen Stewart wearing sneakers on the red carpet, it's a damn cool moment.