Self Employment As A Career – A workshop to ignite the entrepreneurial passion for TY students:
The Big Picture Self Employment As A Career online workshop is getting a good reaction in schools across Ireland. The three hour interactive workshop looks at what is involved in starting a full or part time business in Ireland and it is solving a need for TY Coordinators when Work Experience may not be available at this time. We know that over 40% of the workforce will have their own business or work as freelancers going forward. The presenter Cairín O'Connor is an experienced entrepreneur and a member of the Bolton Trust an enterprise support organisation. The workshops have the academic input and support of the Bolton Trust. Cairín introduces students to ways to start a business with little or no money known as Bootstrapping.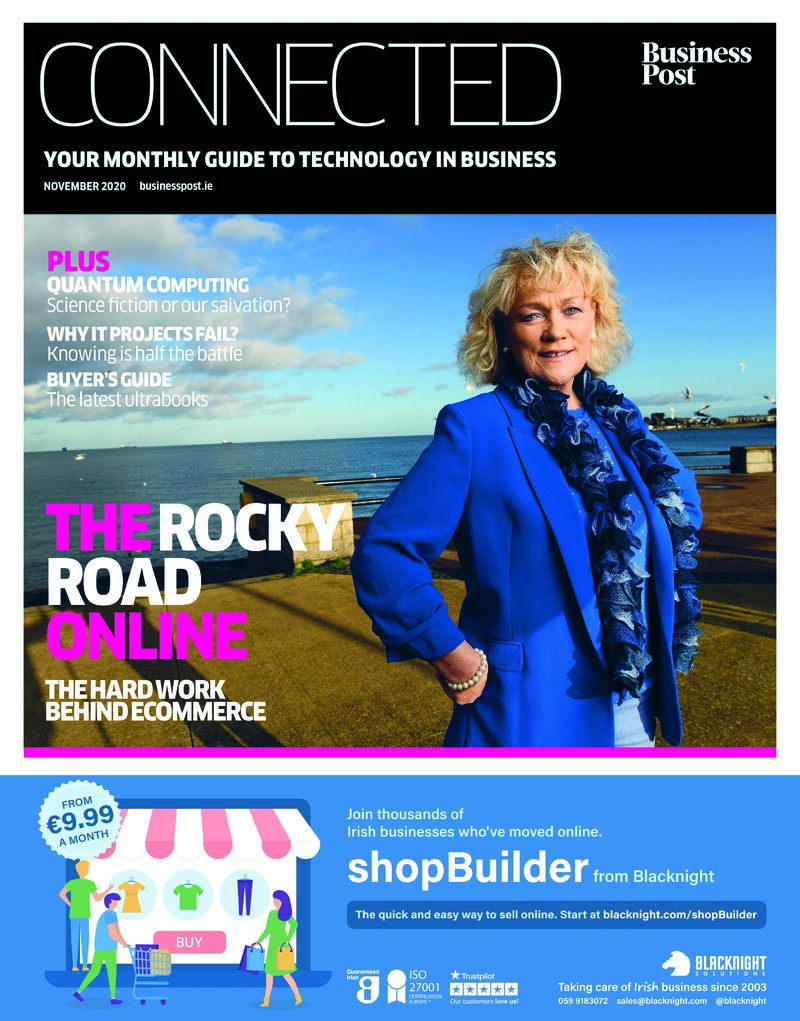 The workshop looks at starting an online business which requires little investment. Case studies are customised for each school/county to match the profile of the students. The second part of the workshop looks at the New World Of Work and looks at the many careers for Freelancers and the Gig Economy which is growing in popularity. What is the Gig Economy and how can I turn my hobby into a part time business that makes money? That is just one of the questions that is addressed. 'Not everyone realises that many new careers in the service sector such as a Coder, a Dog Groomer or a Personal Trainer tend to be Freelancers so students need to know what's involved.' commented Cairín. Dates are available for a 3 hour online workshop or we can discuss getting back to the classroom next term.
If you are a TY Coordinator please contact Cairín for further details and an outline of the workshop or text 086 8567494 and we will get back to you. Private workshops are also available for individuals or small groups.
http://www.thebigpicture.ie
email: hello@thebigpicture.ie