If I asked you who the best Spider-Man is, who would be your answer? Tobey Maguire? Andrew Garfield? Tom Holland? They all have their pros and – larger – cons. To me, the best is Yuri Lowenthal – from Insomniac Games' 30th game: 2018's "Marvel's Spider-Man", which was released exclusively for the PlayStation 4.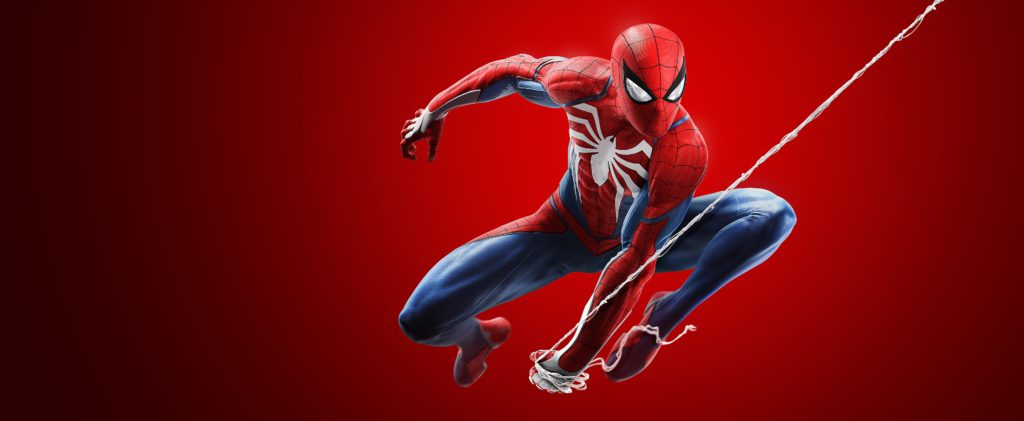 Back when "Marvel's Spider-Man" was announced at E3 2016, many people were skeptical about a new Spider-Man game. Then at E3 2017, Sony showed the "Be Greater" trailer for the game and fans were optimistic. Fast forward to September 2018, and "Marvel's Spider-Man" launches to critical acclaim and becomes the best-selling superhero game – eclipsing "Batman: Arkham City".
I have 6 reasons to show why Yuri Lowenthal's Spiderman is the best:
1. Abilities
Let's address the elephant in the room – webs actually stick to objects (e.g. buildings, trees, etc.) rather than the air. Always a win.
2. Character
The voice-acting is amazing. From witty one-liners to emotive monologues and everything in between, you can feel everything the characters do.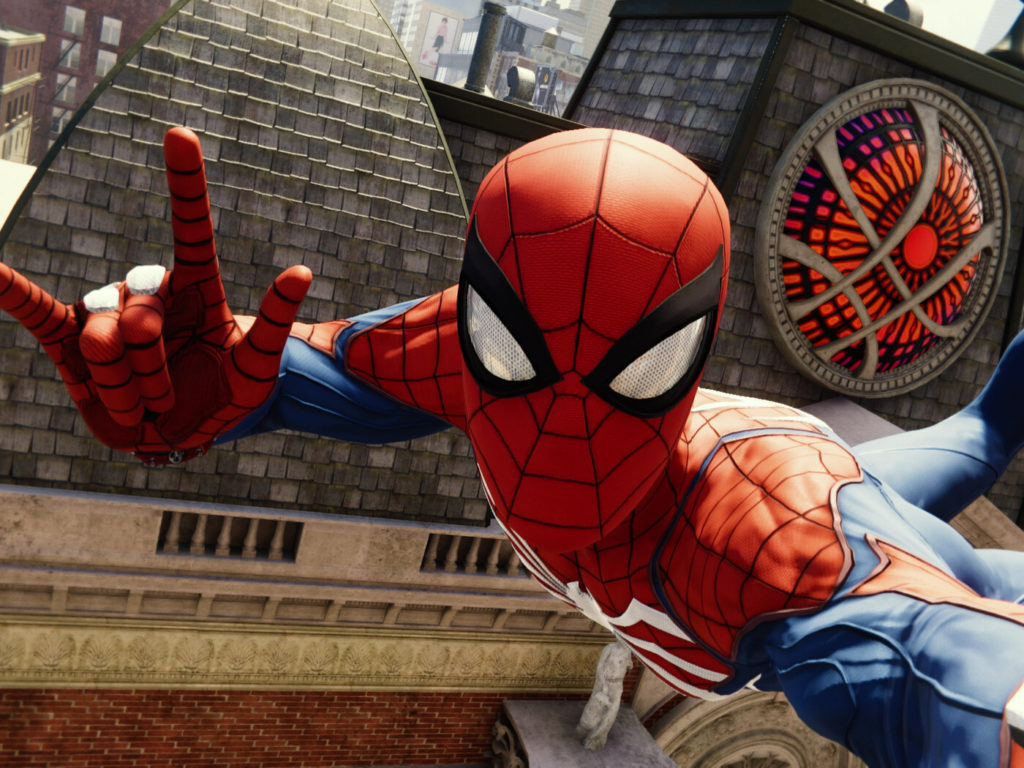 3. Gameplay
The controls are easy and the combat's fluid. I put those together as they go hand-in-hand. Difficult to master controls mean rigid combat and vice versa. They also add to the immersion as you can switch between combat and traversal instantaneously.
4. Environment
The open world only adds to everything. You can visit anywhere in Manhattan, be it fictional – e.g. Fisk Tower or Avengers Tower – or real, e.g. the Empire State Building or Times Square. Manhattan truly feels alive and well.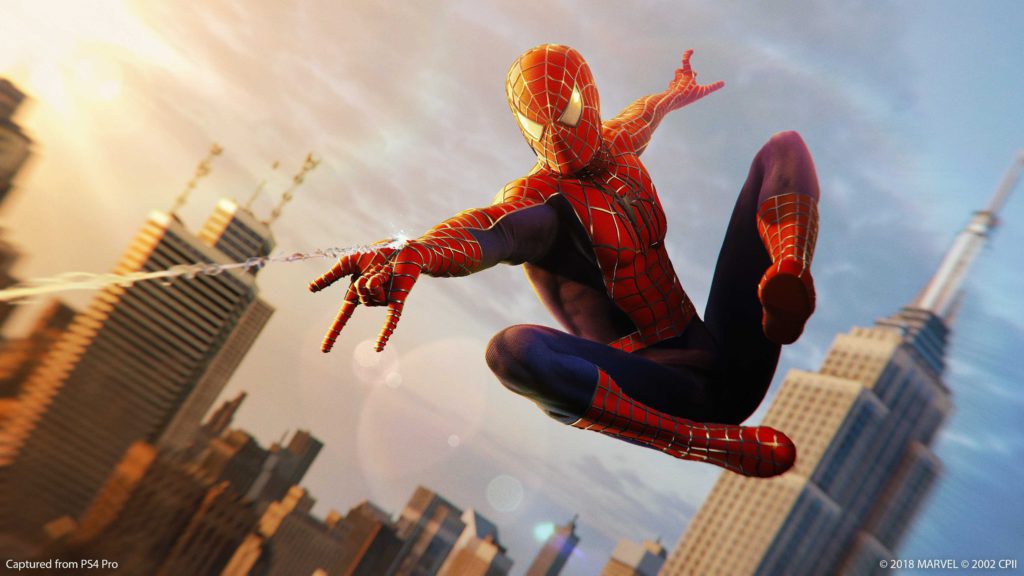 5. Soundtrack
I couldn't write this and not talk about the score. John Paesano was tasked with scoring this masterpiece and delivered a truly memorable score that has been stuck in my head since I first heard it. From the string/piccolo introduction to the massive orchestral and choral climax, every single second of the soundtrack is very immersive and cinematic.
6. Story
Finally, the story. You start off helping the police take down Wilson Fisk, the Kingpin, and nearly every story detail is linked to that. From a gang war to a series of terrorist attacks, it would not be possible without Fisk's arrest. I've probably said this way too much, but it's immersive and can evoke tears. It's very easy to get engrossed in the story, and you won't regret it.
Thanks for taking the time to read this and if you can, I highly recommend purchasing "Marvel's Spider-Man".