You may have heard from a teacher or an employer that Garda Vetting is required for you to work in schools and other workplaces that give you responsibility over children or vulnerable people.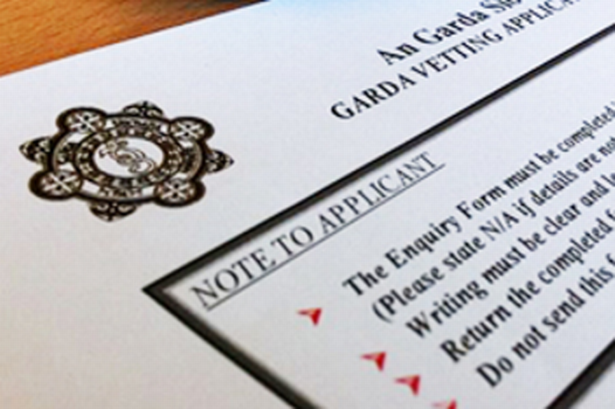 To be Garda Vetted is a simple process and your work experience coordinator in your school should know how to go about the process. You can be Garda Vetted through an online process or paper application. Being Garda Vetted just means that you eligible and responsible enough to take full responsibility of children and vulnerable people. The following are workplaces where you will most likely need to be Garda Vetted to work there:
Primary Schools
Pre-schools (Creche)
Elderly's Home
Paediatric Wards in Hospitals
Any club where you're supervising/training children
Certain Volunteer Work
When you're arranging work experience with an employer, they should tell you what is required but it's good to know beforehand just in case they forget as being Garda Vetted can take several weeks.
Here is the official website for The National Vetting Bureau: https://vetting.garda.ie/