An Interview With ROC Protection
Describe the company
ROC Protection is a sports brand set up by three 17 year olds Carl Cullen, Cormac Spain and Ross Byrne. The first product we have brought to market is the ROC Hurling Protective base layer. This is a specially designed padded jersey to be worn underneath a jersey of a hurler whilst on the field. It protects you from an on rushing sliotar or hurl and we believe it will greatly reduce the injury rate in the game.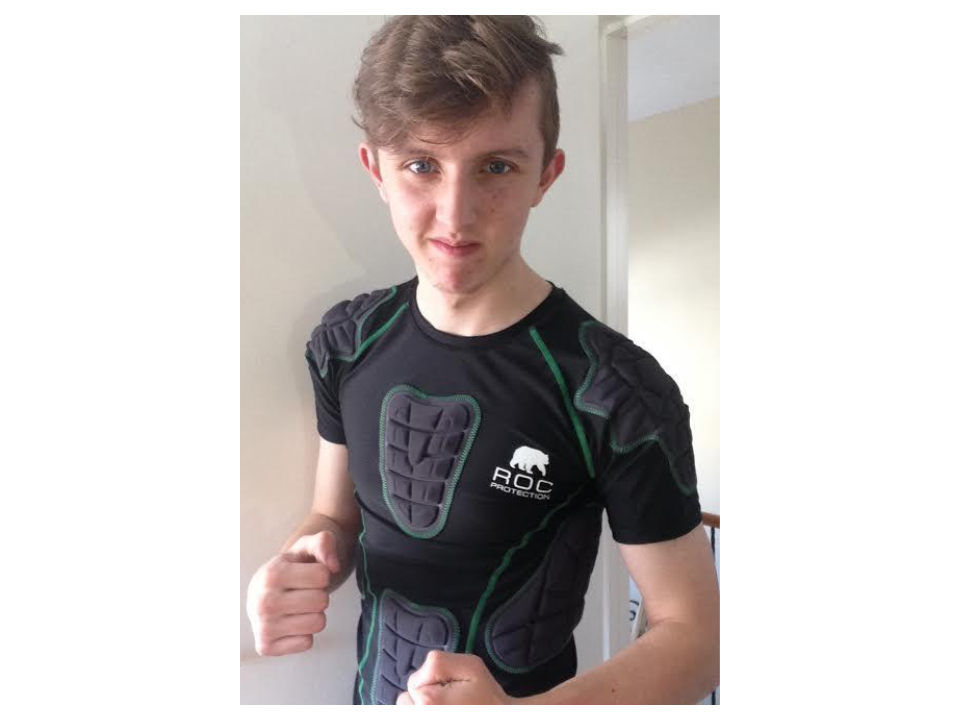 How are you unique?
The company itself is unique in the fact that we are just three 17 year olds in full manufacturing of a product. The product is unique due to there being nothing like it in the market, there are hurling helmets but that's basically it in regards protection in the fastest field sport in the world.
Where did you get the idea from?
Well we had a few ideas of different products we could base a company around, they all just came from sitting around a table brain storming. When we had a few ideas we were happy with, we looked into it further in regards to getting it made or if there was anything like it already out there. After we considered all the factors, this was the best idea and we just ran with it.
When was the company launched?
It took us a few months to get a manufacturer and a product we were happy with. Then we launched the product in November 2016 and the response has been phenomenal. We've went from an idea to appearing on The Late Late Show with Ryan Tubridy in a little under a year. Really goes to show how hard work pays off.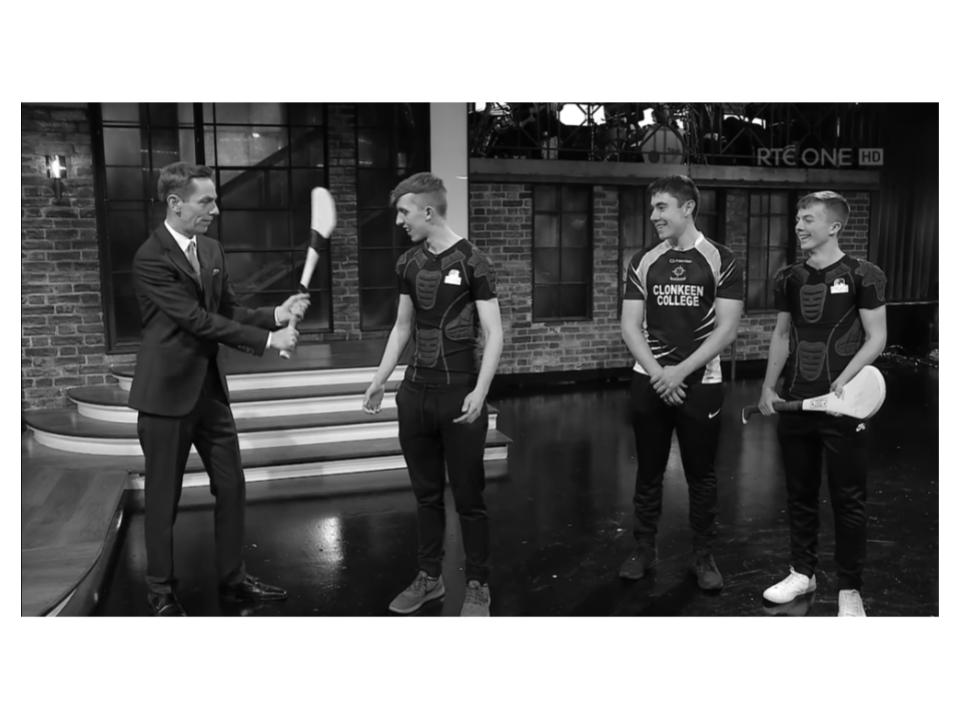 Who are your target market?
The product is suitable for any hurler or camogie player above the age of 7, we've sold them to boys aged 8 right the up to women aged 40, it really works for everyone.
Tell us about your team?
As I said there's 3 of us all aged 17 in Clonkeen College Blackrock. Funnily enough only 1 of us have ever played hurling, Cormac has played for years with Cuala GAA but myself and Ross have never played.
As you can imagine Cormac is the hurling expert in the group, his experience in the game is pretty important in making the product perfect for the sport.
Ross runs the social media platforms for us. We have posts going up everyday on Facebook, Twitter and Instagram and that's @ROCProtection. In our eyes social media is near the most important aspect of a business in the modern era, it's basically free advertising. We have videos on Facebook with 300,00 views and posts with 4,000 shares. It would cost thousands to get that many people to see you anywhere else.
I, Carl, am the manager and run all the tech stuff to do with the company. From the website design, analytics and SEO's that's all me. I also do most of the accounts and design the flyers and facebook posts etc.
Overall it's a very well balanced team and it also helps that we are all best friends
What are the long term plans for your company?
We would love to turn ROC Protection into a recognisable sports brand not just in Ireland but around the world. We believe this is possible with more products for different sports. If we keep growing at the pace we are, we have no doubt our products will be in houses across the globe.
ROC Protection on The Late Late Show
How do people get in touch with you?
You can order the jersey online at www.rocprotection.com and any questions just go to the contact section of the website and we'll get back to you as soon as possible.