An Interview With LifeBandz
Describe the company
Life Bandz is a company set up by Isobel Hayes, Sarah Slattery and Ciara O'Halloran. The main goal of the company is to promote positive mental health well-being. We sell wristbands at the moment promoting positive mental health.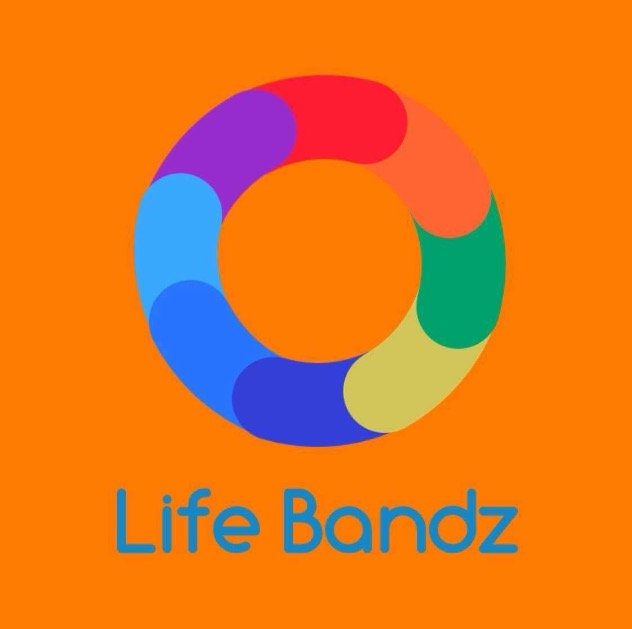 How are you unique?

Our company is unique because we sell wristbands with the quotes "it's okay not to be okay" and "stay strong". To remind people that even on their worst day that it's okay and it will get better soon. We are also giving half of our profits to the charity line – TeenLine as they have done so much to help people we decided we should help them instead.

Where did you get your idea from?

From the start of the brainstorming for ideas on our product, we knew it would be around mental health awareness as each member of the group has been effected by mental health in different ways and want to support others going through the same thing. We then noticed through out our school that a majority of the students wear wristbands and would gladly get more.


When was the company launched?

We launched the company in late September leading up to an order day we had in school so people could see what people were selling before the actual market day that was happening that December. We have been building the company ever since.


Who are your target market?

Our target market is anyone because mental health has no age group and anyone can be affected by it at any age, but the main age group we focus on is teenagers as they are the people we were selling the wristbands to in our school.

Tell us about your team?

Isobel Hayes- Isobel helped choose the colours and the quotes that were going on the wristbands as well as designing the logo and finding opportunities and events where we could potentially sell our wristbands. She also helped with making posters and updating our Facebook and twitter pages.

Sarah Slattery- Sarah is the financial manager of the team which means that she is in charge of the all the money that is made and records all the sales that have taken place through out the year. She also is part of the communications side of the business as she handles all the emails that we receive. She also helped with making the posters.

Ciara O'Halloran – Ciara was responsible for finding the company that we ordered the wristbands from. She also got quotes from other companies before we finalized on Event Ease. She also set up the Facebook page.




What are the long term plans for your company?

Looking in to the future we would like to release more wristbands and even some clothing as we have t-shirts and fleeces with our logo on them and many people said that they would get them. We would like to sell more items as we would in turn get more money for TeenLine.


How do people get in touch with you?

We have a Facebook page: https://m.facebook.com/lifebandz/
and twitter page: @Life_Bandz
where we can be contacted.
We also have an email address:
Lifebandz.123@gmail.com
where we can also be contacted