An Interview With Ear To Stay
Describe the company
We are a TY mini company that specialise in accessories for electronic goods. Our first product are covers for apple earphones. They are made of silicon and have a hook attached to prevent earphones from falling out. Our second product are cable protectors that prevent apple lightening and USB chargers from breaking and exposing wires.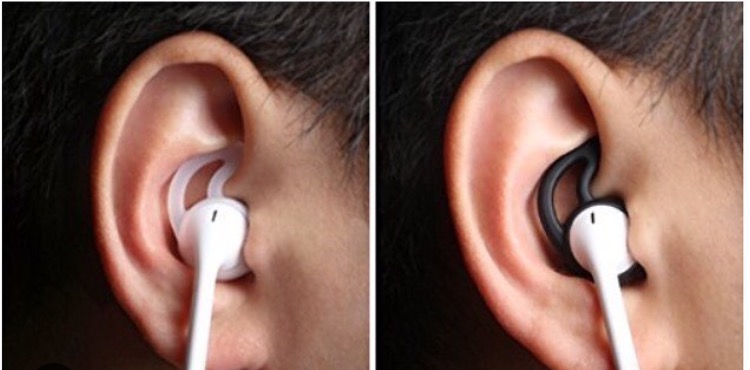 How are you unique?
We are a unique company as our ear hooks are not available anywhere in Ireland. Our cable protectors are also not available in Ireland at the price we are offering. 
Where did you get your idea from?
We got the idea for our ear hooks after we noticed that a common problem that young people faced was earphones falling out when doing activity. When we received our ear hooks there were samples of the cable protectors in the box. After doing more market research we found out that these would be popular and so we decided to also sell this product.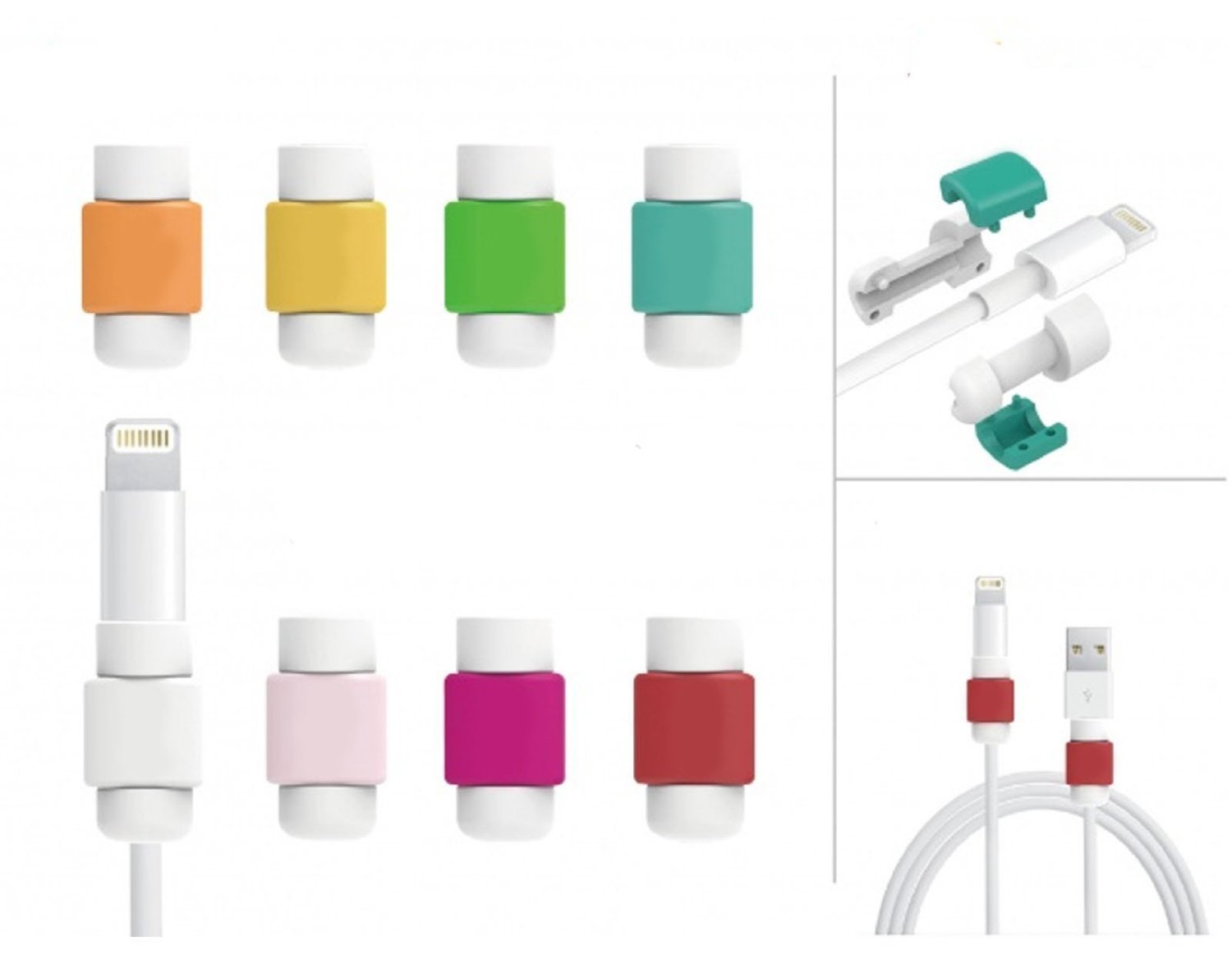 Where are you based?
We are based in Scoil Mhuire, in Cork City centre. 
When was the company launched?
We launched our company in mid to late November but we didn't sell our first product until late December.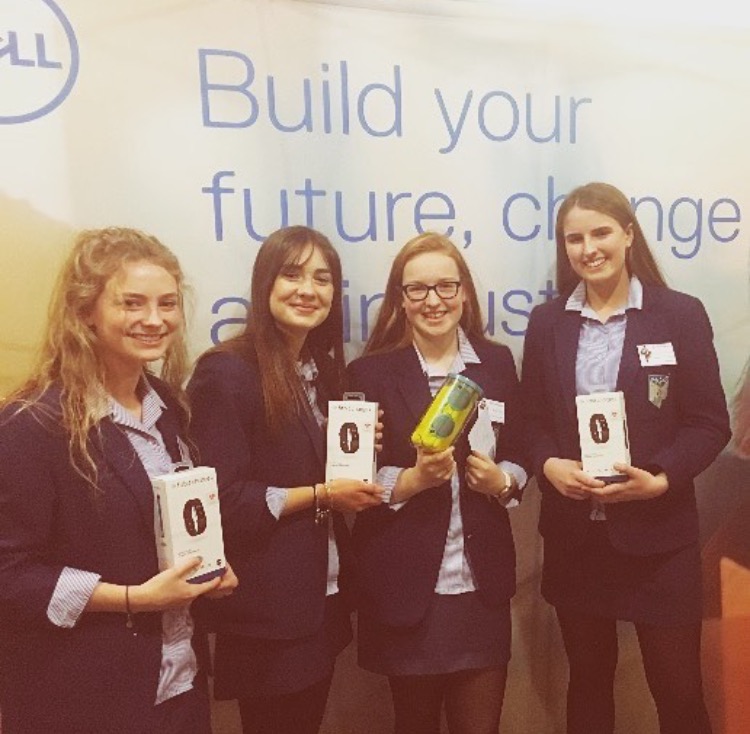 Who are your target market?
Our target market are young people aged 14 to 19 and anyone who engages in physical activity. 
Tell us about your team
Managing Director- Emily Fulton 
Finance Manager- Ellena O 'Keeffe 
Marketing Manager- Catherine McKenna 
Sales and Production Manager- Brid Daly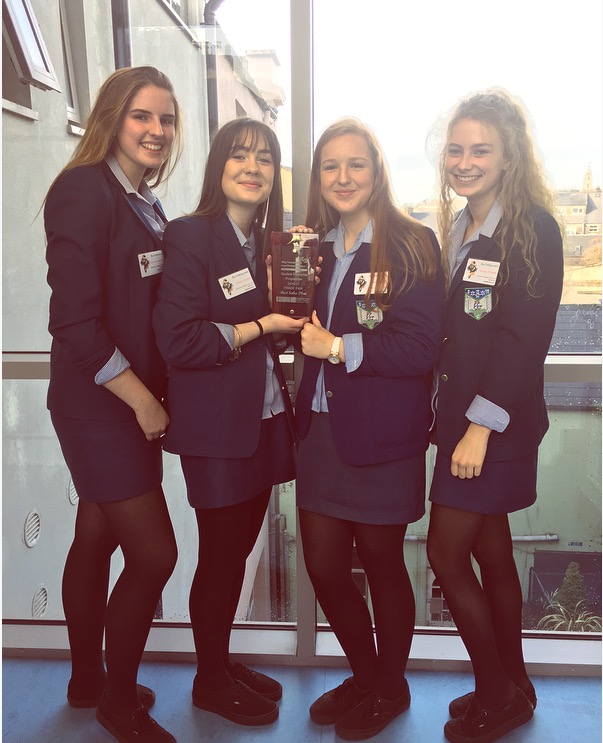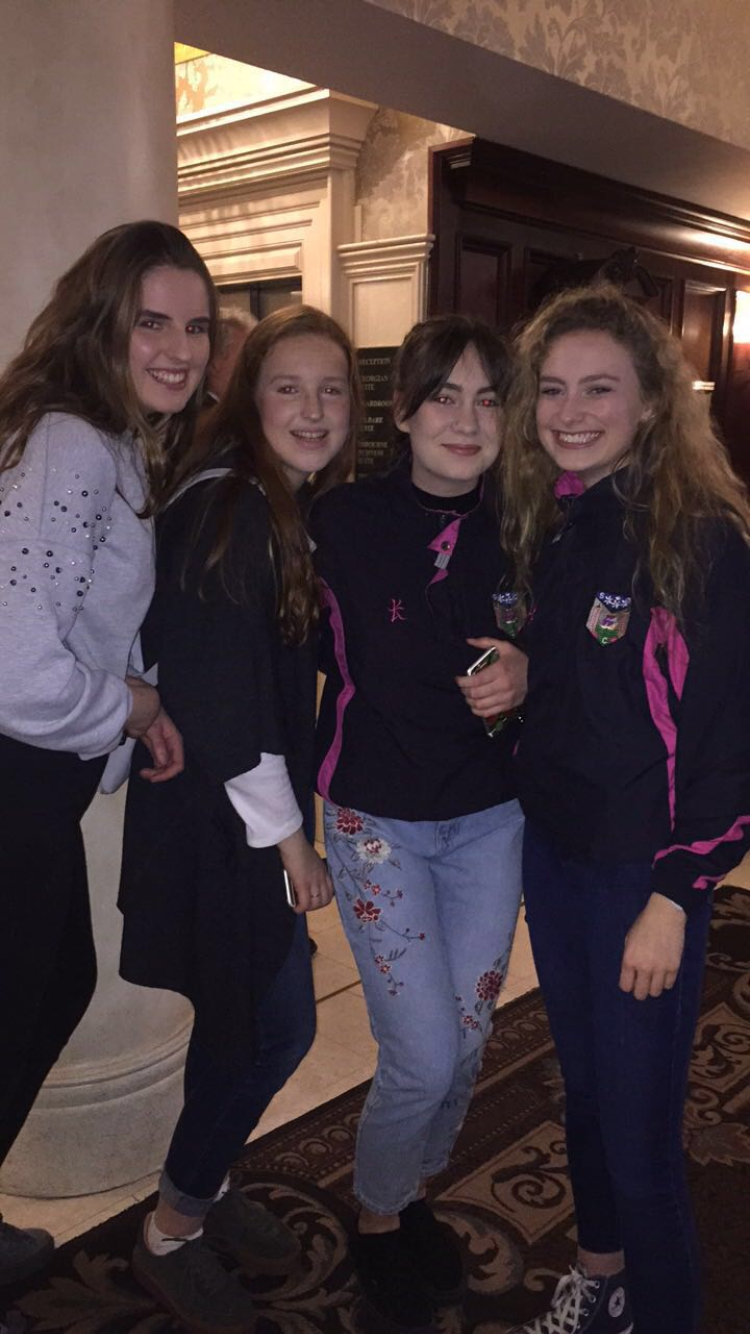 What are the long term plans for the company?
We want to continue to grow our company and sell all over Ireland. We want to sell our product wholesale to schools that use iPads, but we mainly want to get our name out there to become a well-known company. 
How do people get in touch with you?
Social Media (Instagram, Snapchat, Twitter and Facebook)- ~@eartostay