Entries are now open
The Mental Health Art and Photography Competition is a competition organised by Mental Health Ireland every year for students aged 12 -18 (post-primary students). As the name entails the competition is about expressing mental health through art and photography. There is a theme every year and this year's theme is "Mind Your Mental Health". Entries close in early December and winners are announced in March/April the following year.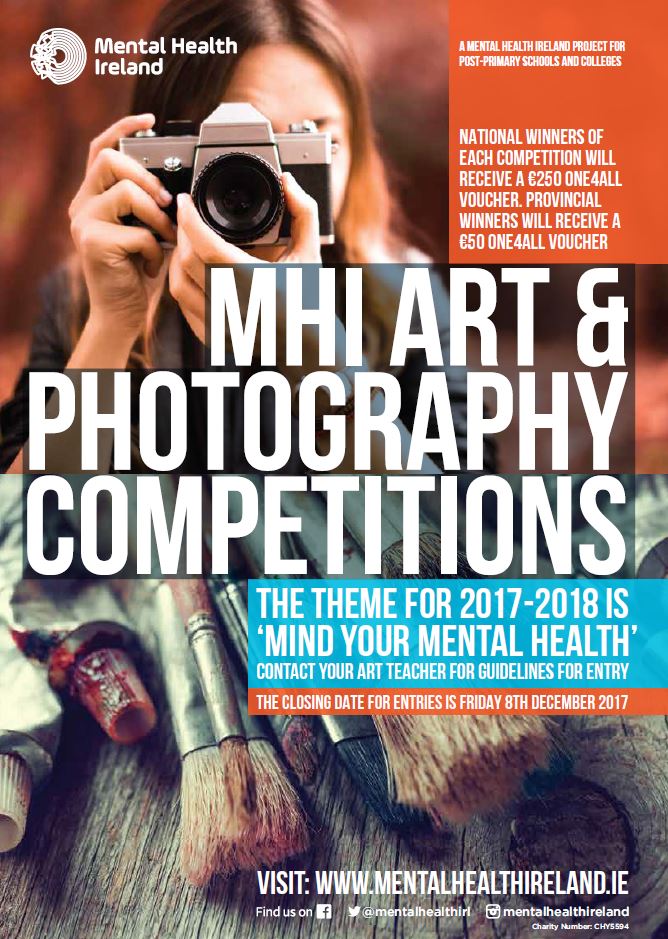 Participants who enter the art section of the competition must submit their art in landscape A4, however, they have a wide variety of options in terms of what they can use. Watercolour, pastels and paint are all options among others.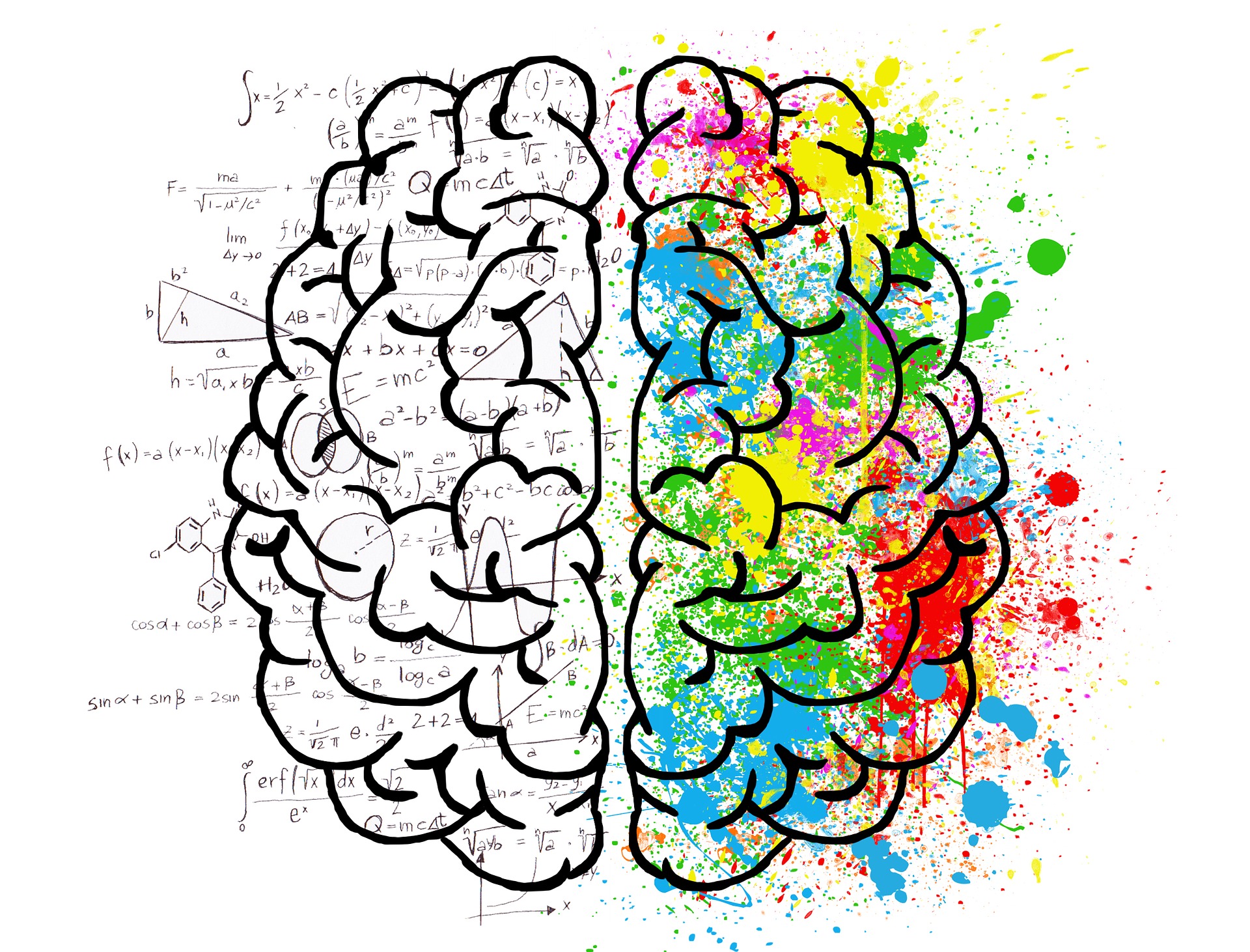 If you're more interested in photography, the competition requires you to email the photo in JPEG format and post it Mental Health Ireland in size 10×8. You can check out previous winners and their artwork on Mental Health Ireland's website.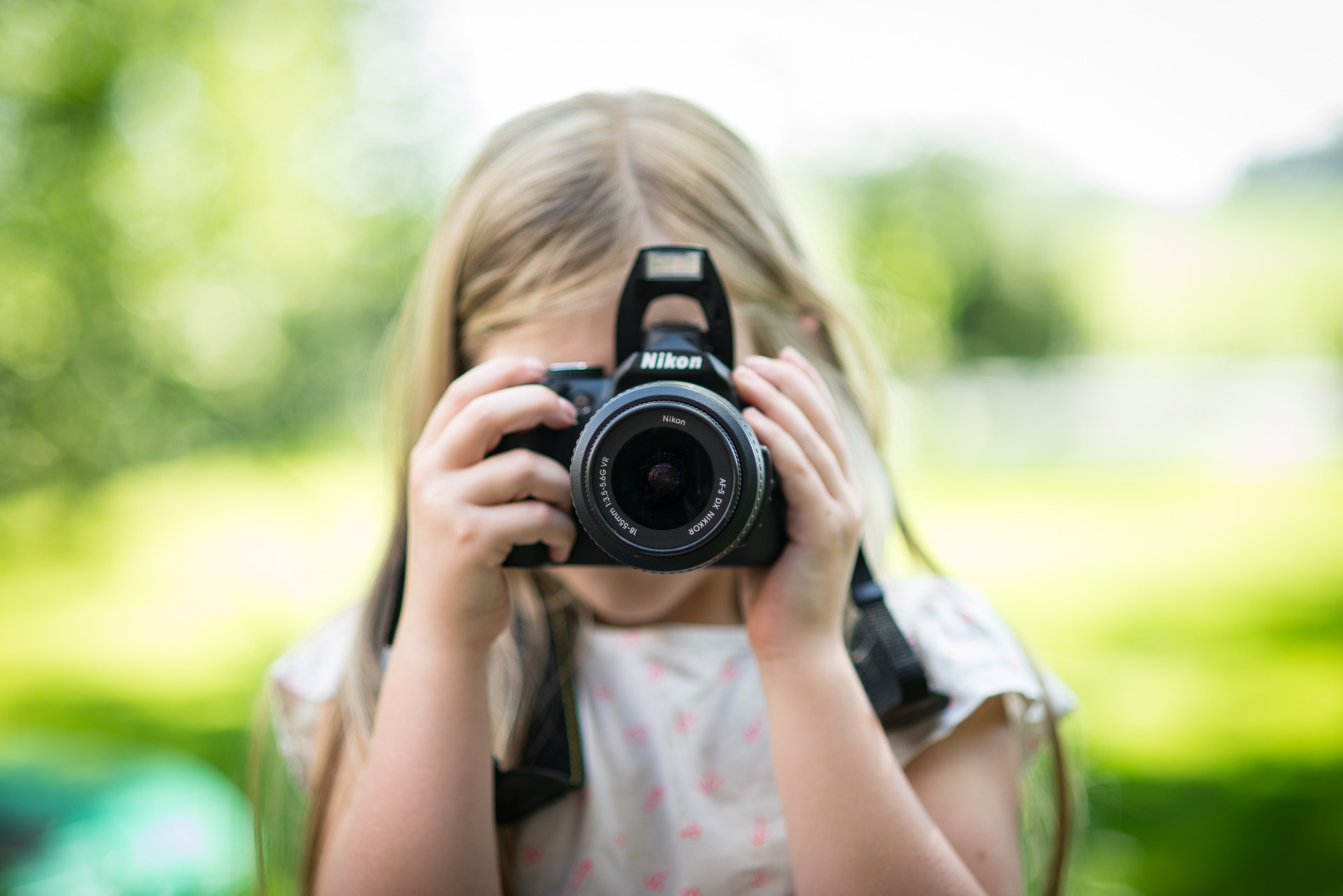 The prizes for winners are definitely worth the work. Participants in the art and photography category have a chance of winning a €250 One4All voucher for the national winner or a €50 voucher for provincial winners. Both the national winners' and provincial winners' artwork or photo will be featured in Mental Health Ireland's annual calendar alongside four additional outstanding entries. The award ceremony will be held at the end of a week long exhibition where 26 "Highly Commended" entries will be publicly showcased with the winning entries.
The aim of the competition is "exploring what positive mental health means to you". The competition provides a great way to explore a topic that's very relevant in Ireland but also a chance to be rewarded for your creativity. The competition can be organised as a classroom project or just by yourself. Bear in mind that you will need a teacher for registration. Entries are now open and you can find out more information including guidelines here: http://www.mentalhealthireland.ie/school_project/2016-17-art-photo-competition-open-entries/