What is it?
Every year Hospitality Skills Ireland run training workshops for transition year and LCA students. The workshop gives participants an insight into a career in hospitality. The programme takes place in your school or one of Hospitality Skills Ireland's many partnered hotels. If it's organised in your school they will set up a real work environment such as a restaurant. At the end of the 1 day (6 hours) workshop you will have the necessary skills to work in various areas of hospitality such as a restaurant, hotel or a café, which is great if you want to get a job in the Summer as these areas of work, especially hotels, often offer Summer jobs to students.
What is Hospitality?
Hospitality is all about the relationship between a host and a guest. If a company has good hospitality it means their guest feels comfortable and well looked after in their environment. Different places would require different forms of hospitality. For example, think about the last time you went to fast food restaurant and the last time you went to a classy restaurant. Notice the difference between the way you were served, the way people talked, the furniture etc. This is what hospitality is about and it's a valuable and important skill to learn for working in the hospitality sector which is why Hospitality Skills Ireland are offering this much recommended workshop.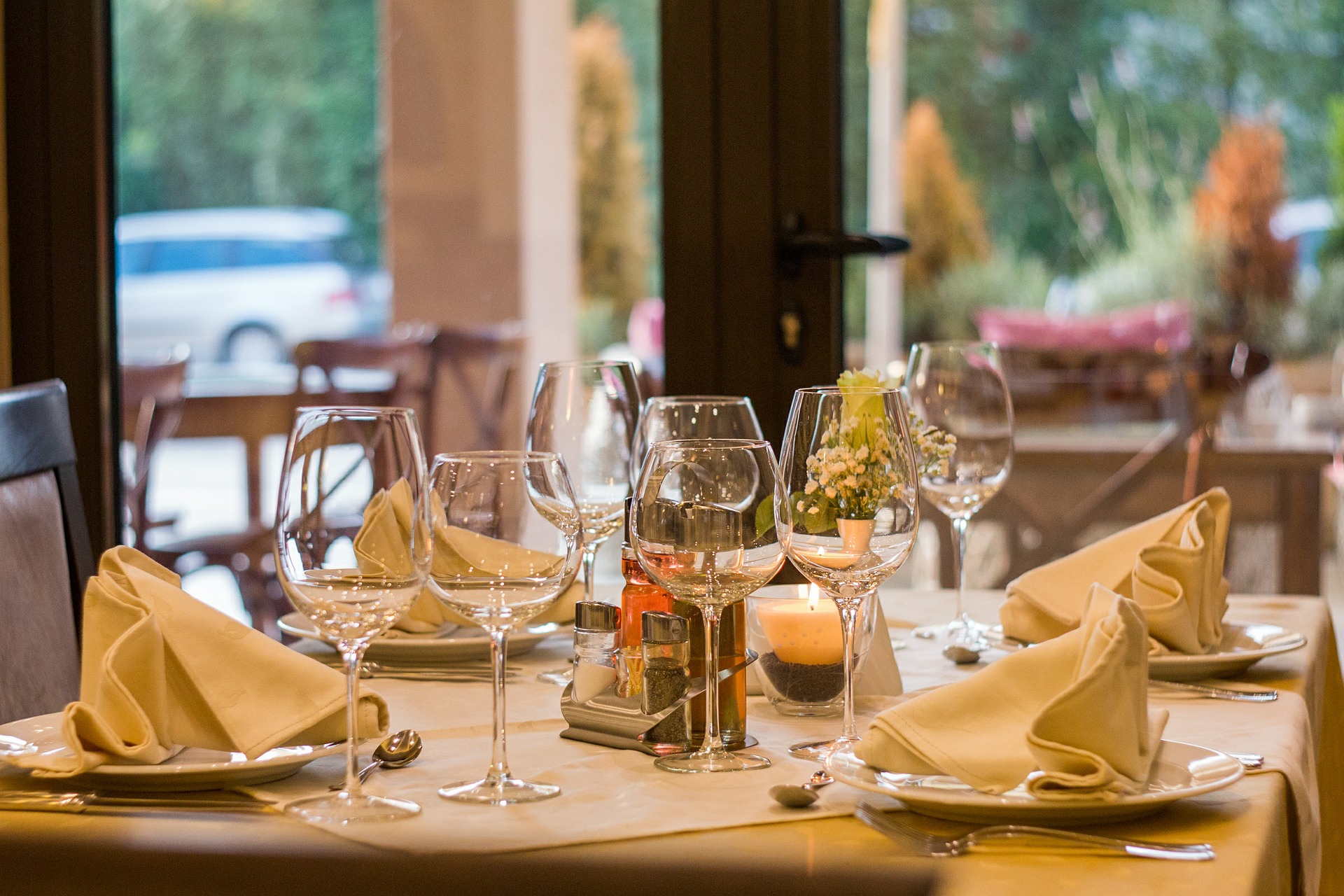 What does the workshop cover?
The workshop covers many areas of hospitality some of which are what makes good service, personal hygiene, greeting and taking orders, serving food and drinks and much more.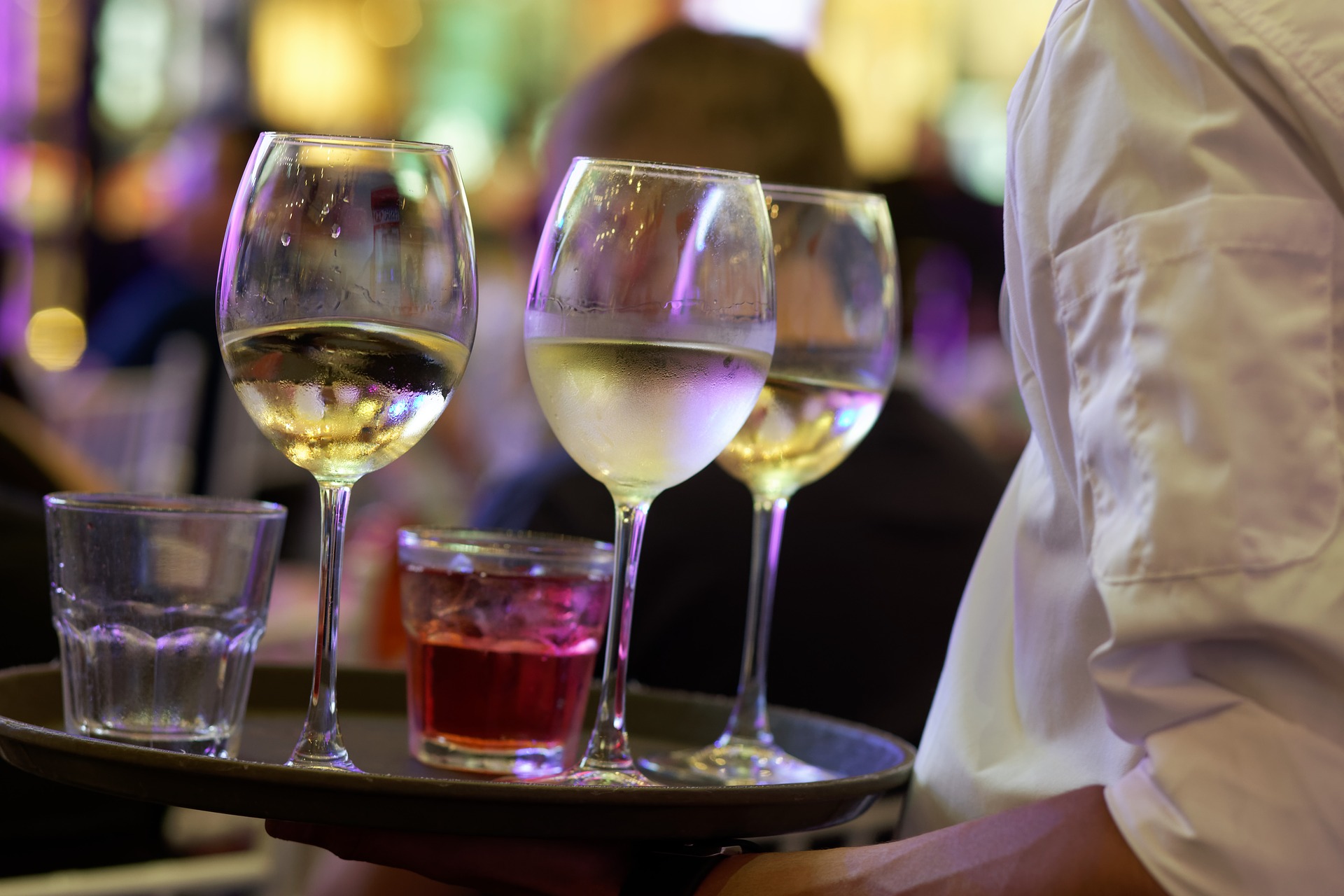 The course consists of basic theory and the students will be taking part in practical situational training learning at first hand basic skills required for the industry.
Students will receive a certificate of participation which will be useful in an interview. If you are interested in participating in or organising this event in your school check Hospitality Skills Ireland's TY.ie profile where you can find all the details you need.