It's no secret that you have lots of spare time during Transition Year, however, this time can be spent on engaging in extracurricular activities, competitions and projects as well as doing a hobby that you may not have had time to do in 3rd year or may not have time to do in 5th and 6th year. Reading could be one of those hobbies and perhaps it is (or could be) a New Year's resolution for you to get back into it!
"Reading is to the mind what exercise is to the body"

– Joseph Addison
To get you started the TY.ie team have put together a list of recommended books for various types of readers. From fiction to non-fiction, sci-fi to business, we hope you'll find something just for you!
#1 Ready Player One – Ernest Cline
Ready Player One is a 2011 science fiction novel by American author Ernest Cline. The story, set in a dystopian 2044, follows protagonist Wade Watts on his search for an Easter egg in a virtual reality game, the discovery of which will lead him to inherit a fortune in a world devastated by the consequences of global warming.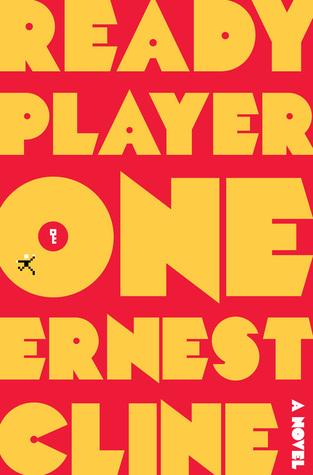 To escape this dilapidated world people turn to the OASIS, a virtual reality simulator accessible by players. The OASIS was created by James Halliday who, before he died, had left an Easter egg inside this virtually created world and the first person to find it would inherit his will.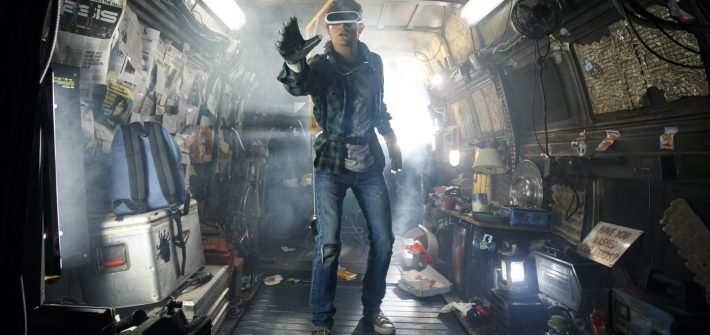 The novel is being adapted into a movie directed by Steven Spielberg which is expected to be released in March 2018. If you're interested in sci-fi this is a must-read for you!
#2 Hit Refresh – Satya Nadella
Microsoft's CEO tells the inside story of the company's continuing transformation, while tracing his own journey from a childhood in India to leading some of the most significant changes of the digital era and offering his vision for the coming wave of intelligent technologies.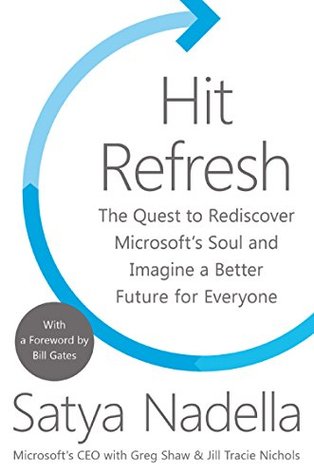 Nadella also discusses his meditations as sitting CEO of Microsoft – one who is mostly unknown following the brainy Bill Gates and energetic Steve Ballmer. People interested in business but also society's development should find Hit Refresh to be an interesting read.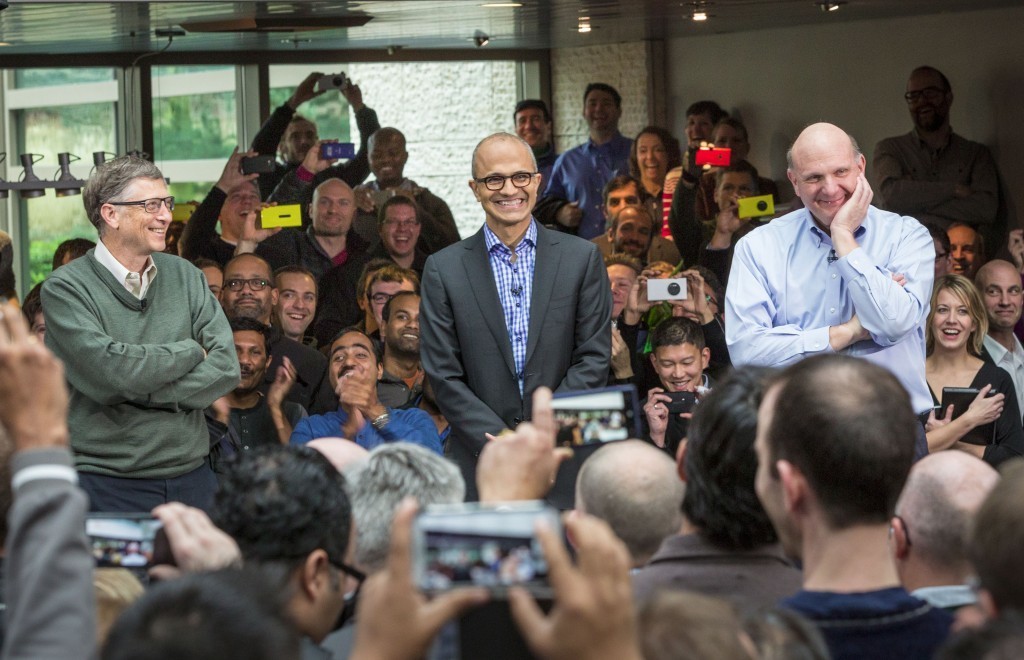 #3 The Wonder Box – Roman Krznaric
What can three millennia of history tell us about better living?
It is common to turn to philosophy, religion or psychology for insights into life's big questions, but we rarely look to history for inspiration – and when we do it can be surprisingly powerful.
Uncovering the lessons that can be learned from the past, cultural thinker Roman Krznaric explores twelve universal topics, from work and love to money and empathy, and reveals the wisdom that we've been missing. What might we learn from the Ancient Greeks about the different varieties of love, from the industrialising British about job satisfaction, or from ancient Japanese pilgrims on the art of travel?

The Wonder Box is an exciting read for everyone but especially those interested in history and what it tells us.
#4 1984 – George Orwell
Among the seminal texts of the 20th century, Nineteen Eighty-Four is a rare work that grows more haunting as its futuristic purgatory becomes more real. Published in 1949, the book offers political satirist George Orwell's nightmare vision of a totalitarian, bureaucratic world and one poor stiff's attempt to find individuality. The brilliance of the novel is Orwell's prescience of modern life – the ubiquity of television, the distortion of the language – and his ability to construct such a thorough version of hell. Required reading for students since it was published, it ranks among the most terrifying novels ever written.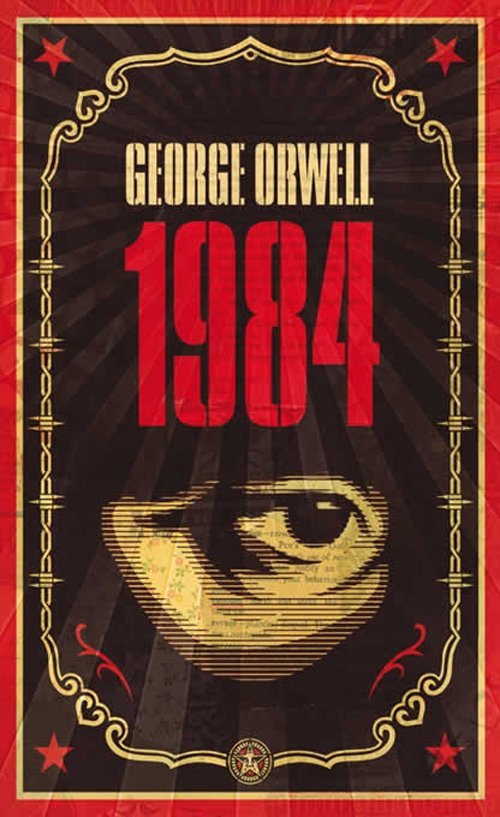 If you're interested in 1984, you may also like Animal Farm by the same author.
#5 One of Us is Lying – Karen M. McManus
Pay close attention and you might solve this.
On Monday afternoon, five students at Bayview High walk into detention.
Bronwyn, the brain, is Yale-bound and never breaks a rule.
Addy, the beauty, is the picture-perfect homecoming princess.
Nate, the criminal, is already on probation for dealing.
Cooper, the athlete, is the all-star baseball pitcher.
And Simon, the outcast, is the creator of Bayview High's notorious gossip app.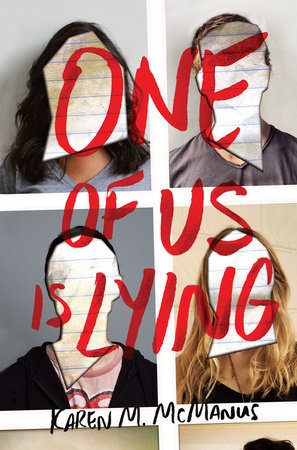 Only, Simon never makes it out of that classroom. Before the end of detention, Simon's dead. And according to investigators, his death wasn't an accident. On Monday, he died. But on Tuesday, he'd planned to post juicy reveals about all four of his high-profile classmates, which makes all four of them suspects in his murder. Or are they the perfect patsies for a killer who's still on the loose?
Everyone has secrets, right? What really matters is how far you would go to protect them.
[poll id="2″]
Disclaimer: This article contains affiliate links.