An interview with rook ltd.
Q1. Describe the company
We are Rook Ltd. Our company produces a gym information book for teenagers called 'The Rook Book'. At Rook we strive to educate teenagers on how to use the gym. Rook Ltd. is made up of 10 individuals who each bring their respective skills to benefit the company.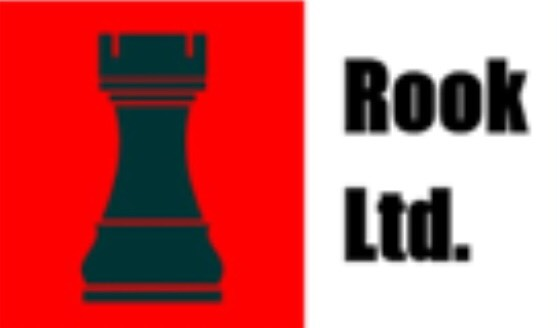 Q2. How are you unique?
We are unique as we have no similar competitors. Companies in the physical therapy industry are our competitors but our USP is that we provide a wide range of info in one place to the specific age group of teenagers.
Q3. Where did you get the idea from?
We got the idea after lots of brainstorming into health related products. It just kind of came to us while weighing out or options and we haven't looked back since.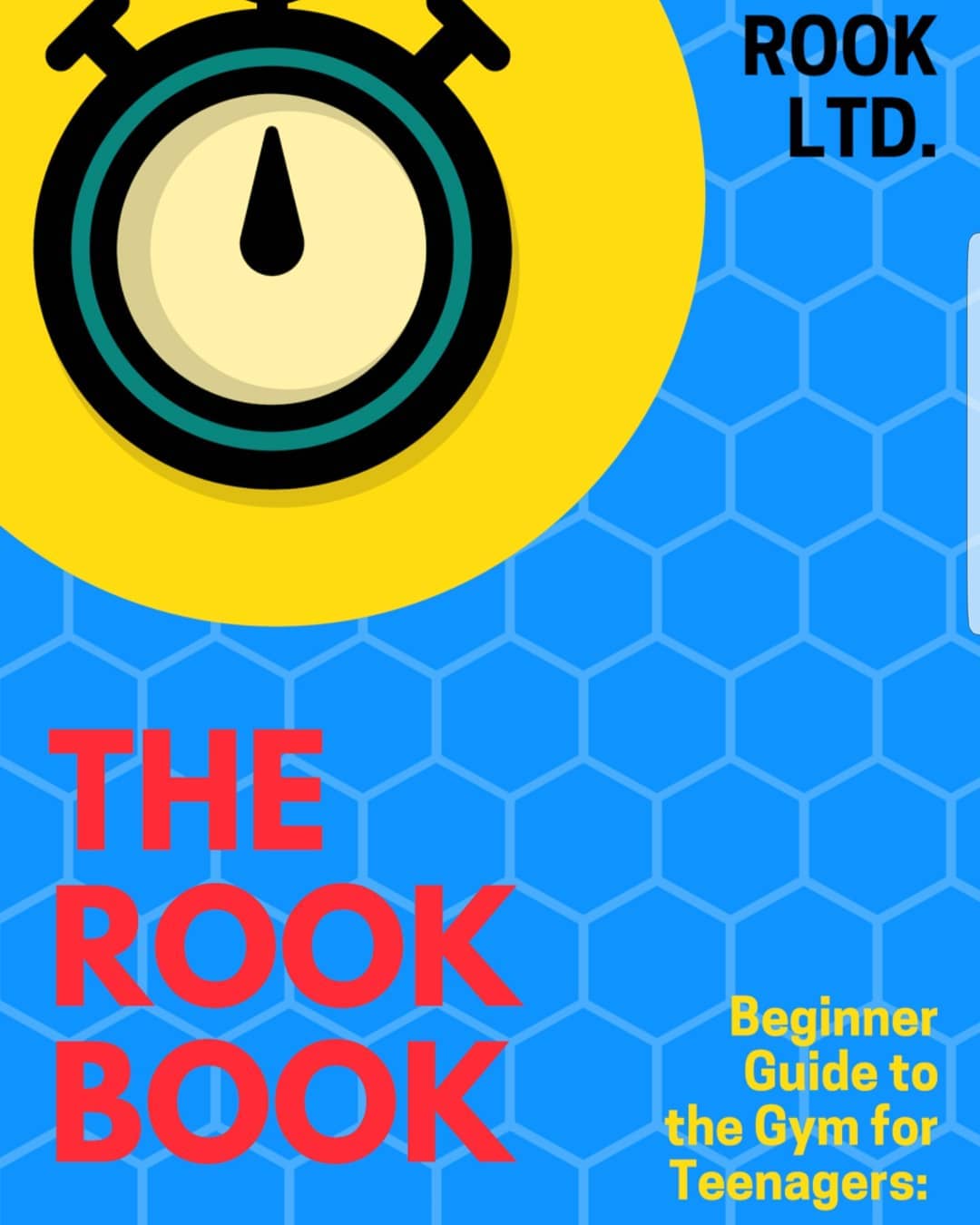 Q4. Where are you based?
We are based in Coláiste an Spioraid Naoimh, Bishopstown, Cork.
Q5. When was the company launched?
The company was launched in September of 2018, however, our sales began in February 2019.
Q6. Who are your target market?
Our target market are teenagers aged between 13-17.
Q7. Tell us about your team?
There are 10 people in our team. A CEO, two Deputy CEOs, a notary and respective management roles for Marketing, Finance, HR, Research, Legal and IT & Design. We are all into sport and fitness so our team dynamic works well.
Q8. What are the long term plans for your company?
We hopefully plan to keep producing for as long as possible.
Q9. How do people get in touch with you?
You can contact us through email rook.ltd1@gmail.com, Facebook: Rook Ltd, Instagram @rookltd_ and Snapchat rookltd.