An Interview With Madra and Me
Q1. Describe the company
Our mini-company's name is Madra and Me. For our student enterprise business we are selling both treats for you and treats for your dog. The products that we sell are bags of peanut butter dog treats, pupcakes and cupcakes.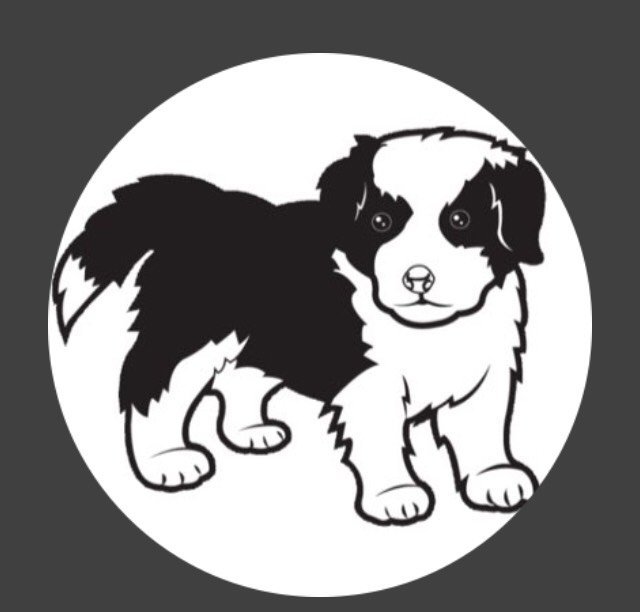 Q2. How are you unique?
We are a unique business as every product we sell is vet approved (even the cupcakes!). We also include a variety of ingredients in our treats that are not only suitable for dogs but have been specifically recommended by a vet as having health benefiting qualities. We are also one of the only businesses who sell both a treat for the dog and the owner.
Q3. Where did you get the idea from?
We did a lot of brainstorming at the beginning of this competition to come up with an idea. All of our brainstorming resulted in two main ideas, one that we wanted to work with food and two that we wanted to base our mini-company around dogs. We then spent a bit of time thinking about how we could combine these two ideas which resulted in us coming up with the idea of making both a treat for the dog and a treat for the owner. We later decided to make the bags of peanut butter treats as they are better suited for customers who would prefer treats that have a much longer shelf life and are easily stored.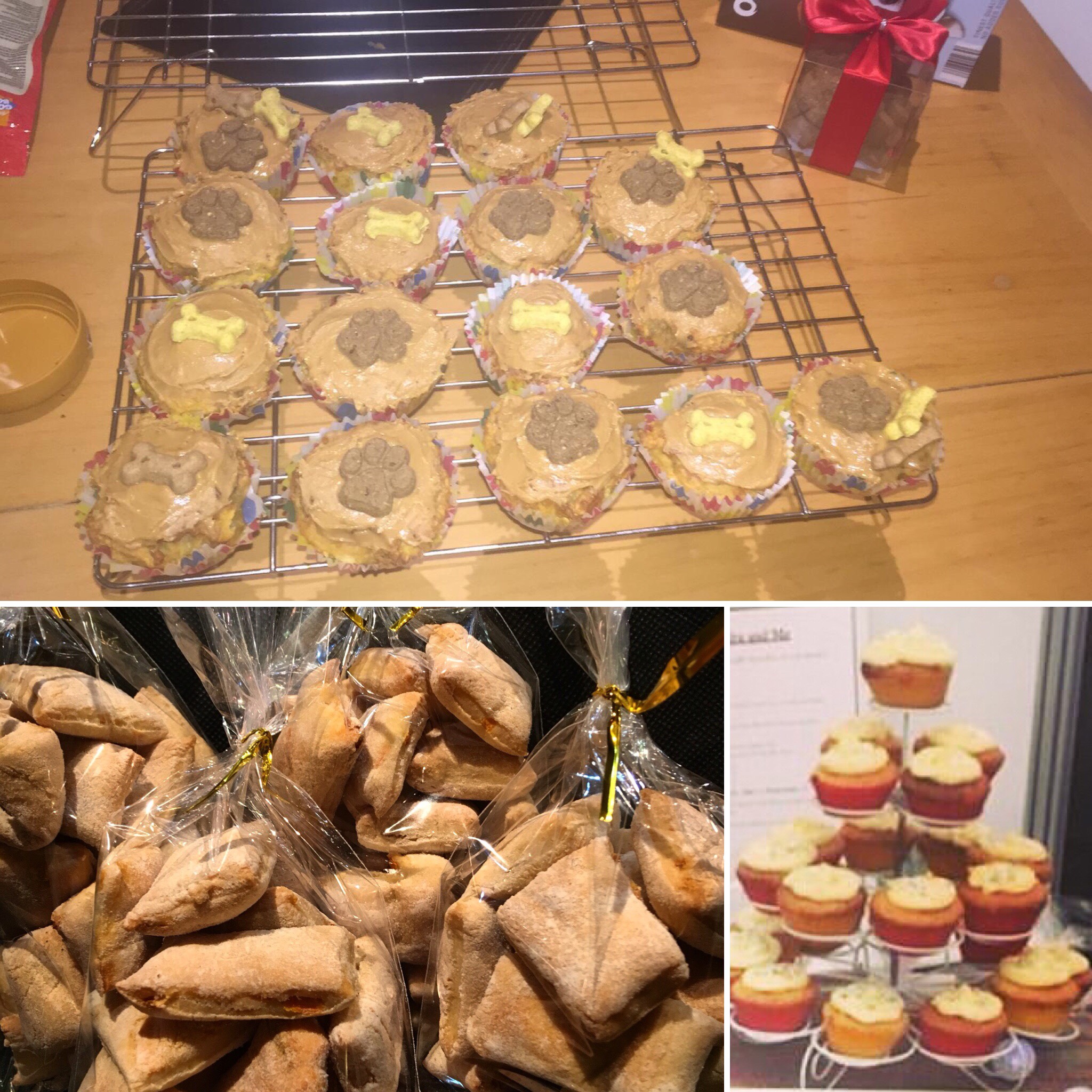 Q4. Where are you based?
We are an enterprise group from Scariff Community College so we're based in the town of Scariff in County Clare.
Q5. When was the company launched?
We launched our mini-company at the end of October. However we did spend most of November perfecting our recipes so our official launch was at Doonbeg Christmas Market on Sunday the second of December.
Q6. Who are your target market?
Our target market are dog owners or people wishing to buy a present for their friends or family who own a dog and of course the dogs themselves!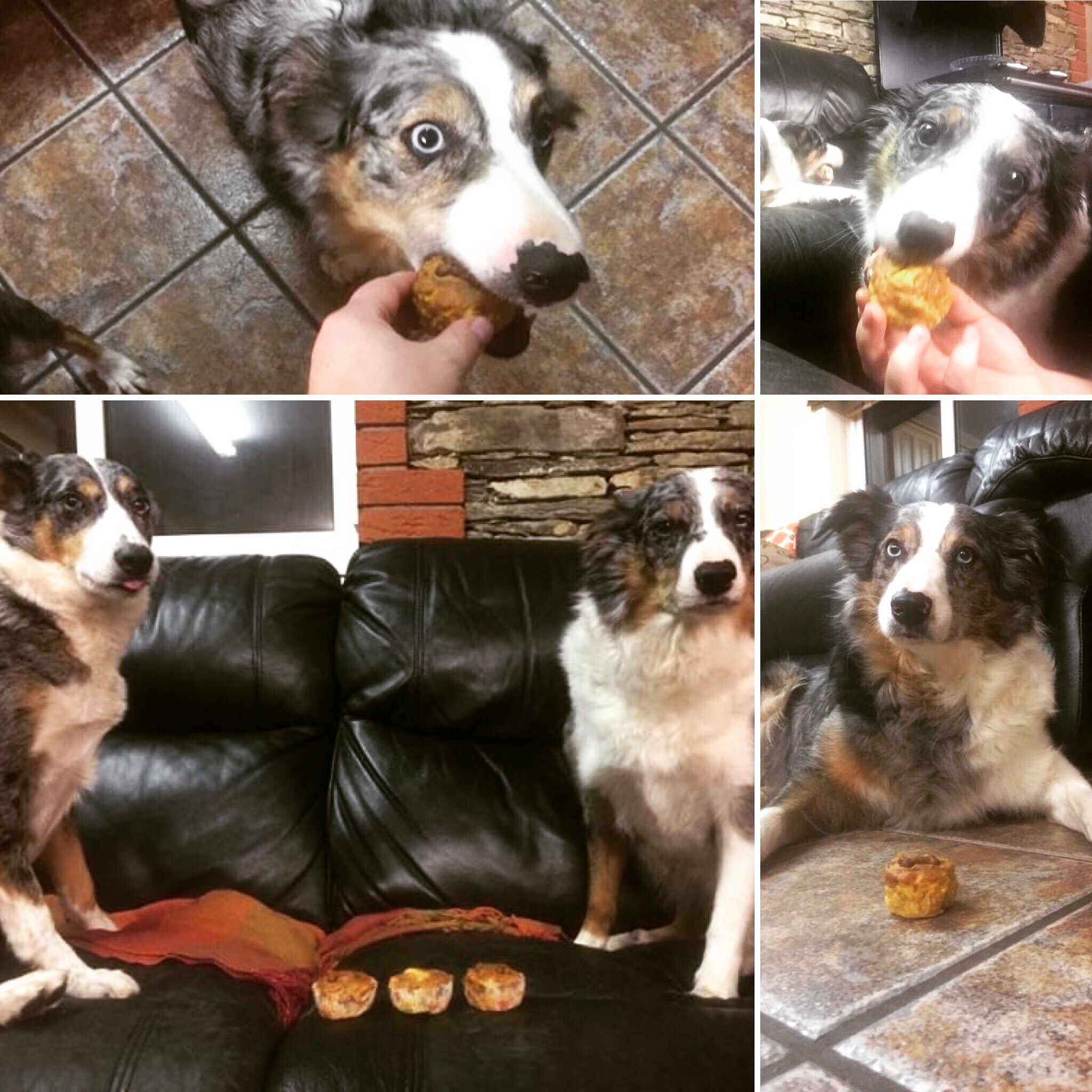 Q7. Tell us about your team
There are 3 people on our team. Zoë, Aoibhínn and Pepper. We were all good friends before the programme began but it was great to get to work together on this project and we had a lot of fun. Although we all took responsibility for different aspects of the business, such as, Aoibhínn in charge of research and online customers, Zoë responsible for production and packaging and Pepper in charge of finance and social media, we all worked together on each part of the business so we could perform to the best of our joint ability.
Q8. What are the longterm plans for your company?
Our county final is on Thursday the 7th of March and at the moment that is our main priority. It will of course determine what exactly are plans for the future are, based on how well we get on. But we have really enjoyed this programme and although we have no set plans for the future we hope to continue getting this much fun out of our business.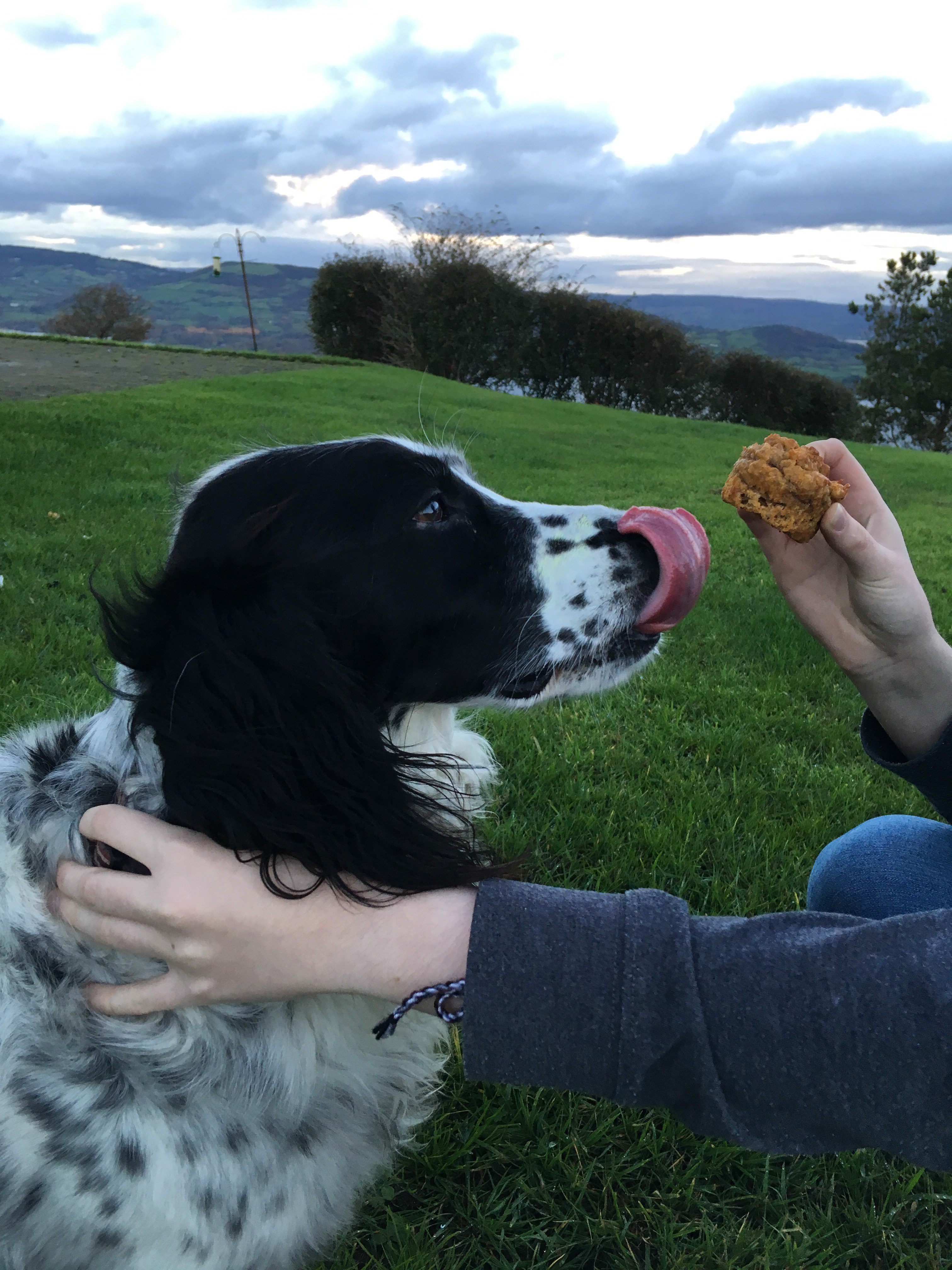 Q9. How can people can in touch with you?
People can get in touch with us on our Instagram madra_me, Twitter @MeMadra and our email madraandme@gmail.com