Keen to start the new decade with some good habits? Unsure of what to do with all of your free time? Well look no further! Reading for pleasure has been proven to not only lead to academic success across all subjects, but increases your empathy, maths skills, problem-solving ability, and reduces your risk of developing Alzheimer's and dementia. All pretty valid reasons why you should heed my advice and get reading! 
Reading doesn't have to be boring, in fact it can be the total opposite. Finding books that interest you are of crucial importance if you want to form a life-long habit. If you like sports, try a sports autobiography. If you enjoy science, get stuck into a good science-fiction series. If you are a huge fan of the Harry Potter movies, why not try the books, or perhaps another good fantasy. 
Here I have compiled a short list of 3 books that cover a wide variety of subjects, so I hope you will find one that appeals to you. 
Book No.1 
Tuesdays Are Just As Bad
By Cethan Leahy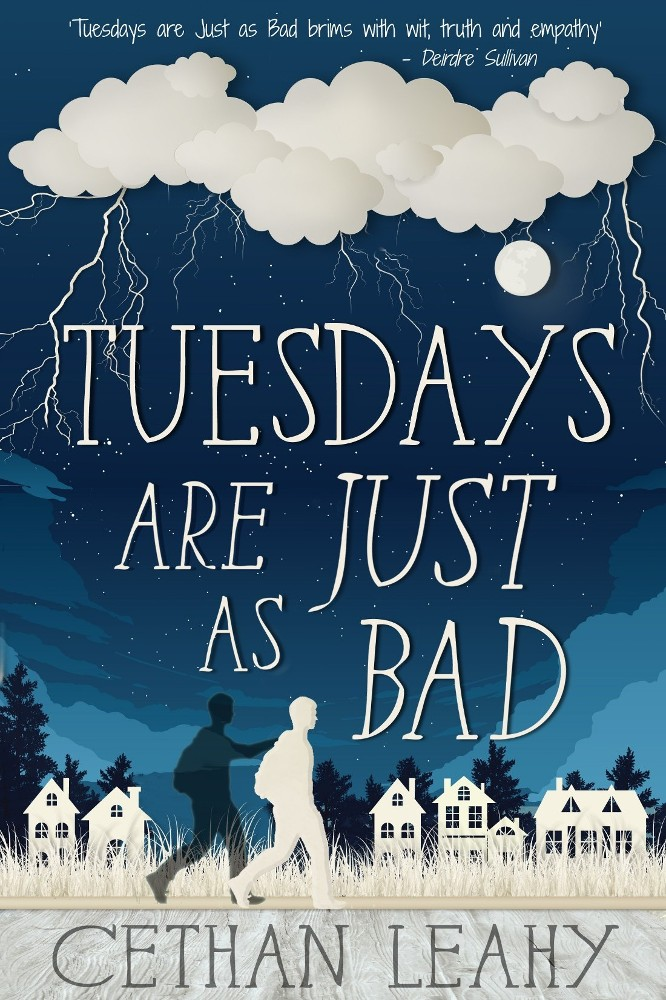 Brimming with humour, friendship and struggles, Tuesdays Are Just As Bad tells the story of a boy named Adam, who, following a failed suicide attempt, now has to live with an annoying ghost who only he can see and hear. Although dealing with the heavy theme of depression, Leahy's use of wit makes it a truly light-hearted read. I love how the story is told from the ghost's point of view, creating a fun and inventive atmosphere, as well as giving us a fresh perspective. Suitable for boys and girls alike, I would recommend this novel to ages 14+. 
Book No.2
I Am Not A Number
By Lisa Heathfield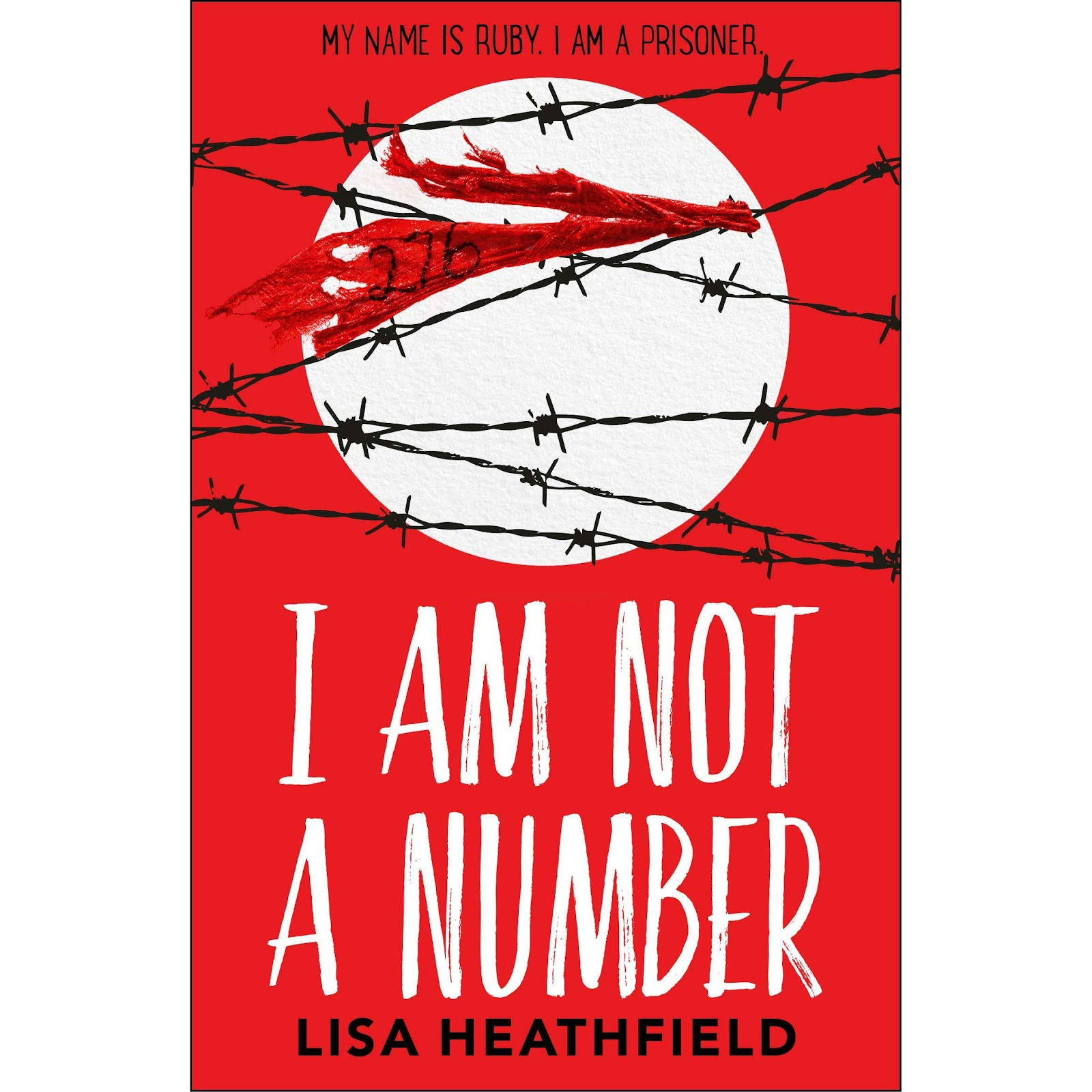 A powerful yet heart-wrenching story, this book follows 15-year-old Ruby as her and her family are taken to a prison camp in the dead of the night. The Traditionalist Party have been voted in and are keen to rid themselves of all Core-Party supporters, like Ruby and her family. They received numbers, which they become known by, and the inhumane treatment they are exposed to leaves them tired, weary and weak. But they shall not give up. Ruby is determined to notify the oblivious world to the unimaginable horrors they are faced with, to save herself and those she loves. A really thought-provoking, enjoyable read, I would again recommend this book to ages 14+. Although this book would appeal to almost everyone, it is particularly interesting to those who are fans of historical fiction and interested in the events of World War 2, as it mirrors this period artfully. 
Book No.3 
We Are All Greta
By Valentina Giannella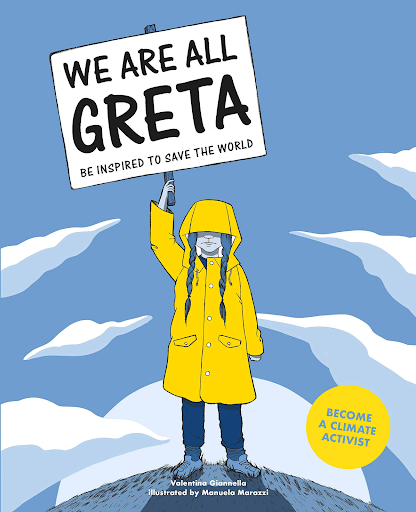 A practical, well illustrated book, We Are All Greta explains all you need to know about environmental issues, as well as giving easy-to-follow tips on how to take climate action. It is a fantastic read if you are passionate about social issues and climate change, and even better if you are not! It clearly delves into the topic on everyone's minds and introduces pro-environmental suggestions that are easy to incorporate into your daily life. I would definitely be sure to include this on my list of books to read in 2020!