As this decade draws to a close, we look back on all the people who have made it one to remember. This decade made up the majority of our childhoods; the time when we're most influenced by those around us, those we see on television and those we hear on the radio. Take a moment to think of those people; those who will keep fighting for justice and equality, those who make the world a brighter place, and those who are no longer with us to shape the rest of our lives. 
Malala Yousafzai 
Malala is an activist and campaigner for women's rights. In 2012 she became a household name after being shot in the left-side of the head by a member of the Taliban.  But this did not stop her. If anything, it was these actions that motivated her to speak out about women's rights. In 2014 Malala won the Nobel Peace Prize for her determination and advances in making the world a more just and equal place. 
There are countless women who have helped our world to evolve for the better, though many of them remain unknown. Reading books such as "Gutsy Women" by Hillary and Chelsea Clinton is a good way to familiarise yourself with these influential women. 
Image: Malala Yousafzai, The Financial Times
Katie Taylor
If you live in Ireland, the chances are you've heard of Katie Taylor. Like all others, she has had her ups and downs throughout the decade. She won gold and bronze in her first Olympics in 2012, but failed to advance past the quarter-finals in 2016. Despite this she went on to become a two-weight- World Champion and, as of July 2019, was ranked the world's best Active Female Lightweight.  Taylor has greatly influenced women's sports, most noticeably here in Ireland. She has taught young girls to follow their passions and is proof that we should not give up when the going gets tough.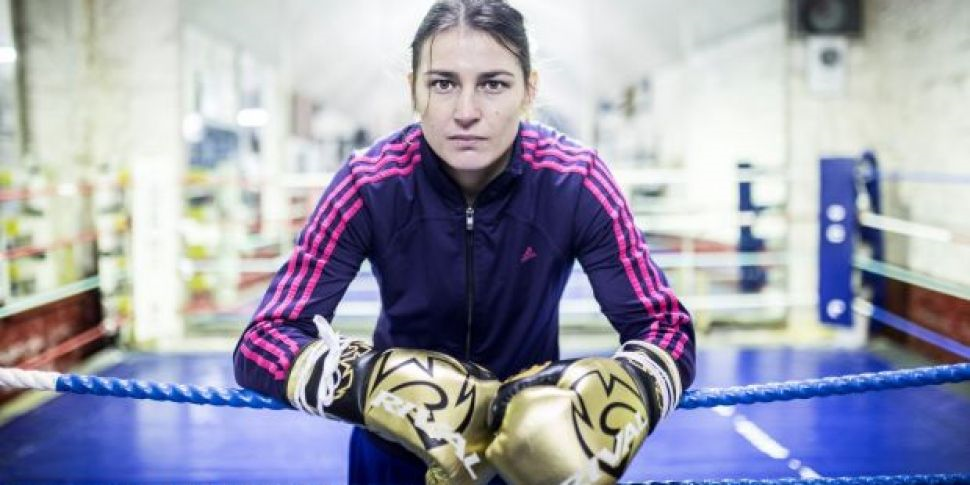 Image: Katie Taylor, SPIN South West
Stan Lee
Marvel is by far one of the most successful movie franchises of the 2010's. Without Stan Lee, the creator of the original superheroes, many of our favourite films wouldn't exist. These films have played such a role in our lives throughout the decade that it is hard to imagine life without them. Even though Stan Lee is no longer here to cameo in our favourite films, it is clear that his legacy will live on, and that he has truly influenced the entertainment industry.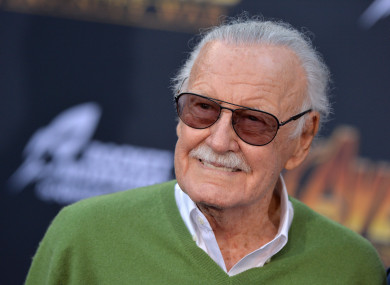 Image: Stan Lee, the Journal
Cameron Boyce 
Many people our age grew up watching television shows such as 'Jessie'. These were the shows which influenced much of our childhood. They inspired our mischievous pranks and fed our curious minds. It is an odd sensation when, almost overnight, someone you grew up seeing on tv is no longer there. Though most of us are not directly affected by his death, for me at least, it signals that the decade is truly coming to an end, and so are many of our favourite childhood experiences.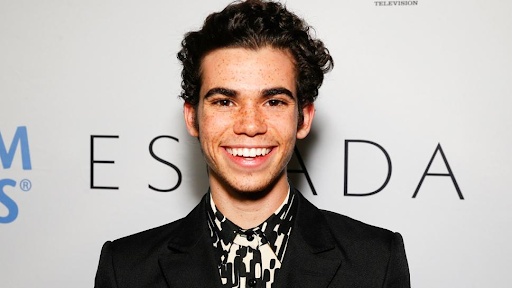 Image: Cameron Boyce, Inside Edition
What can you do?
After looking back at the people who have influenced this decade, it's time to think; what can we do to influence the next decade and each decade after that?
There are many ways of doing this, but to me, the most worthwhile way is to follow your dreams. Keep doing whatever it is that you're passionate about, whether it be campaigning for climate action, volunteering in your community or even teaching yourself a new skill. Whatever you choose to do will influence your own life, and in the long run possibly even the lives of those around you. It may not seem like much, but everyone who wants to have an impact on the world has to start somewhere; and where better to start than with yourself.