An Interview With Orey Higgins of Candles For
Q1. Describe the company
'Candles For' is a company that creates and sells Homemade, Therapeutic, Scented Candles. The candles themselves are in glass containers. We currently sell Lavender Candles and Pineapple & Mango Candles. We sell 2 sizes – Small and Large. We have chosen these scents because of their therapeutic benefits. Studies show that Lavender fragrance calms and sooths the mind, while Pineapple & Mango fragrance brings energy. Our Candles are made from 100% Recyclable Glass, are 100% Vegan friendly and are made using KeraSoy Wax (which is a very clean wax that is a blend of Soy wax and other Plant based waxes.) I, Orey Higgins, run the company on my own. It is a Social Enterprise, as I am currently donating 100% of my profits to Cois Nore Cancer Support Centre in Kilkenny.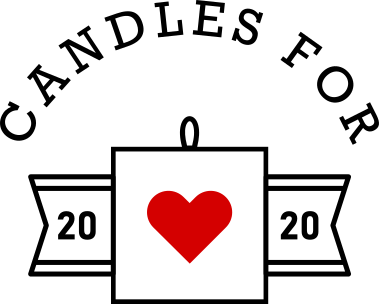 Q2. How are you unique?
What's different about my company, is that we take a firm interest into the therapeutic benefits of our Candles. We want to help people relax their mind. With our candles, people can do just that.
Q3. How did you come up with the idea?
For my mini-company, I knew I wanted to create something myself. I was aware that candles were a popular craft, but I thought I could give people a better reason to purchase candles other than just the scent. I've always found the smell of Lavender quite soothing, so I researched its benefits. From there, I knew I could find other scents that have great benefits and put them in my candles.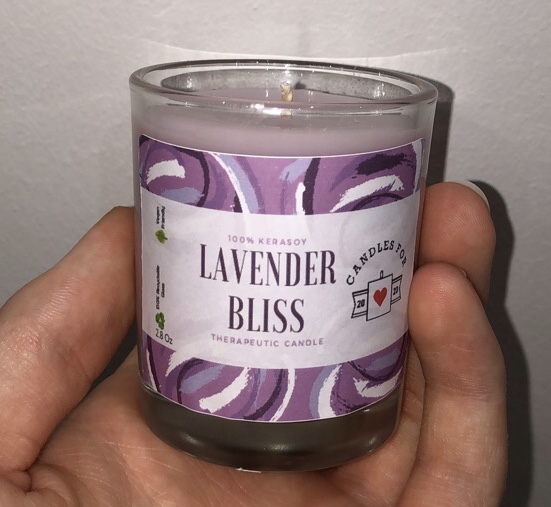 Q4. Where are you based?
I'm based in a small village called Carrig, just outside Birr, County Offaly. I go to boarding school in Kilkenny College. I make all my candles at home.
Q5. When was the company launched?
I launched my company in January 2020, after I made my initial batch of Candles – which sold rapidly. It wasn't long before I had to order more supplies thanks to overwhelming demand.
Q6. Who are your target market?
Our target market is quite broad, as a lot of different types of people like candles. We target teenagers and adults – Male and Female. I've found that selling my candles in school has been hugely successful, as the advertising came free through word of mouth. Teachers spoke to each other about my candles, which garnered sales. Students asked myself and each other about my candles – and often bought them as gifts for other family members. People these days have many stresses, so I feel that everybody would like a therapeutic candle.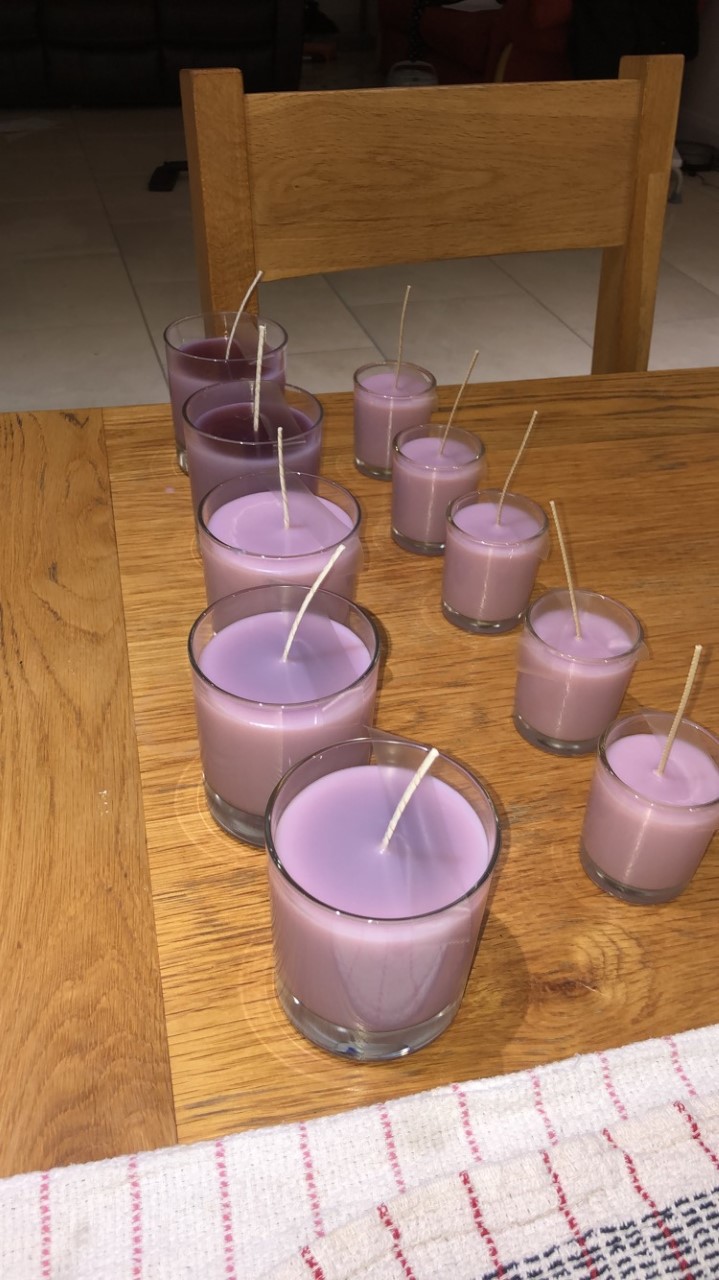 Q7. Tell us about yourself
My name is Orey Higgins, I run the company. I'm a TY student in Kilkenny College. I am taking part in the Student Enterprise Programme and I believe I can go far in the competition. I decided when I began the company that I wanted to donate all my profits to a Cancer Charity. I looked around and found that there is a Cancer charity near my school. I decided to donate all my profits to Cois Nore Cancer Support Centre in Kilkenny, as I would like to raise money for a good cause.
Q8. What are the long term plans for your company?
No matter what happens in the Student Enterprise Competition, I would like to continue to grow and expand my company in the future. I am soon going to introduce new scents and would like to strike a wholesale deal with a local store in the future. I look forward to the challenges that this company brings me. I own a website for my company and would like to sell online soon. I always want to have a charity aspect in my company. I feel that raising money for a good cause is the right thing to do. I also have personalisation in mind, where people could request a name to have put on the label of their candles – making them mean that little bit more.
Q9. How can people get in contact with you?
There are many ways people can contact us. We have an Instagram page (candles.for), our twitter handle is "@CandlesFor_", we have a website (candlesfor.com), and you can email us with all orders and inquiries at orey@candlesfor.com. We also have a support email at support@candlesfor.com.