Q1. Describe the company.
'Study Smart' is a book designed for students preparing for the Junior Cycle. The book focuses on seven exam subjects and contains tips and advice from students who have recently experienced the Junior Cycle. The main focus of the book is keeping the student healthy and happy while studying.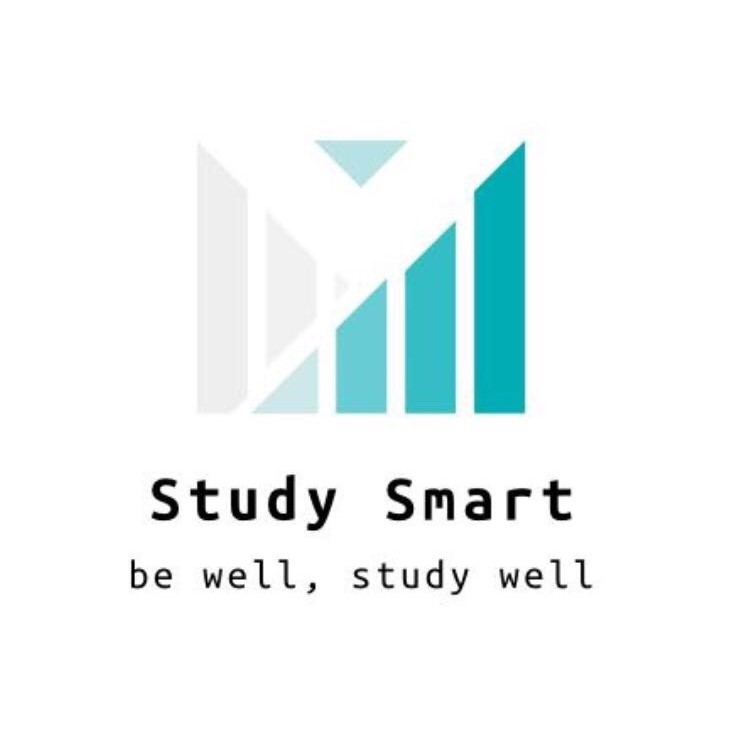 Q2. How are you unique?
Our book is more than just a study guide. 'Study Smart' is created 'by students, for students'. It helps students to learn how to study and has advice for every type of learner. The book contains exam-focused tips on 7 different subjects. Most importantly it includes advice on staying well while studying. There are motivational messages throughout the book to inspire students. Our book also features advice from celebrities Samantha Barry and Séan Treacy (Stellar). We decided to donate 25% of our profits to the Enable Ireland charity.
Q3. How did you come up with the idea?
We wanted to create a product that could simplify studying for students. We saw a gap in the market for our product when we looked back at our Junior Cycle experience. We wanted to put together what we learned to help other students.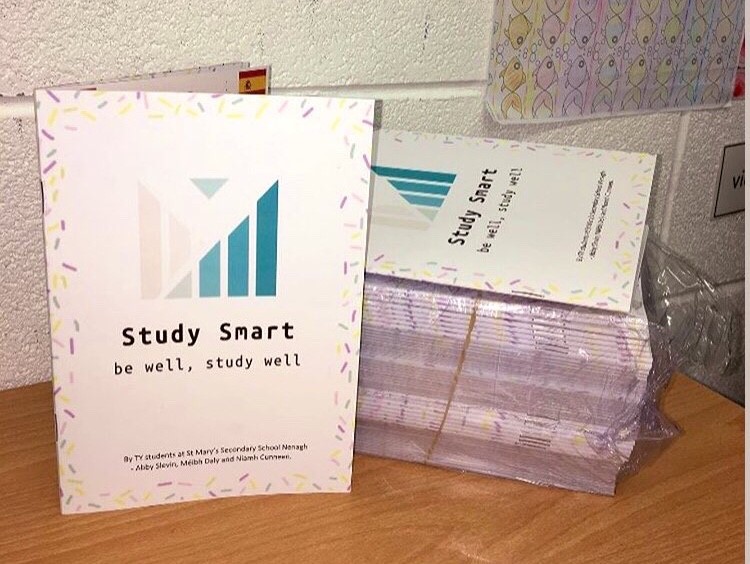 Q4. Where are you based?
We are based in Nenagh, Co. Tipperary.
Q5. When was the company launched?
We first got books printed in early February and had a trade fair in our school. On the 5th of March we had an official book launch in The Abbey Court Hotel, Nenagh.
Q6. Who are your target market?
Our target market is Junior Cycle students.
Q7. Tell us about your team.
We are TY students – Méibh, Niamh and Abby. We have a huge interest in enterprise and we're very passionate about our product. We work very well together as a team and we've become great friends.
Q8. What are the long term plans for your company?
We have entered the Enterprise Competition at Griffith College in Dublin and we hope to do well. We plan to promote our book in more secondary schools, local businesses and libraries. We have plenty of ideas for expanding our business, for example a study guide for the Leaving Certificate. The future is looking bright and we're excited to see what comes next for us.
Q9. How can people get in touch with you?
Our email is: studyysmartt@gmail.com
Our social medias:
Instagram @study_smart2020
Facebook @studysmart2020