Q1. Describe the company
EDG Reflective provides a trendier alternative to ​Hi Vis jackets ​with high quality reflective accessories such as scrunchies, headbands, pet bandanas and keyrings. Our aim is to promote road safety; a prominent issue in modern society as the use of ​Hi Vis jackets is unpopular amongst teenagers and youths. EDG Reflective redefines and envisions safety in a new, effective way by combining safety and fashion.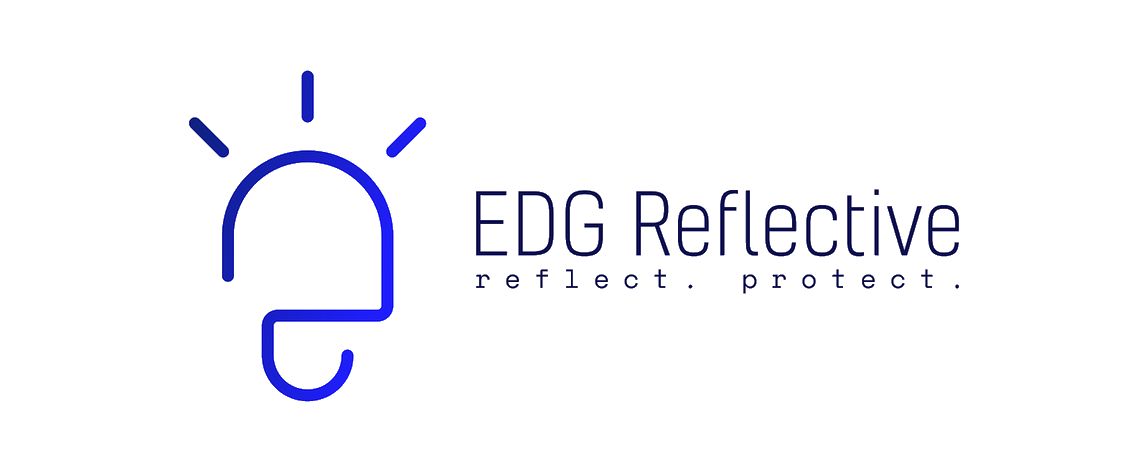 Q2.How are you unique?
We believe that our products are unique as it envisions safety in a new and dynamic way. Our products also appeal to all generations and are affordable. We discovered that our products aren't widely available in the marketplace which created a gap in the market.
Q3.How did you come up with the idea?
We got our inspiration when we were walking home from training one evening in the dark. We noticed that as our school uniform was dark it made it difficult for motorists to see us as we were walking. We then considered how Hi Vis jackets aren't viewed as being trendy and fashion forward making it less likely for teenagers to wear them. As a result of this we came up with reflective accessories combining safety, convenience and fashion to appeal to all generations.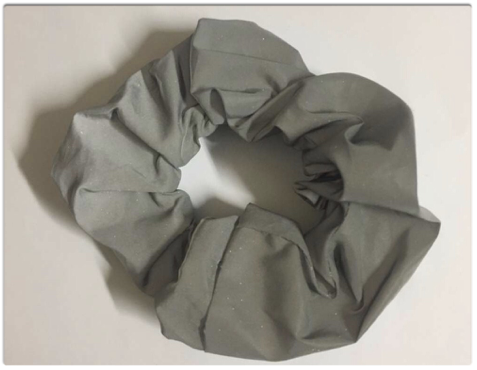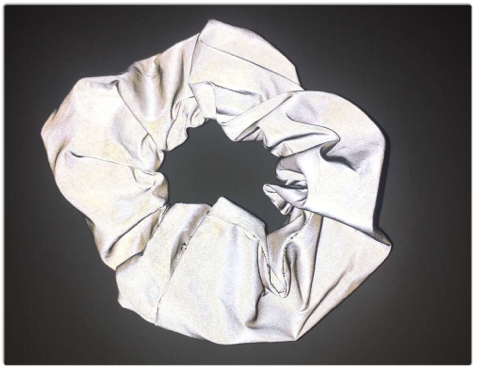 Q4.Where are you based?
We are from Ardscoil Na Tríonóide in Kildare and are currently based in Athy, Co. Kildare.
Q5.When was the company launched?
Our idea was generated in October 2019.We launched our company in December 2019 at our Christmas Market.
Q6. Who are your target market?
Our target market is comprised of all age groups as road safety is applicable to everyone. We are primarily marketed at teenagers as the use of ​Hi Vis jackets ​ is unpopular amongst teenagers as they aren't seen as fashion forward which threatens their road safety. As a result of this we came up with reflective accessories combining safety and fashion which solves this problem.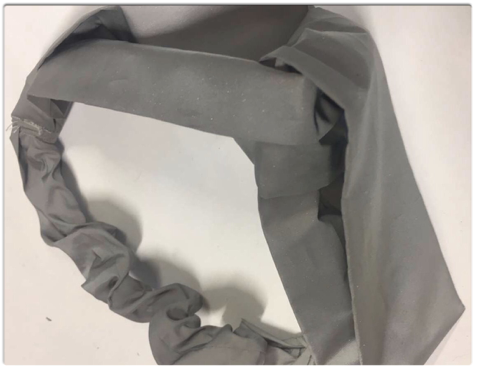 Q7.Tell us about your team
Our business operated with three major roles. Our finance manager, Ellen Burns was responsible for finance and accounts. She ensured that our capital was invested wisely. Our marketing manager was Dearbhla Bradshaw. She was in charge of market research, promoting our business and identifying our target audience. Our managing director, Gloria Okafor overlooked the running of the business and ensured that everyone was working efficiently and well together. She also guaranteed quality control and customer satisfaction.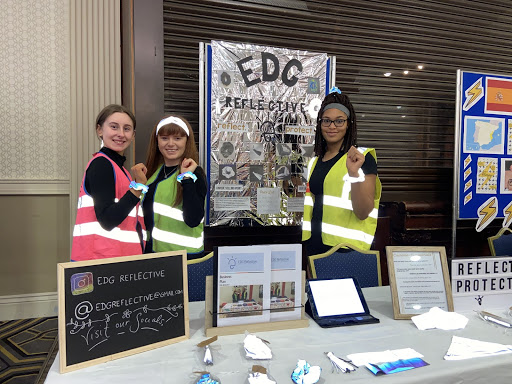 Q8. What are the long term plans for your company?
Our long term plans:
● We endeavour to continue trading as we believe our products fill a gap in the market.
● We are currently in the process of pursuing patents.
● We aim to expand our product range, adding bum bags and bucket hats and different colours too.
● We would also love to obtain sponsorship from the Road Safety Authority.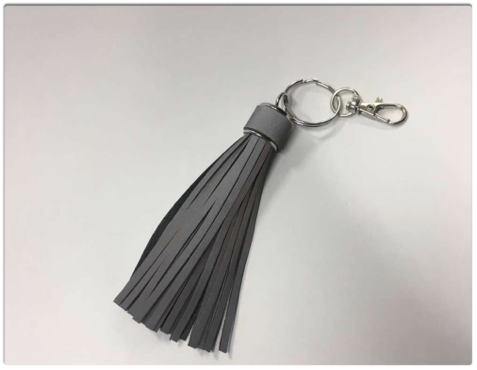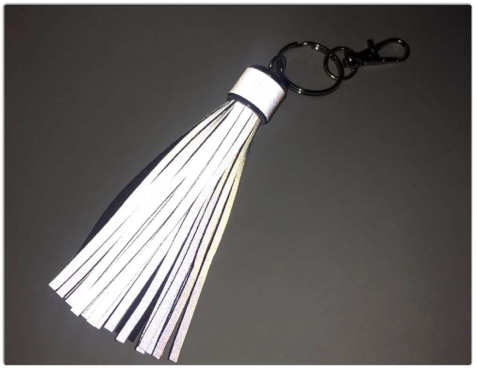 Q9.How can people get in touch with you?
We have an Instagram account where people can message us for orders and business enquiries. We post pictures of our products, reviews and updates on our business. We also have an email address for orders and business enquiries.
Instagram: @edgreflective
Email: edgreflective@gmail.com