The best things to watch while on lockdown
We have a lot of spare time lately, that's for sure. And while it's good to use this some of this time to exercise, be productive and start learning something new, it's also important that we ensure we're taking some time for ourselves.
In these worrying times, hope can often seem lost and social distancing can have negative impacts on our mental well being. Taking those extra few hours to let yourself process the big changes that are happening to our world right now is vital.
We can also tend to feel guilty about taking time for ourselves. It seems our generation has to be constantly working at something for it to be considered a valid activity or use of our time. In reality, taking that hour to do something mindless and enjoyable can give us time to find some distraction and peace in this strange, new time.
So below, we've got some of the best entertainment recommendations, waiting and ready for you to enjoy from the comforts of your home. The epitome of pop culture is at your fingertips! So find something that sounds good, get your streaming service of choice and some popcorn and start watching!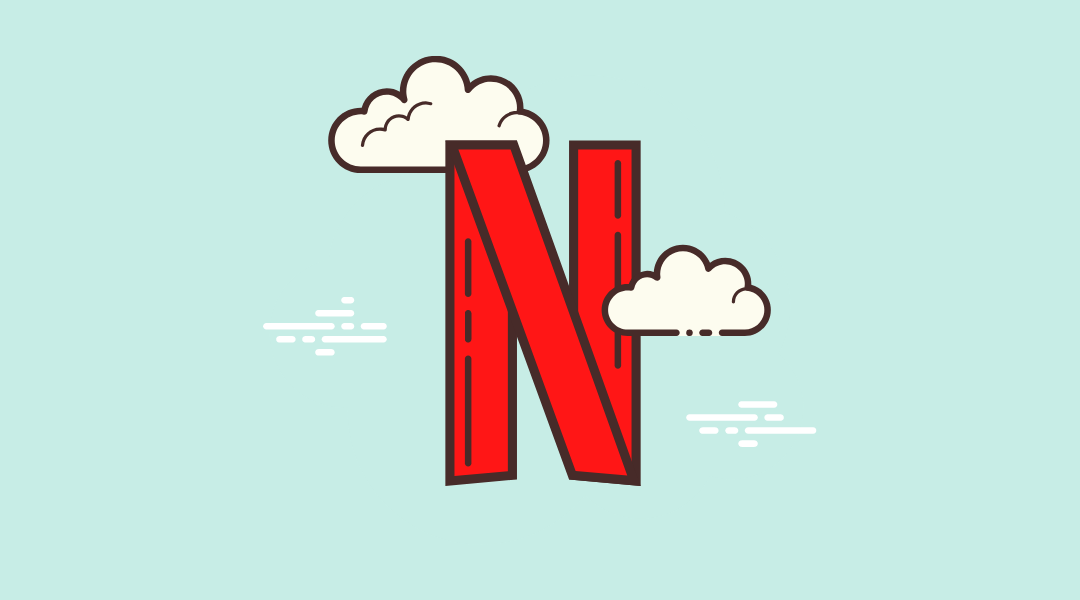 Series to Binge
Derry Girls: If you want to feel some nostalgia for the 90s, even though you may have never even experienced it, blended with some good old Irish humour, Derry Girls is the show for you. This weirdly heart-felt sitcom follows a group of friends living in Derry at the end of The Troubles, a time of sectarian violence in Northern ireland. . You'll laugh, cringe and root for our four main girls, Erin, Orla, Clare and Michelle (not forgetting our token British boy, James.) as they navigate Catholic school, family, and a politically tense adolescence.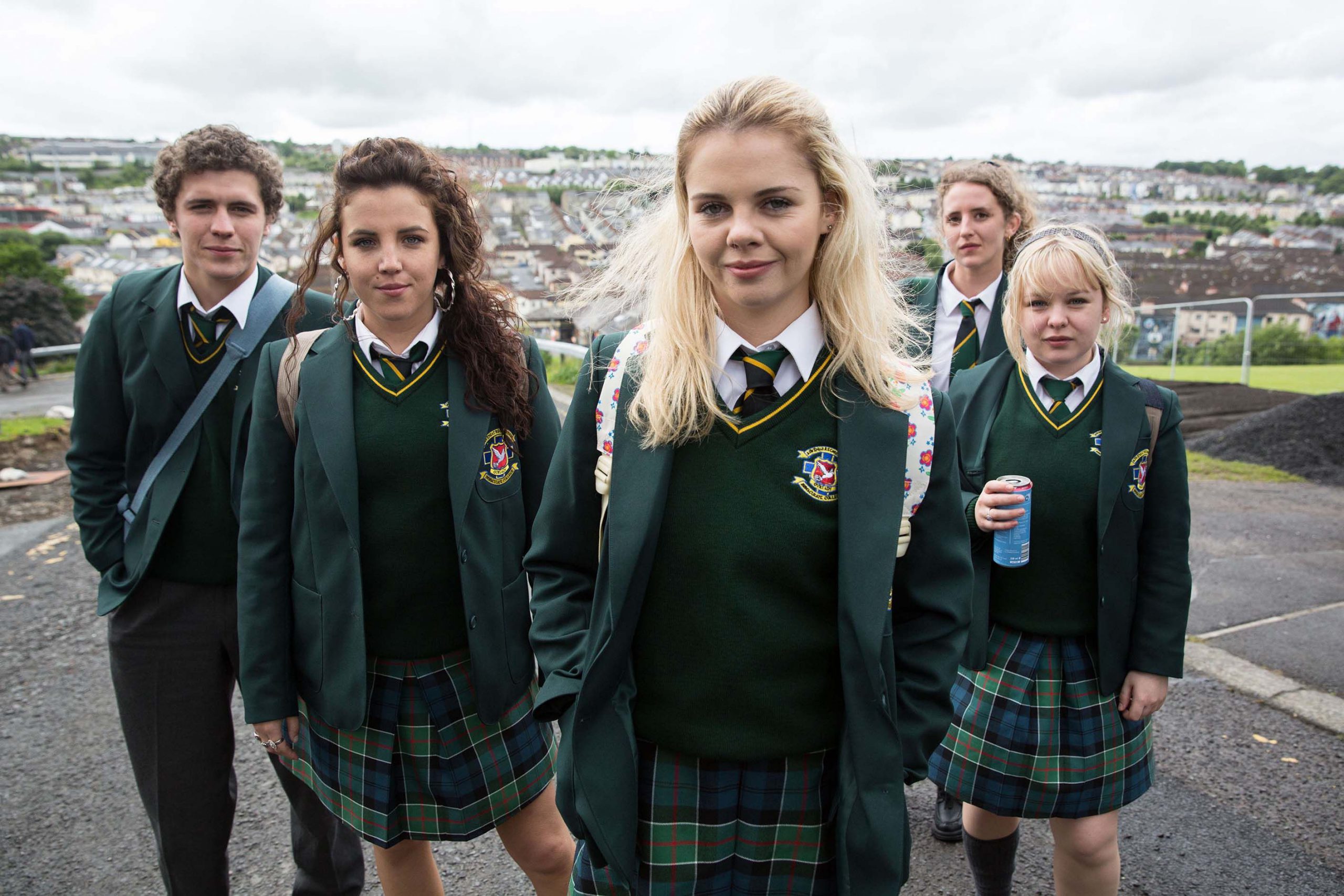 Derry Girls
Other Mindless Sitcoms: The Big Bang Theory, Brooklyn Nine-Nine, One Day at a Time, The Good Place
The Umbrella Academy: If you're looking for a show that's a bit more enthralling and straight-up strange, The Umbrella Academy is for you. It follows 7 adoptive siblings, each with their own distinct nature and superpowers who grew up together, training and honing their skills. After their "father's" death, the siblings are brought back together for the first time since childhood. Old mysteries and new lies start to unravel in this quirky show that feels like a piece of work by Wes Anderson.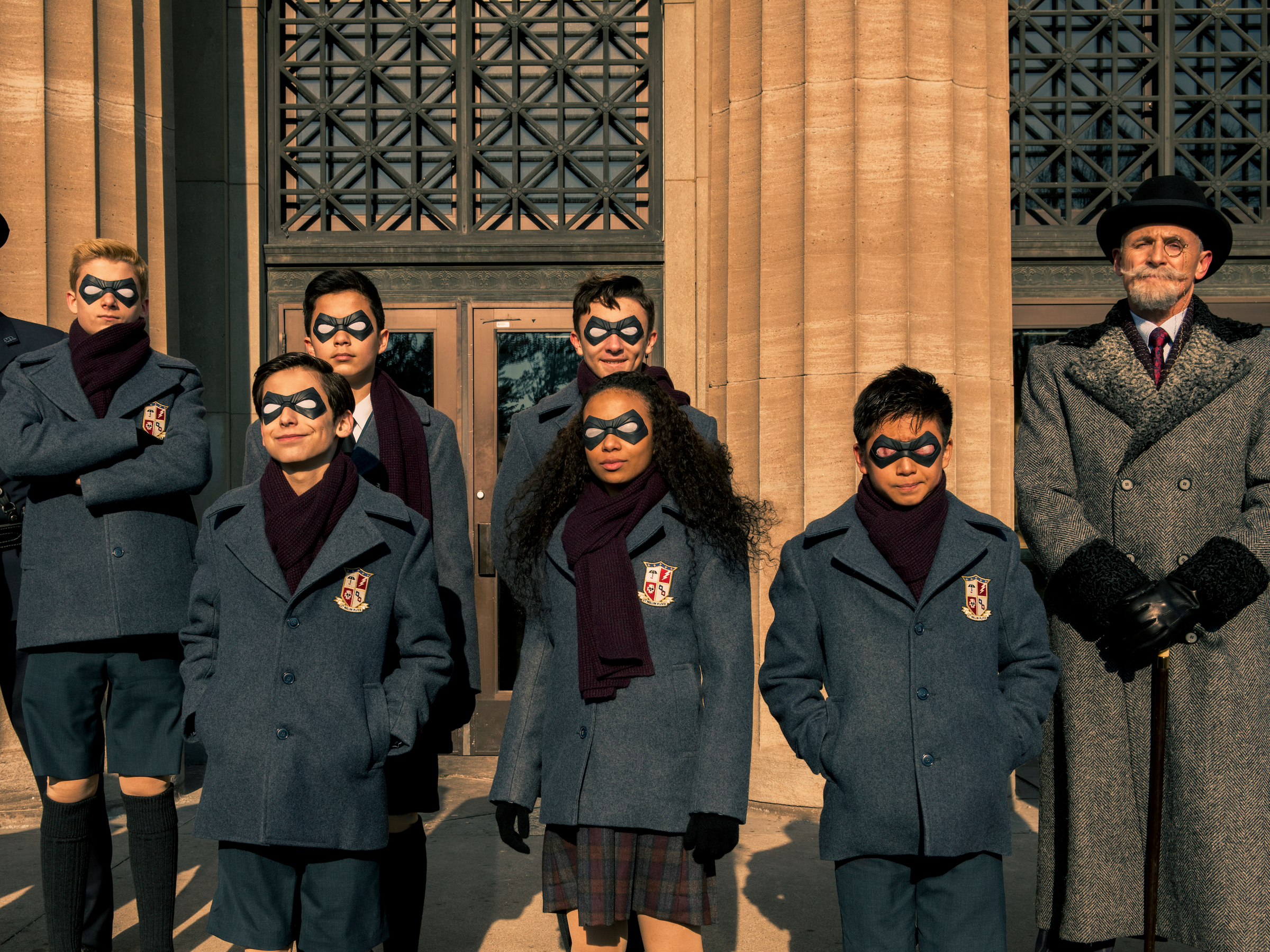 The Umbrella Academy
Other New Age Dramas: Elite, The Chilling Adventures of Sabrina. The Society,
Gilmore Girls: When it comes to soulful classics and family favourites, Gilmore Girls is the perfect show. With 7 seasons, a reboot special and a timeless charm, it is the perfect long-haul binge watch. It follows a mother daughter duo, Lorelai and Rory who are polar opposites but the best of friends. Together, we see them move through the struggles of ordinary life, new experiences, friendship and romance. It is a heart-warming show that anybody can enjoy,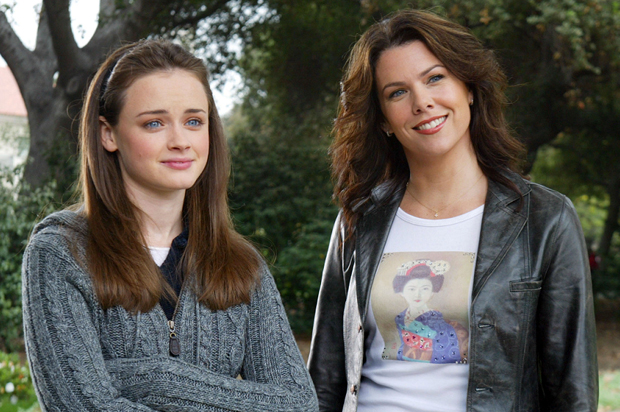 Gilmore Girls
Other Family Classics: National Geographic documentaries, Friends, Full House, Glee, How I Met Your Mother
Movies you missed
Parasite: It's the film that's sweeping the silver screen and breaking down language and cultural barriers. Parasite comes from Korean director Bong Joon Ho and is a wonderful blend of horror, comedy and drama. It tells a tale of a poor family, The Kims who con their way into the lives of a rich family, The Parks. It is redefining and reshaping how we see foreign language films and how they become cult classics outside of their own countries.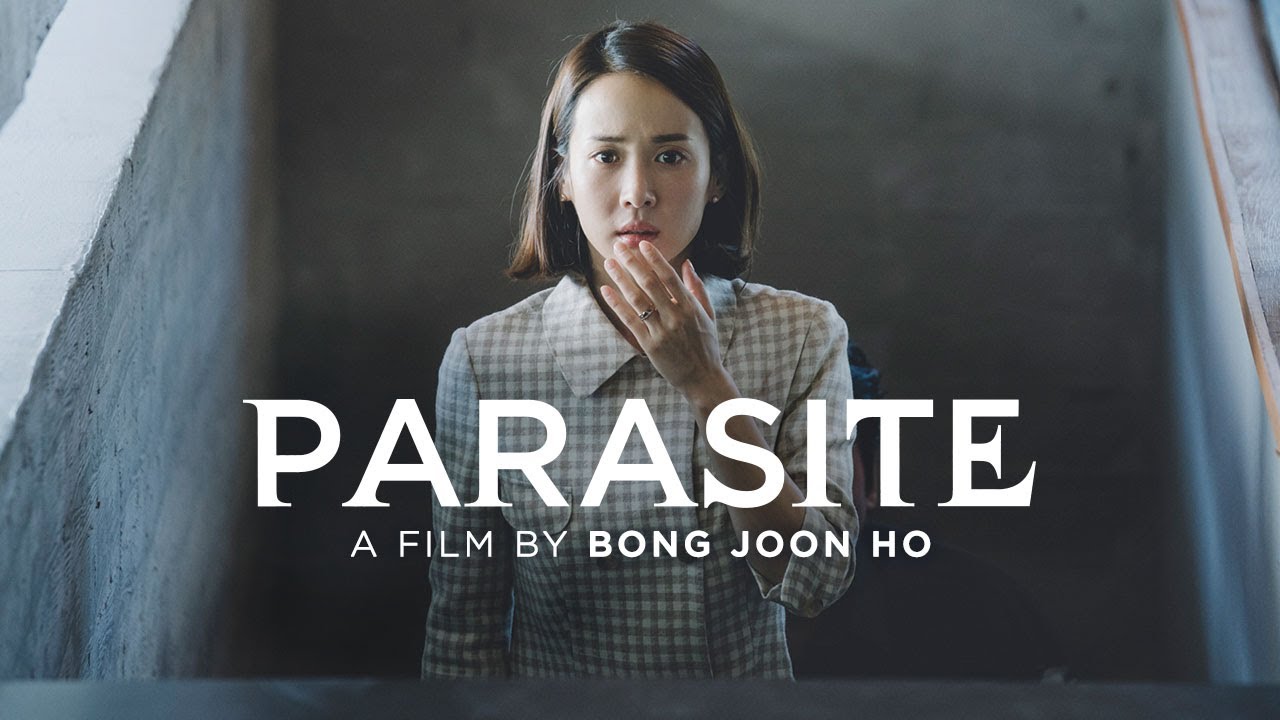 Parasite
More New Classics: Coco, Ladybird, Little Women, To All The Boys I've Loved Before, La La Land,
High School Musical: (or really any Disney channel movie) can be just the throwback pick-me-up you need. Rediscover the unrealistic yet somehow endearing story of Troy and Gabriella. How they not only find love but find themselves. Revisiting these childhood characters and beloved stories and seeing how much you've changed and grown up can be a super fun experience on a rainy afternoon. Even better, facetime or text your friends and watch back these classics simultaneously! And who can say no to some great songs with a good message? We're all in this together!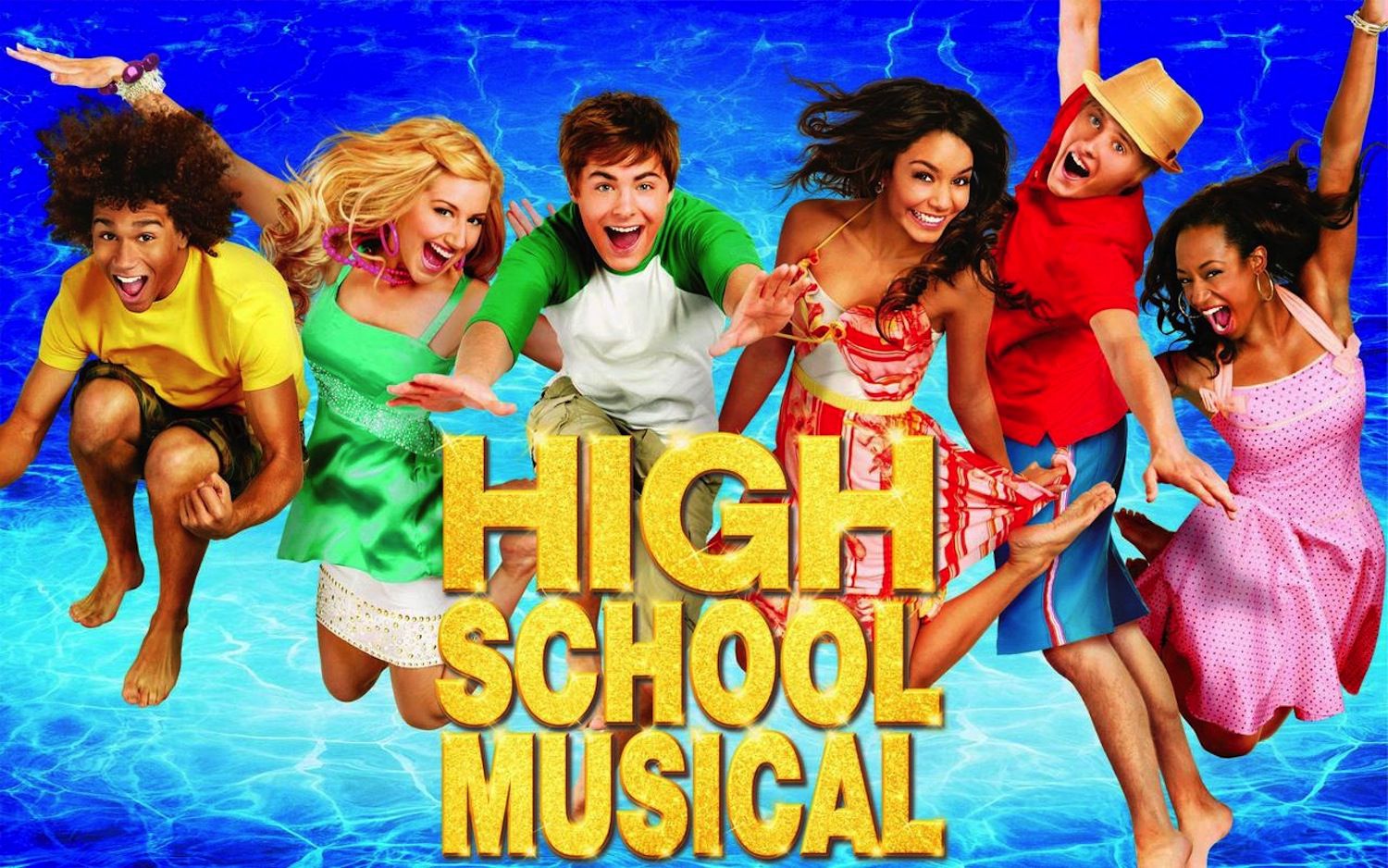 High School Musical
More Childhood Throwbacks: The Princess Diaries, High School Musical, Up, Tangled, Mean Girls, A Cinderella story, Earth to Echo,
Cult Classics: Like any and all Marvel movies, Titanic, Back to the Future, Forrest Gump, The Sound of Music, Harry Potter, Star Wars, the Breakfast Club, Dead Poets Society, Casablanca. They're all movies you've probably promised yourself you'd watch and yet still haven't gotten around to. Now more than ever would be the perfect time to find the most critically acclaimed and loved movies of all time. Old Hollywood and 80s masterpieces never looked so good!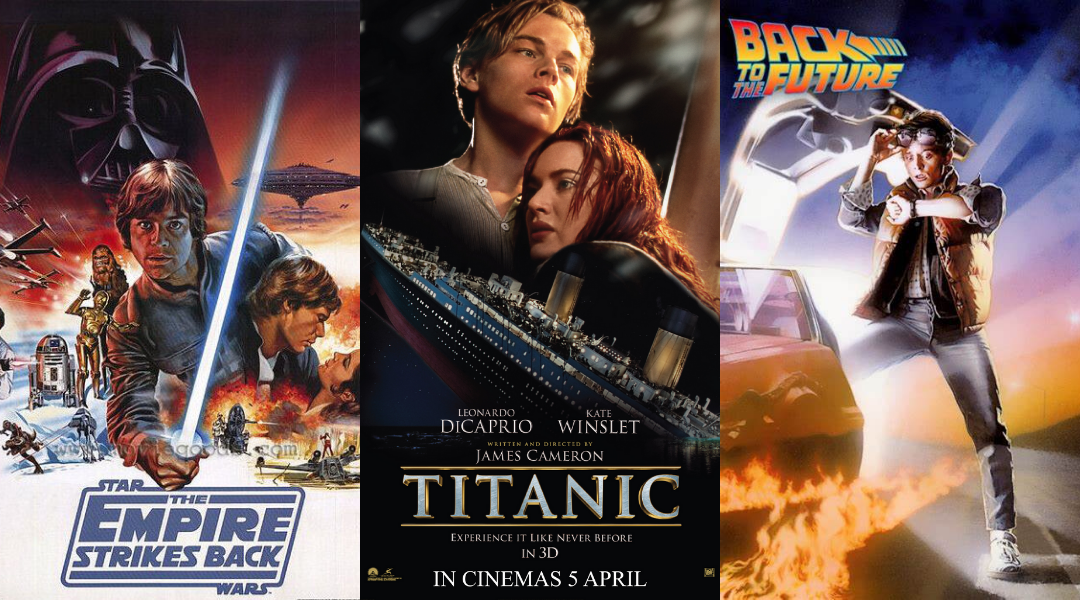 The golden rule for this time social distancing is having balance. Get outdoors, write down how you feel, facetime a friend. Everything is strange and new right now, so make sure that you also take that time just for you, to throw yourself into a new show, album or book, guiltfree. Enjoy it. Take a break from the news, social media, your study. Reset, breathe and remember that we will get through this, together but apart.