Q1. Describe the company
We are Bug & Bee Ltd, a new mini-company from Coláiste an Spioraid Naoimh in Bishopstown, Cork. We make hand crafted bug hotels for bees and other insects. Our bug hotels are called 'Bug Bee & Bees'. People who buy our product are helping to save the decreasing population of bees while also having pollinated flowers and plants in their garden. The hotel is a place for bugs but mainly bees to live inside. Our goals are to stop bees going extinct and become a main competitor in the market of bee hotels.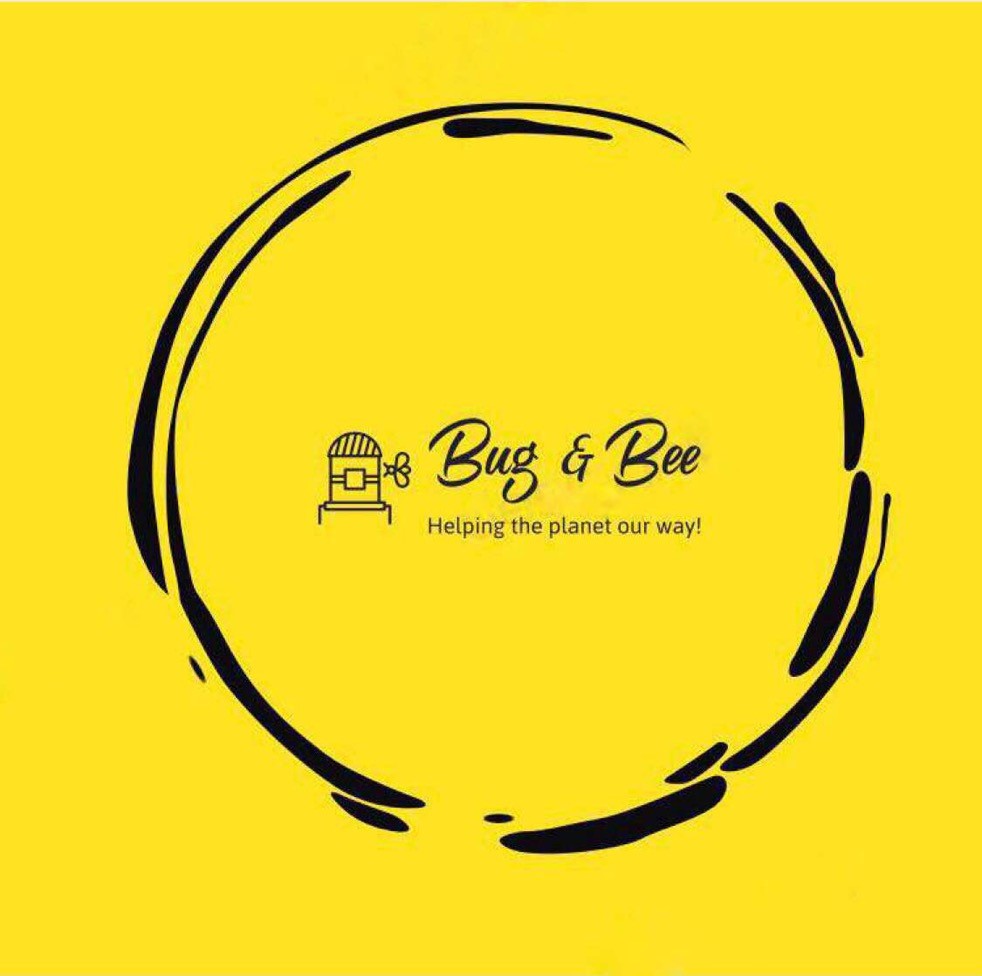 Q2. How are you unique?
Our product is hand crafted, hand painted and creative. We also tried out recycled wood for our bee hotels throughout December and January but we found the quality of the wood to be better for new wood. We use insect friendly paint for our hotels and most of the interior material is collected (like pine cones).
Q3. How did you come up with the idea?
Our idea came from one of our members who one night was watching a documentary about bees and how they are becoming extinct. The documentary showed how important bees are to the environment.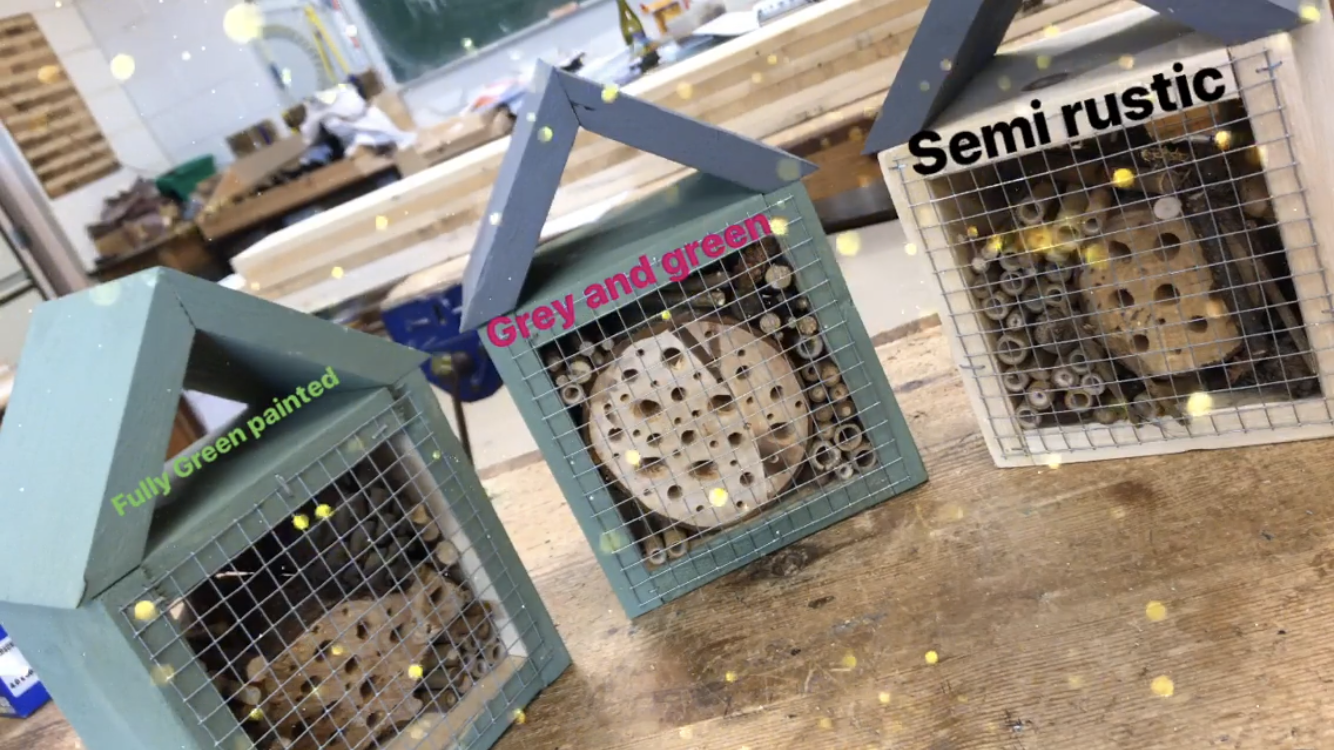 Q4. Where are you based?
We do all of our production in our school, Coláiste an Spioraid Naoimh, County Cork.
Q5. When was the company launched?
The company was launched on the 18th of November, 2019.
Q6. Who are your target market?
Our target market are primary schools and people from ages 30 and up. We chose primary schools as one of our target markets because we know that primary school children would be extremely interested and excited to help the environment.
Our second target market is people aged 30 years and older. This is because parents will want to show their children that they should do good things for the environment and they can do this by setting an example.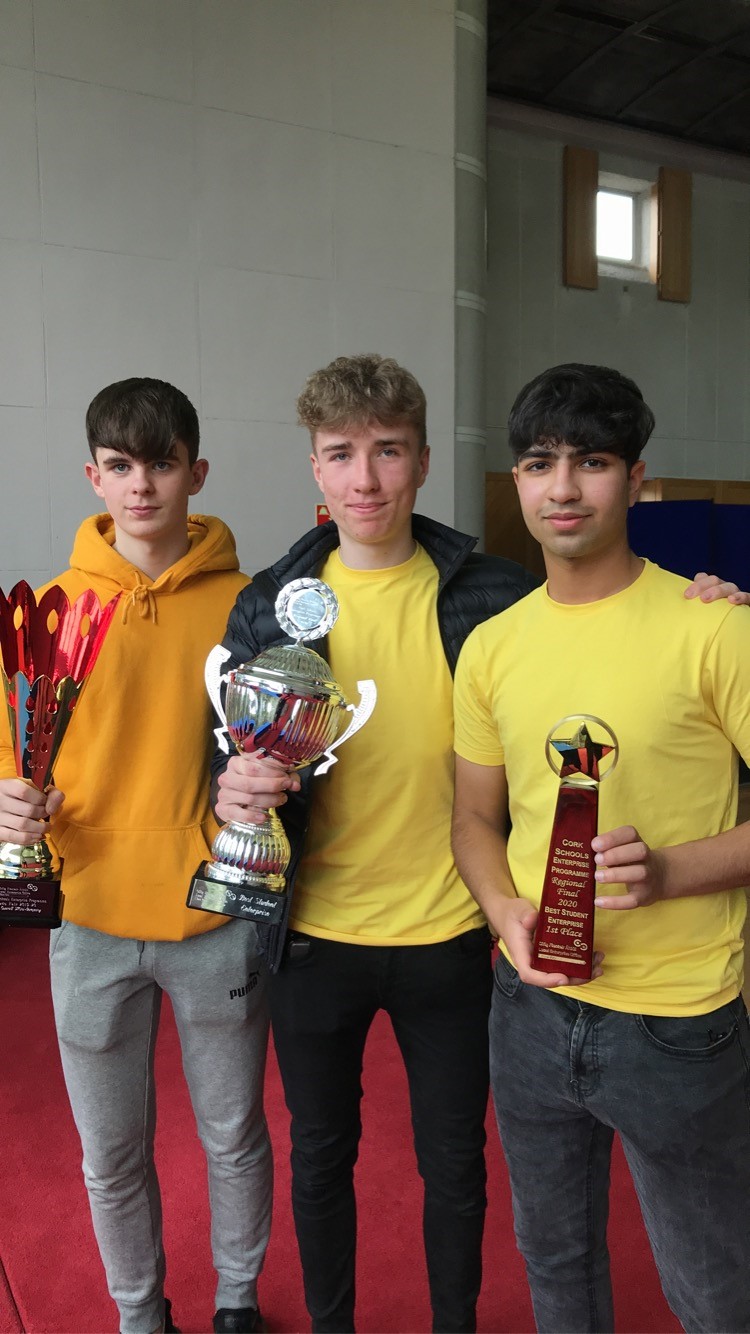 Q7. Tell us about your team
CEO – Fahad Mannan
Deputy CEOs – Jimmy O Rourke and Daniel Roche
Marketing Manager – Alan Hogdins
Finance Manager – Finn McEniry
Innovations Manager – James Kelleher
I.T Manage r- David Holland
Production Manager -Conor McEvoy
Sales Manager – Colm McSherry
Legal/Human Resources – Colm Goggin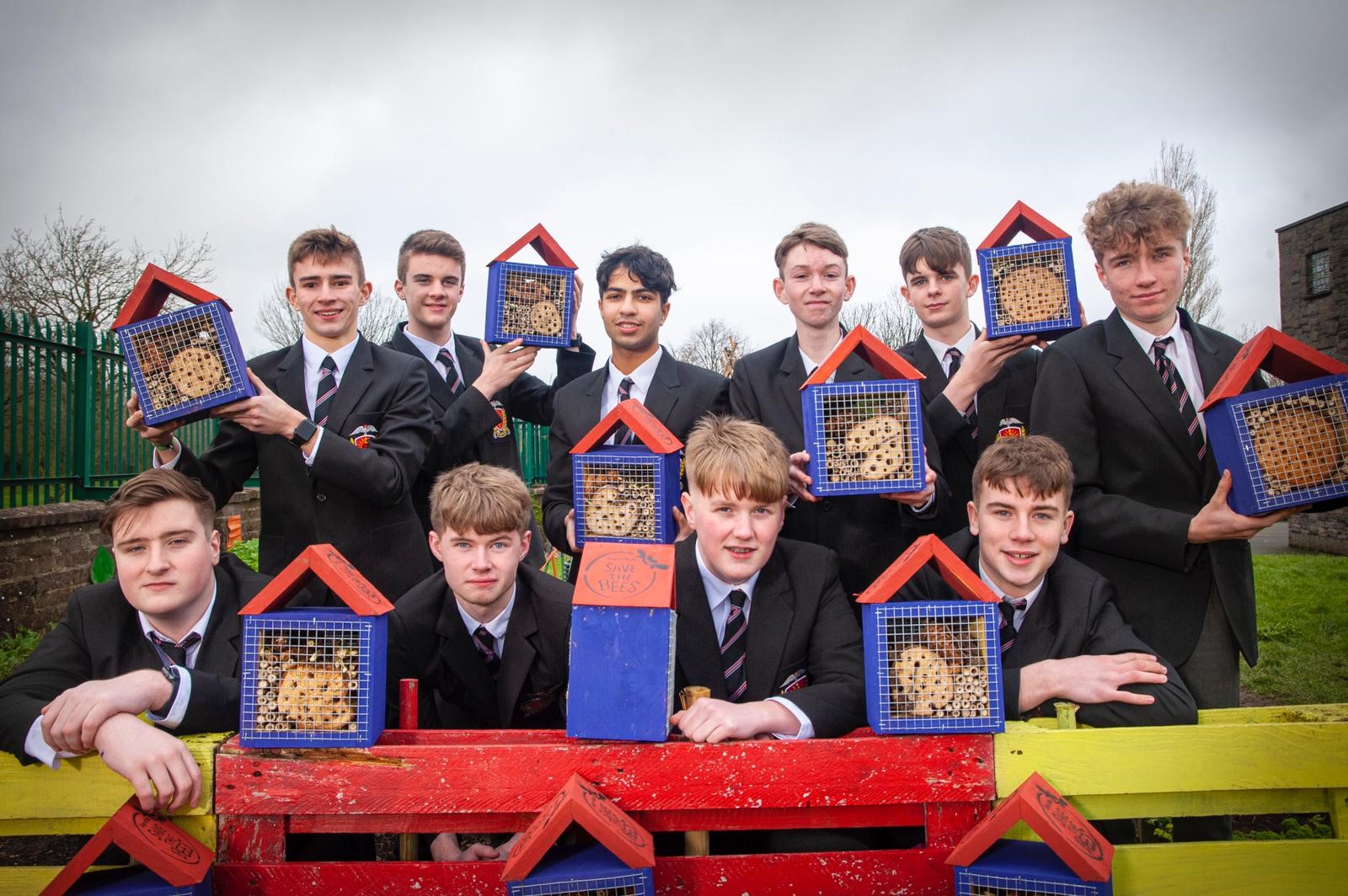 Q8. What are the long term plans for your company?
Our long term goal is to keep the company going and to raise awareness for the bees. The product is time consuming so we will have to think of a way to make it simpler and less time consuming.
Q9. How can people get in touch with you?
People can email us at bugandbee.ltd@gmail.com
Facebook – Bugandbee.ltd