Best Online Courses for TY Students by Sophie Quinn
As no doubt you're all aware, the experience of this year's TY students has been greatly impacted by the COVID-19 crisis. Some of my fellow students have proposed that our TY is nothing but a blessing that we escape the stress of 5th Year during a pandemic. To that I say – no. In some cases, work experience may be cancelled and trips abroad may be postponed, but there are so many other opportunities to splurge on. I admit, these online courses won't replace the thrill of skiing down mountains with your classmates. But they will increase your employability, be an impressive addition to your CV and help you fend off boredom during days spent at home.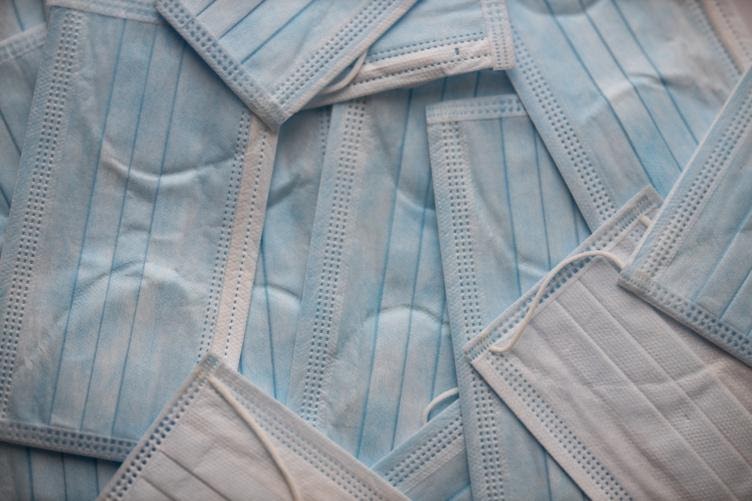 Why take part in online courses?
As I've mentioned above, online university courses are mainly aimed at appealing to future employers. Many of them can be accessed completely free of charge, although some do require a fee to receive a certificate at the end. However, the benefits are numerous: Learning vital skills (such as organisation and time management), an experience of online learning and an introduction to more formal education than at primary and secondary level, since the courses are provided by universities and colleges from around the world. On top of this, they come with the elbow room to explore college courses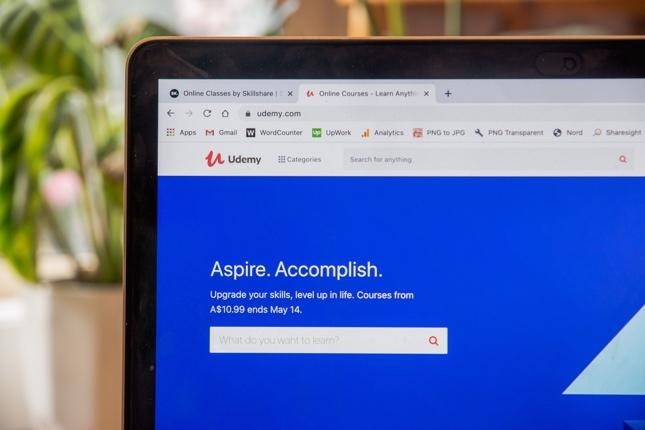 Courses provided by universities aren't the only type available online. Udemy is a platform on which instructors provide courses in the form of short videos and articles, usually in return for a nominal charge. The topics that can be studied are far broader, more obscure and often cheaper than those on offer on the more formal platforms; from Canine First Aid to Mindfulness to Social Media Marketing. It's worth noting that although Udemy courses frequently supply certificates of completion, they are not recognised officially by employers. This is because Udemy instructors do not undergo competency testing to make sure that they are qualified in their field. If choosing a course on this site, it's important to read reviews before purchasing.
So, if Udemy qualifications don't carry recognition, do they have any place in this article? I would argue yes. They are evidence to an employer of your ability to apply yourself and are a noteworthy addition to the personal development section of your CV. It's an added bonus that many are quite entertaining.
Where are they available?
To join Udemy on our list of databases are…
edX: …is a "Massive open online course (MOOC) provider. We partner with the world's leading universities and organizations to offer high-quality online courses to learners across the world". The courses that edX have are usually more formal than on Udemy. They partner with the likes of Harvard University, Google, Microsoft, Amazon and Stanford University. There are three different levels: introductory, intermediate and advanced. With over 3,000 courses to choose from, you're pretty much guaranteed to find something that suits you and your interests. edX follows the usual format of free access to the course but a charge for a certificate.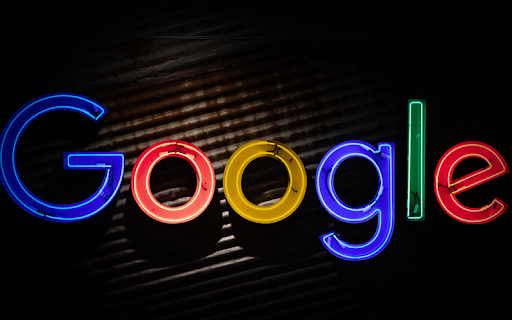 Coursera: Very similar to edX, Coursera collaborates with over 200 universities and companies. This site is the most formal of them all; edX lies somewhere between this and Udemy. Coursera is beginning to move towards making paid courses more common and many are far longer than on Udemy or edX (Some can last as long as 6 months). For this reason, I'd recommend trying out the other organisations before using Coursera. 
FutureLearn: Yet another online education provider, this is the site that I'd most recommend for your first venture into online courses. There are a lot of resources here completely for free with certificates included. In light of COVID-19, some universities that FutureLearn works with have put together programs related to the pandemic, such as "COVID-19: Helping Young People Manage Low Mood and Depression." There are of course non-virus related topics too, including "Presenting Your Work With Impact" and "How to Succeed at Writing Applications". FutureLearn syllabi are primarily focused on appealing to future employers so you're unlikely to find topics specific to your hobbies or interests – stick to edX or Udemy for that.
Most of the classes from all of these providers are structured in a similar way to Udemy – a mixture of reading and videos, completed at your own pace. 
What kind of courses are beneficial?
To answer simply  – anything that interests you. You're far more likely to have the motivation to earn a qualification if you've chosen a topic that suits your personality and influences. 
If your goal is on adding some sparkle to your CV for job applications, zone in on key skills for office environments (i.e. Microsoft Office qualifications, typing), language courses and most importantly, projects that show leadership, teamwork and communication skills.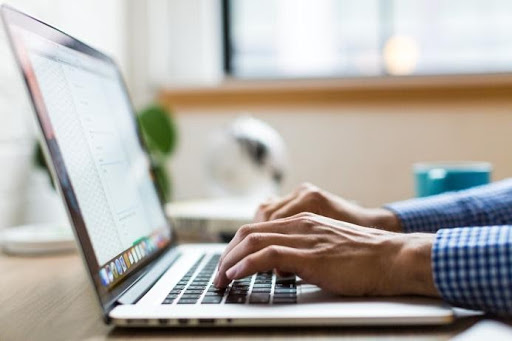 There you have it – four key resources that you can ravage to your heart's content.