Billie Eilish – The Modern Pirate Queen by Sophie Quinn
The eccentric combination of her quadruple-barrelled name, Irish roots, and bold dissociation from gender norms gives eighteen-year-old pop star Billie Eilish the right to the title' The Modern Pirate Queen.' Such a name is an ode to the legendary Irish warrior Gráinne Mhaol, renowned for having defied misogyny as an Irish sailor in the 16th century. Pretty fitting when, as Billie says herself in her song bad guy, 'I'm only good at being bad.'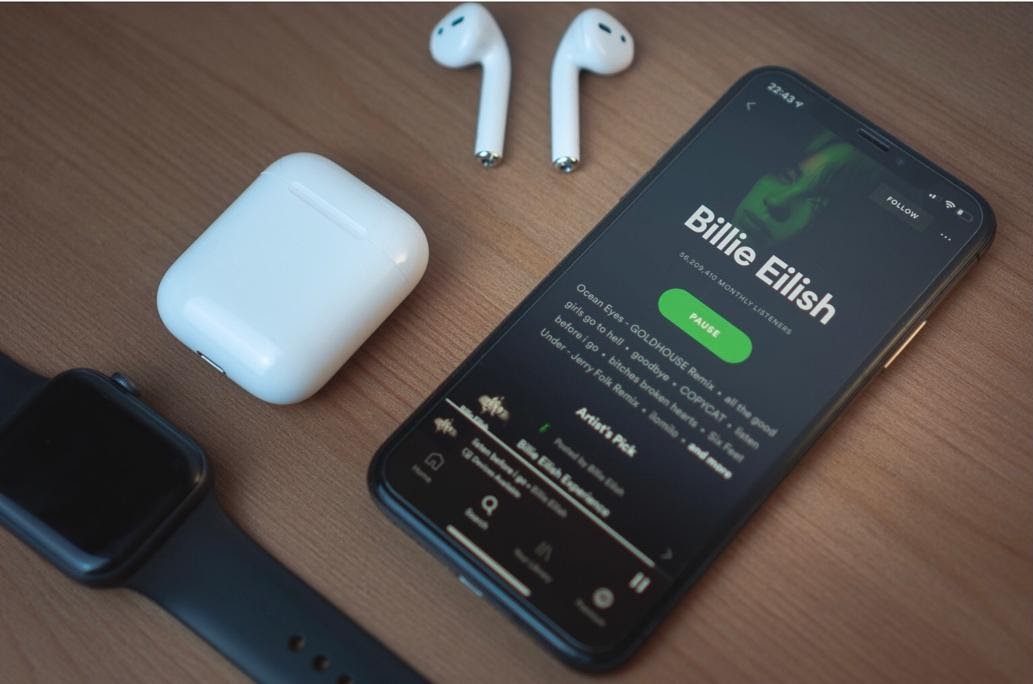 Bedroom Serenades to Global Phenomenon
Billie was gifted the quirky name Billie Eilish Pirate Baird O'Connell. Her music career launched not from a recording studio, alleyway gigs, or busking, but from her brother's bedroom. At just 13, she uploaded her track Ocean Eyes onto SoundCloud (an online music distribution platform), and in the blink of an eye, she was launched to stardom. In 2017, her debut EP "don't smile at me" took off – yet again from her shared home setup.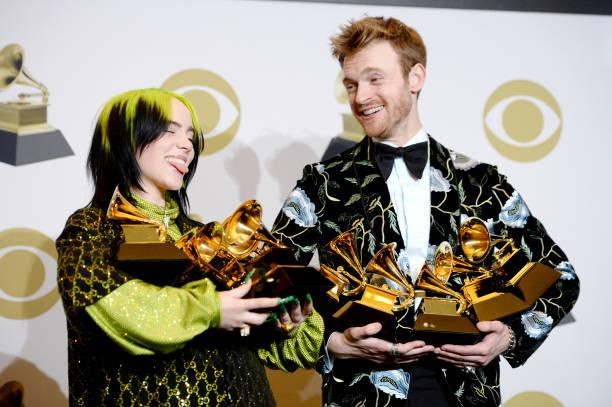 The Product of Idiosyncrasy
These days, the music industry is awash with fledging artists, from Shawn Mendes (22) to Lewis Capaldi (24). What makes the Pirate Queen stand out?
Is it that she collaborates with brother Finneas to produce music? The combined duo are pretty eye-catching – with Billie usually sporting wacky neon hair and Finneas his ginger mop, they look as though a punk expressionist teenager married an Ed Sheeran doppelgänger. You wouldn't expect them to be musical masterminds with 11 Grammy Awards between them. 
Maybe it's her actual music (Duh)? Billie & Finneas' music is an intriguing combination of nonchalant lyrics, earworm-inducing beats, an intimidating yet enticing attitude, and some more in-depth insight, as seen in i love you. It's a melting pot of opposing ideas, but the siblings have managed to merge them harmoniously. The world has fallen in love. 
So perhaps her fame is down to her music, but what informs the music that she produces? Her age makes her stand out, but that's more an accompaniment, like the ketchup you have to ask for at McDonald's.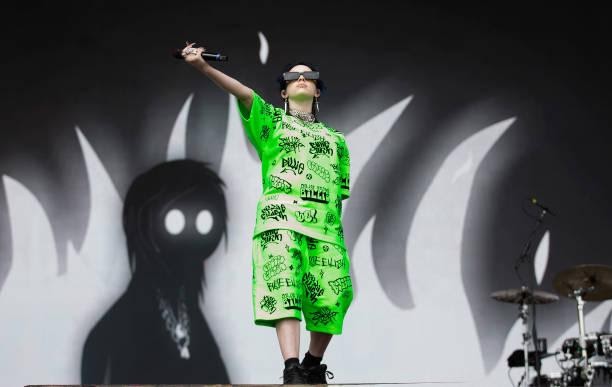 In my opinion, what makes Billie Eilish a global phenomenon is her personality. She thrives on being intimidating, on having this aura of invincibility. For most people, an interest-peaking character + good music is enough to jump on the bandwagon. If that was the case in this article, why would I have christened her the Modern Pirate Queen? Gráinne Mhaol went down in history as a woman who defied misogyny and gender norms – does Eilish really deserve such a title?
I would argue, yes. She has become synonymous with defying gender expectations, in particular relating to body image, through her baggy, unorthodox clothing:
"Do my shoulders provoke you? Does my chest? Am I my stomach? My hips? This body I was born with, is it not what you wanted? If I wear what is comfortable I am not a woman. If I shed the layers I am a slut. Though you've never seen my body you still judge it and judge me for it. Why? You make assumptions about people based on their size. We decide who they are. We decide what they're worth."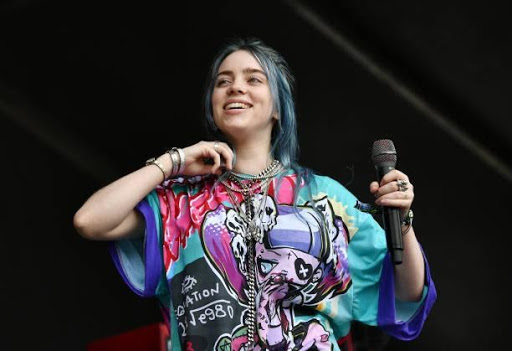 In a sense, she's paving the same path as Harry Styles; disrupting societal norms. And that is why she's the Modern Pirate Queen.