Your Belated New Year's Resolution: Consider the Planet
It's up for debate whether Christmas is a consumerist atrocity, 'the most wonderful time of the year', or a perpetuating method to kill off the planet. 'And so, I'm offering this simple phrase to kids from one to 92. Although it's been said many times, many ways'… shop local, recycle your tree, and don't wash your turkey. 
Now that that's out of the way – why is Christmas a climate catastrophe? 
In 2019, Greenpeace UK released a poignant exposé on a particularly fowl Christmas culprit – Turkey. The British population alone eats 10 million turkeys at Christmas, and an area the size of Glasgow is needed to grow soya to fatten these animals for the dinner table. A lot of this crop is imported from South America, where Greenpeace claims that it's worsening deforestation. 
Over-purchasing, supermarket discounts and impersonal portion sizes tend to leave us with a mountain of food waste at the end of the festive season. In Britain, 2 million turkeys, 5 million Christmas puddings and a disgraceful 74 million mince pies are chucked in the bin while still edible.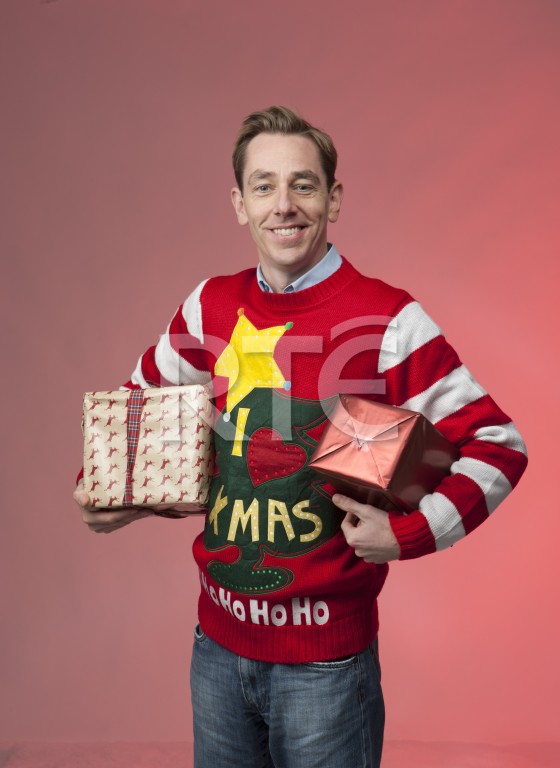 I can never think of Christmas jumpers without conjuring an image of Ryan Tubridy's comfortingly fugly face peeking out above it. Nevertheless – 95% are made mostly or entirely of plastic, and 40% are only worn once. It's a sad world that we live in when comedic novelties are valued above wildlife and the environment. 
Gift wrapping, cellotape, those annoying bows that spread glitter everywhere – they're not recyclable.  Gift wrapping is an obvious pollutant – a lot of wrapping paper can't be recycled, and all the ink used is difficult to remove from fibres.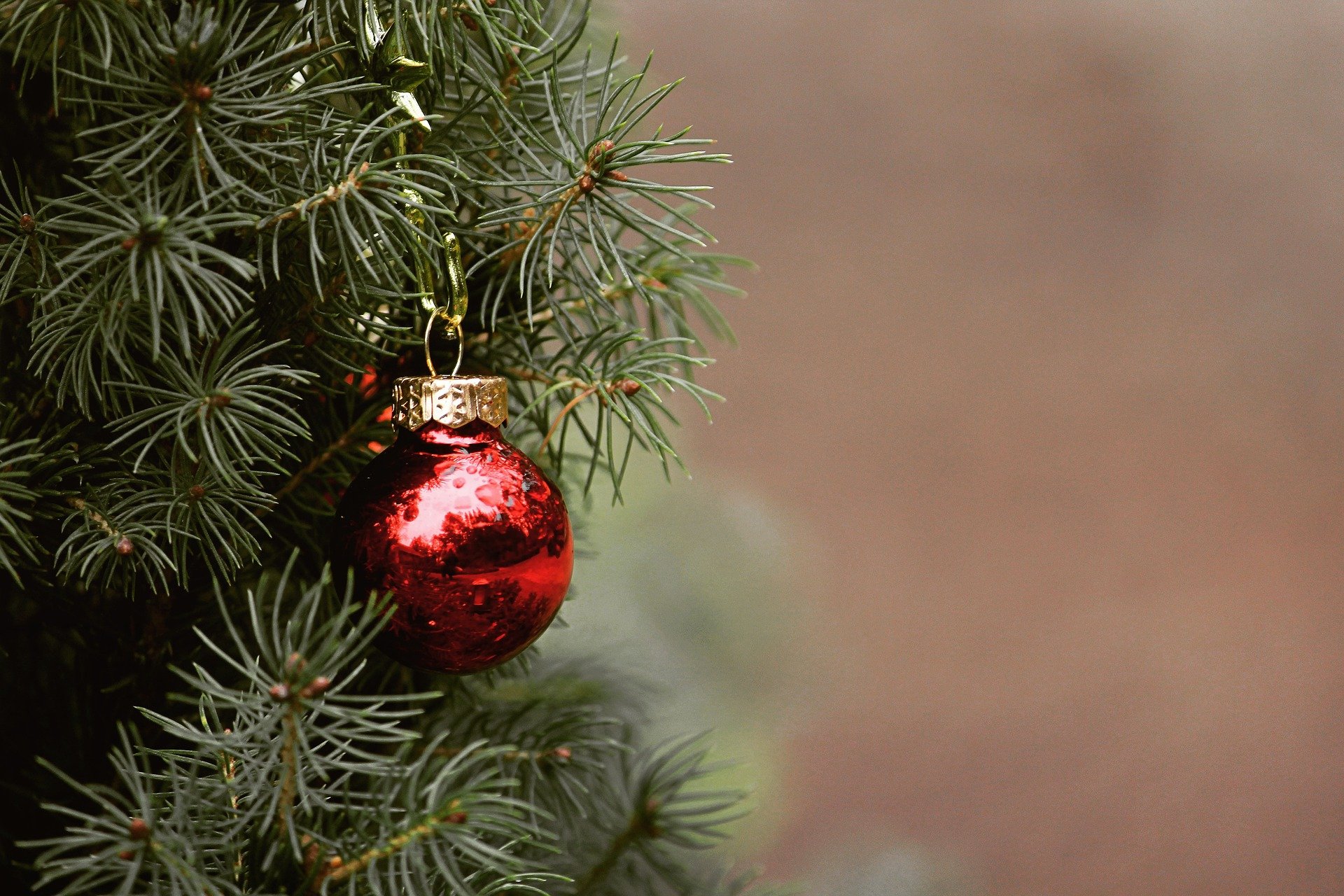 Fake or real? Real or fake? There's never a simple answer. Artificial trees are shipped from China and are more environmentally scarring in the production process, but real trees absorb carbon as they grow. If you can reuse an artificial tree for over 5 years, you come out on top environmentally. 
My Objection to this Data
These statistics are as useful as turkey fat down the drain if they aren't publicised. I hadn't come across any of this information before I dug it up from cyberspace. On top of this, there aren't always simple solutions. There are contradictory studies suggesting that a vegetarian Christmas dinner is actually worse for the planet than meat-based versions. Some others are already solved (reusing your Christmas jumper, paper wrapping tape, creative wrapping paper alternatives), but they're not fashionable. Hand someone a gift wrapped in newspaper and just wait for the muddled reaction.
And We Return to Where We Started
What's your belated new year resolution? To start considering the planet. I'd bet that most of you reading did some, if not all, of the polluting actions listed above. I did so myself. It's too late to have a sustainable Christmas in 2020, but 2021 can be better, in more ways than we can count. 
"The greatest threat to our planet is the belief that someone else will save it." – Robert Swan
For more information on the small changes that you can make, visit World Wildlife Fund, use Good On You or get involved with ECO-UNESCO.