Student Enterprise Programme: 56 Jumbo Jets?! 
By Sophie Quinn (Founder of Charity Chews Dog Toys)
Here's what I wish I knew before I started the Student Enterprise Programme, and why you should disregard what I say (to an extent!). 
Every year, more than 26,000 second-level students take part in the Student Enterprise Programme. That's enough people to fill 56 Boeing 747-8 Intercontinental jumbo jets. So how exactly do you ascend to the all-coveted national title? Having taken part in the competition in 2021 and placed second in the Fingal final, I've come across more than a few nuggets of wisdom to give you the edge (if success in the contest is your ultimate goal). If not, there are actually a few other paths you can venture down within the programme.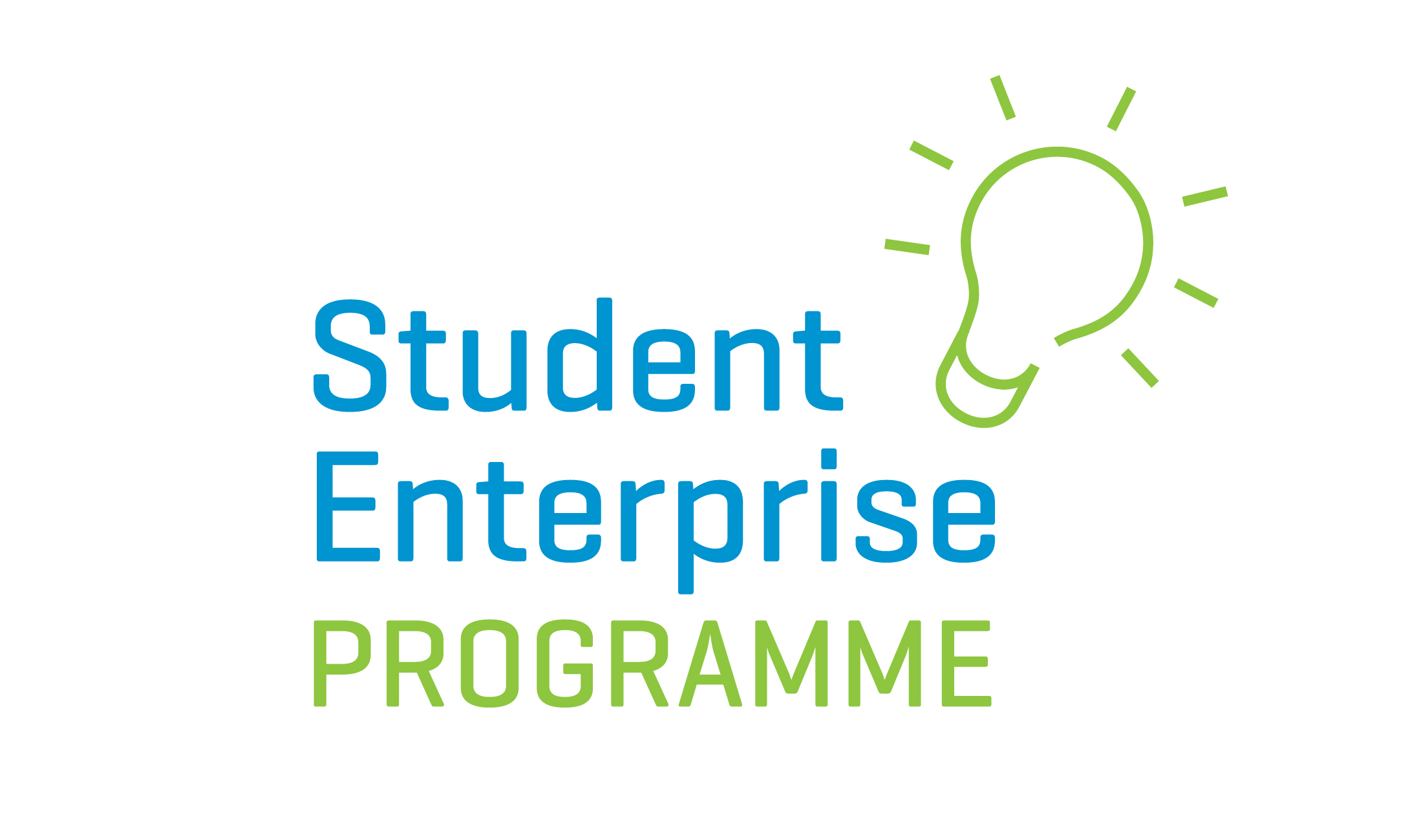 But before we get into that, what exactly is the main competition in SEP? Well, students are tasked with coming up with a product or service, forming a business and selling their goods to the local, national or even international market. There are three categories: Junior, Intermediate and Senior. Most students take part in Transition Year.
1. Two roads diverged in a yellow wood…
It kicks off every September, when participants are tasked with choosing their idea. From here the programme splits, albeit unofficially. You can decide that your company will be profit-driven or that your focus is to get your hands on a trophy. The products that sell like hot cakes don't necessarily do well in the eyes of the judges – perhaps because they lack innovation or because the participant has simply assembled the product with items they bought off a shelf. That isn't to say that this road is the lesser one. In fact, the opposite is potentially true. You're likely to cushion your wallet far more generously, have a thriving business to your name and gain valuable experience of setting up a company. Just don't expect a certificate.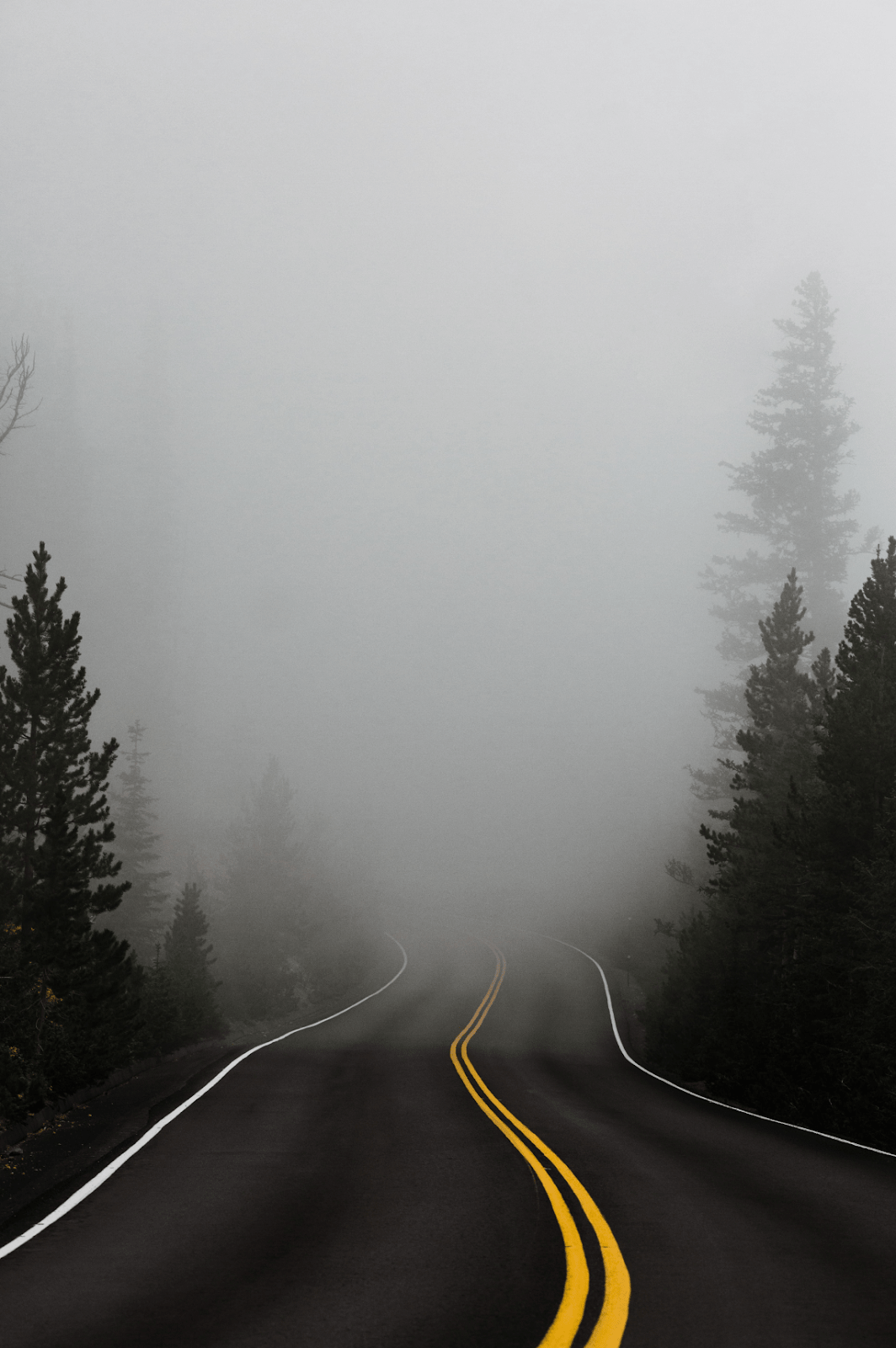 If you do have your eyes on a prize, you need to balance innovation with sales. Some students have a brilliant concept that's unrealistic within SEP, maybe because it's too expensive to produce or because the market available to them just won't be interested. 
In summary, you need a unique product that you have improved upon or designed yourself, combined with significant sales and profit.
2. One cliché is true!
Everyone always says that you work best when you love what you're doing; even Eleanor Roosevelt preached this – "The future belongs to those who believe in the beauty of their dreams." In my experience, this is so overstated that it falls on deaf ears. For SEP, take out a Q-Tip and start taking notes. Passion is key. Lack it and your business will come across lack-lustre, boring and downright tiring. Both judges and customers will overlook you without a second thought. So it's absolutely worthwhile spending time deciding on your product or service.
3. Choose your partner wisely!
A lot of teachers suggest to their students to work in groups for SEP. Teams can vary in size from 1 person to 4 people. If you're looking for success in the programme, you need to choose your partner(s) wisely. Don't be afraid to go it alone if that's how you work best, but remember that this puts the responsibility on you to do absolutely everything for the business, including promotion. Sometimes it's beneficial to work in a group of people with diverse skill sets. So this is another decision to not take lightly.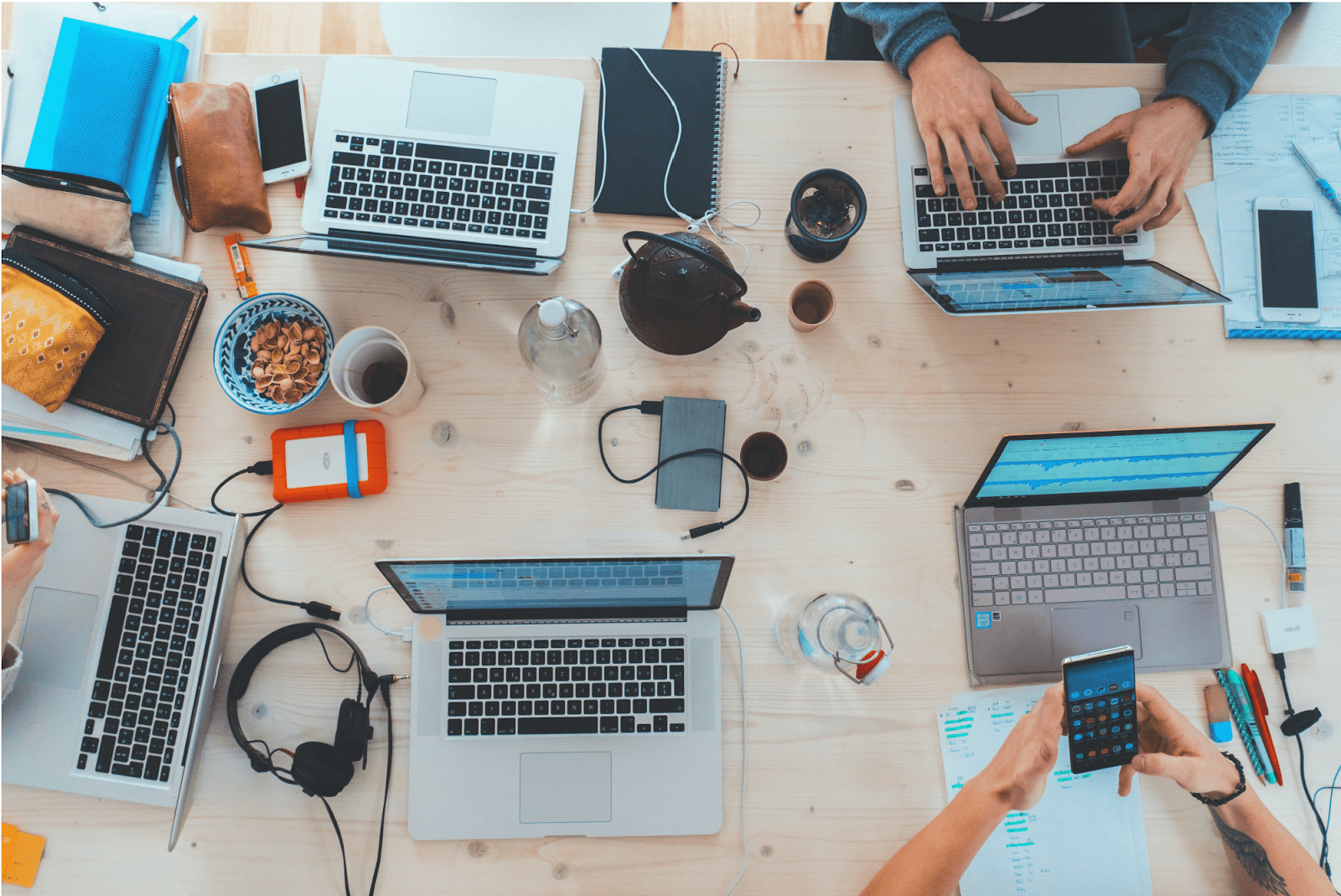 4. Is there another path?
The short answer – yes. SEP runs a number of competitions alongside the main one, including a social media contest at the national final, a creative business idea video competition and 'My Entrepreneurial Journey' competition. You don't need to reach the national final to compete in these but you do need to be enrolled in the main competition within your school.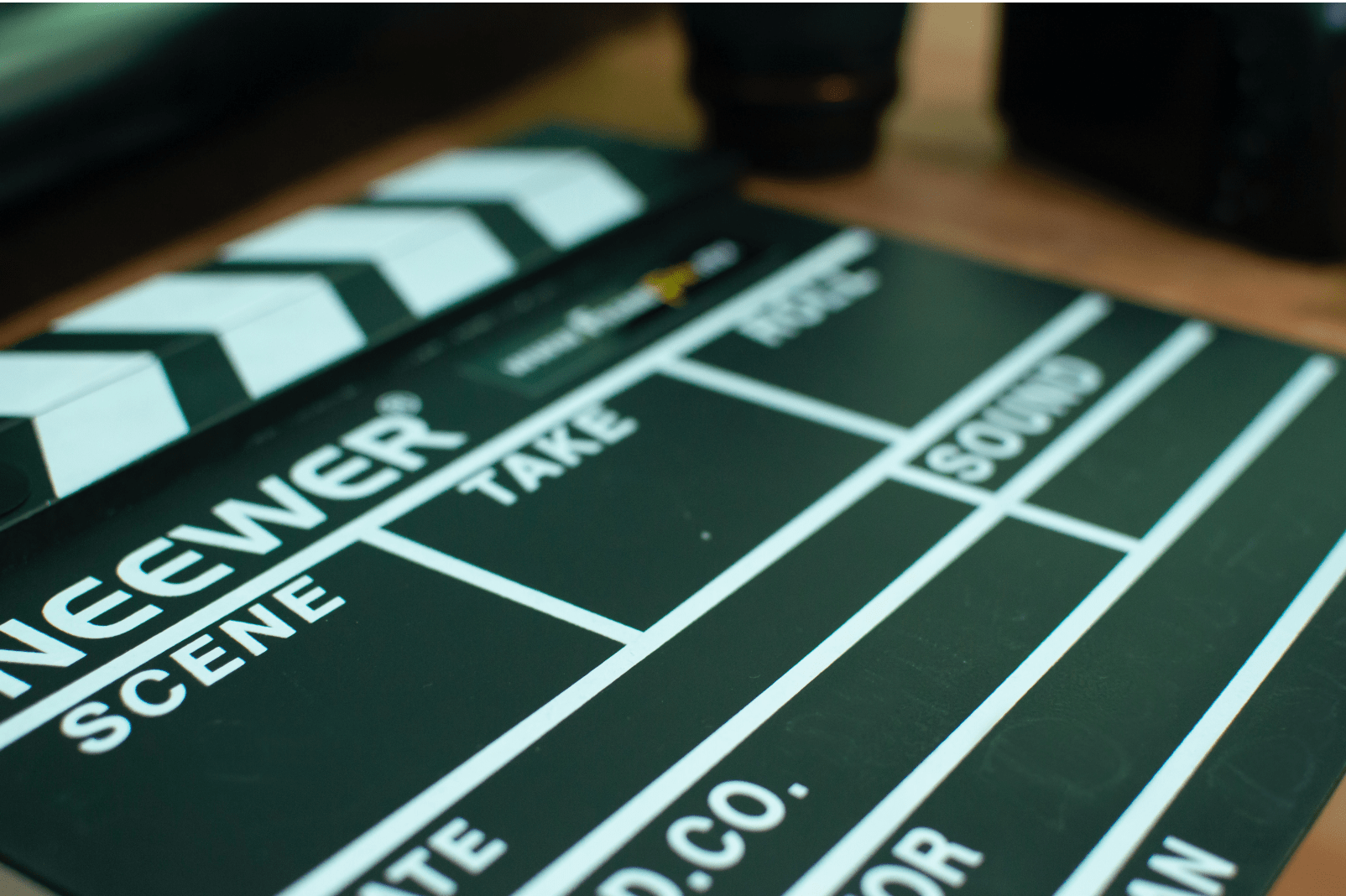 5. Want to be taken seriously?
You need a brand. Unfortunately, SEP businesses have a history of not being taken seriously by suppliers. To combat this you can't just be a business, you need to be a brand. So how do you do this? Firstly, you need a logo. Canva is a free tool you can use to do this but make sure to avoid using stock logos (these come up under templates). These make your business look unprofessional and adolescent. Your logo will appear on your business cards and packaging so it needs to be good. There are plenty of logo designers online, either freelance or websites, but the cost of these are limiting. I would recommend designing your own logo, at least initially. 
Secondly, decide on your colour scheme. When posting on Instagram, stick to these colours for a fluid look. 
So now that you have a logo and colour scheme, you need to establish a brand presence. I recommend that Instagram and Twitter are your main focus. You'll also need a Facebook account to access some business features on Instagram but overall I found it to be outdated. I recommend daily tweets and Instagram stories, with posts every other day. A lot of students seem caught up in only posting about their products. That seriously limits the content that you can put out. My business was Charity Chews Dog Toys (you can still see the account on Instagram for some ideas), and for every sale I donated one toy to dog rescues. My posts included dog memes, product information, dog care tips, dog training… the possibilities are endless. Make sure to jump on current trends too (TikTok anyone?!). If you're super invested, you can make an email newsletter. 
Lastly, get yourself a website and Etsy account. It looks good for the judges and makes your appearance more professional. 
So, after all that wonderfully complicated advice, why did I say to disregard it? Mainly because SEP is about carving you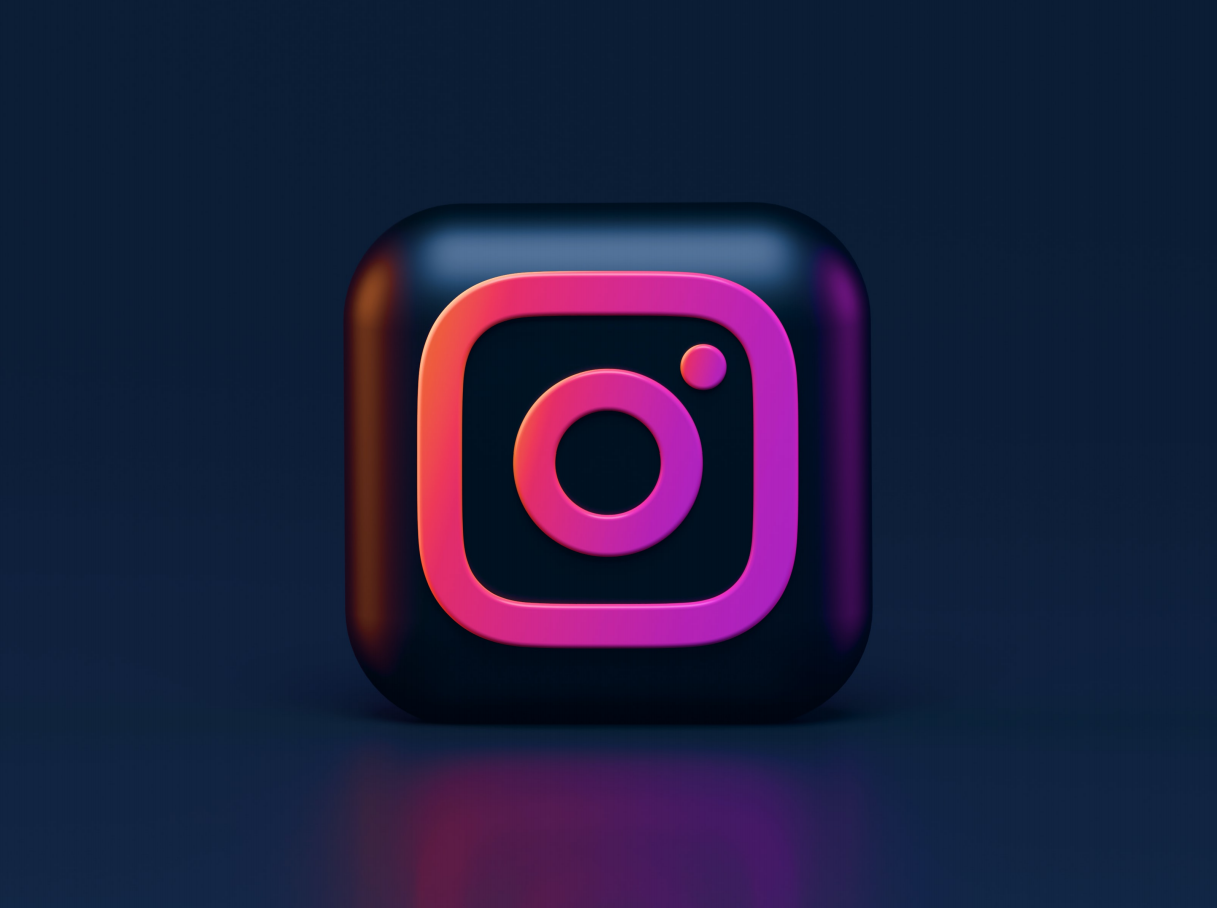 r own path. While keeping these pointers in the back of your mind is probably a good idea, you can go your own way. 
Happy enterprising!