LGBTQ Irish Youth
With the recent statement from the Vatican about same-sex unions, I feel like the topic of the LGBTQ community (lesbian, gay, bisexual, transgender, queer), particularly the youth needs to be talked about. Considering the fact that 50% of secondary schools and 90% of primary schools are catholic, what will the impact be of this announcement from the Catholic Church on students in schools? 
In my article I will discuss this shocking news, its impact and resources that are available online to the LGBTQ youth, even during this pandemic.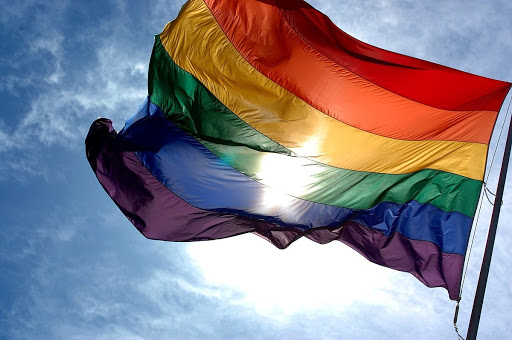 Image: Pride flag, en.wikipedia.org 
If you are unaware, on the 15th of March, an article from the Guardian stated that "The Vatican has said the Catholic church cannot bless same-sex unions, as God 'does not bless sin'". This surprised me as this greatly contrasts what has been said in the past, mainly by Pope Francis. His remark of "who am I to judge?" in response to gay priests was a huge milestone for the catholic religion, often seen as anti-LGBTQ. 
Despite this, in 2015 Ireland became the first country to legalise same-sex marriage by popular vote. These major events of change have evolved peoples' views. Pope Francis gave people hope that the catholic religion would be more accepting and inclusive. So what will happen now?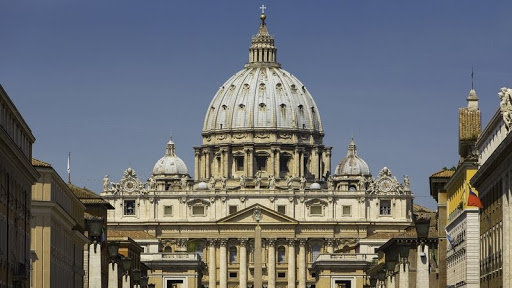 Image: The Church, rte.ie
Now, the impact. People who are in positions of power or who are famous affect the opinions of people in society. This announcement may cause churches, who were somewhat progressing, to be conventional and remain traditional. However this doesn't just impact churches, it affects many schools as half of secondary schools are catholic. Schools need to be a safe environment for the LGBTQ youth. But maybe this will result in reduced discussion of sexuality in SPHE class or perhaps resources for youth will be even more lacking. These possibilities are clearly destructive, so young people need to be aware of the resources available to them.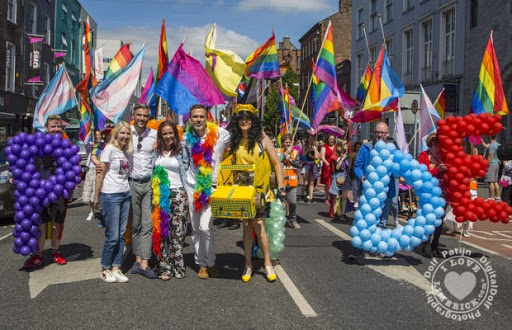 Image: Limerick pride parade, limerickpride.ie
One organisation I'd like to mention is BelongTo. It is a national organisation that supports LGBTQ youth and works with young people between the ages of 14 and 23 years. On their website they offer information such as terminology, advice and research for both young people and parents. In addition to that, they have youth groups throughout the country. Because of restrictions, many have moved to zoom for now. 
For more information, I'll leave a link to their website here: https://www.belongto.org/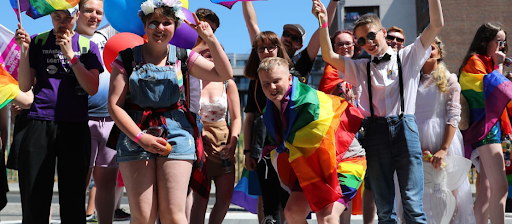 Image: LGBTQ youth, belongto.org