I'm sure all of you know about fanfiction. You know, that area of fandoms that nobody talks about, not even Bruno (no, no, no, no). And sure, you do sometimes find those casual gems in such an infinite and gritty cave, but I usually just tend to turn the heel on going in there entirely. I mean, it is infinite.
Personally, I'm a huge Harry Potter fan, and any Potterheads out there will know that the grotto on this one's nothing short of profound. So, when you do find that gem – the one glimmering so powerfully it's impossible to pass over – you know it's going to be good.
I'm talking about the short film "Severus Snape and The Marauders", which officially premiered on March 1st, 2016, on the production company's YouTube channel Broad Strokes Productions. Directed by the sensational Justin Zagri, it's set just as the first cracks leading to the First Wizarding War begin creeping in. We see the entire Marauders Era dynamic in a way we never got to see before, either through film or book. And due to how brilliantly everything was planned out, I have reason to believe that this teeming, 23-minute short film could even be better than the original films. Don't believe me? Let me explain…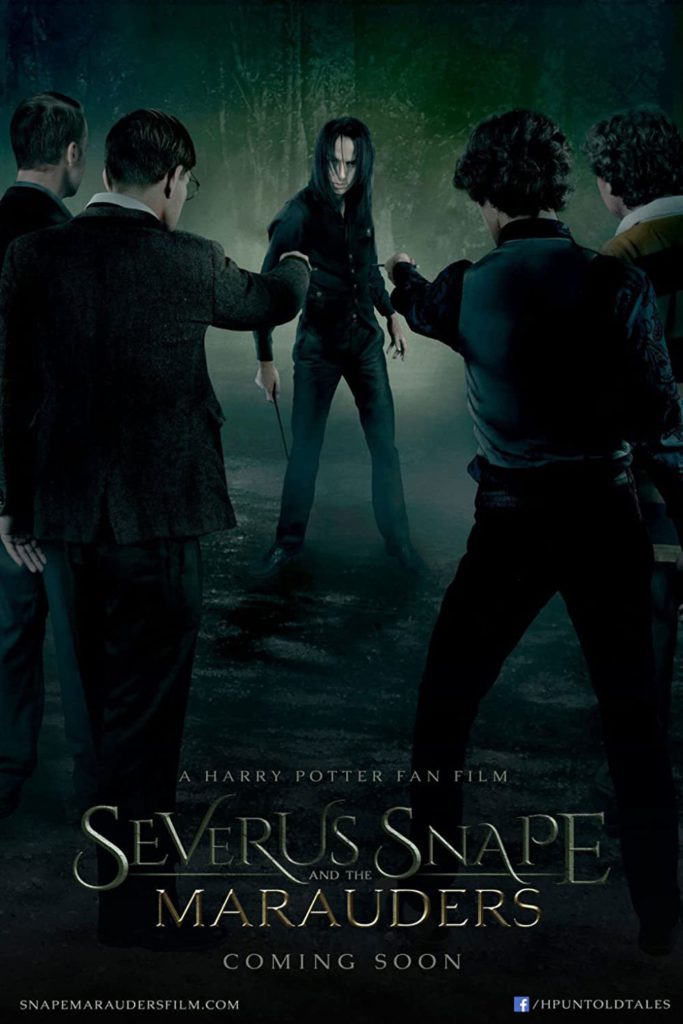 Story
Set in 1978, it focuses on the Marauders, comprised of James Potter, Sirius Black, Remus Lupin and Peter Pettigrew, celebrating their recent graduation from the beloved Hogwarts. The four enjoy drinks and exchange lively chatter as they contemplate their future outside those secure walls.
As they do so, Severus Snape enters the bar, hoping to see Lily Evans, his former friend, one last time before things turn south. James, who "reckons he knows" what sinister role he'll play in the impending war, decides to confront him once and for all. To his dismay, things don't go as smoothly as planned…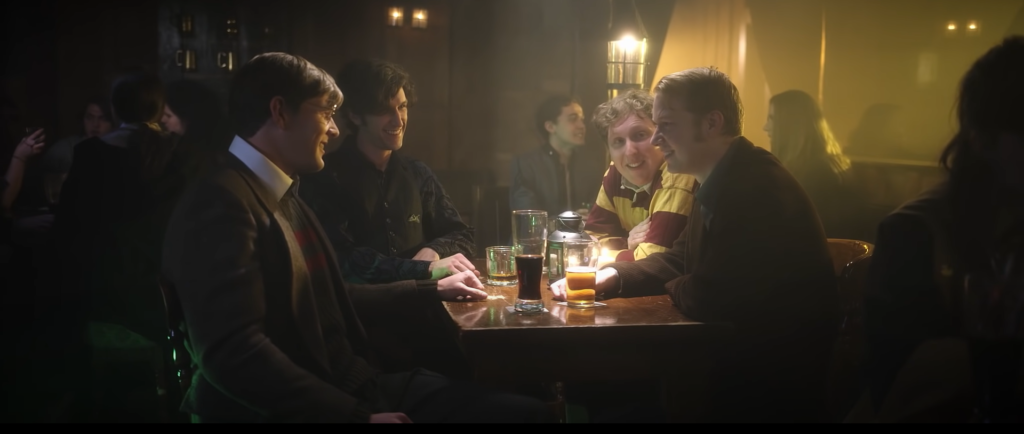 The profound depth given to these characters is incredible. Each of them is superbly believable and amazingly accurate to the original material provided, both about the characters and the story.
I particularly enjoyed references that only readers familiar with the books would know about, such as the time Sirius played a nearly fatal prank on Snape involving Remus as a werewolf, something that was never mentioned or even hinted at by any of the movies.
I also found that the way the story was put together and written was very intelligently done. There was a constant flow and intrigue throughout the story, with a perfect balance between calm conversations and tense battles, hilarious jokes and devastating outcomes, keeping you always gripped to the edge of your seat, only anticipating what will happen next.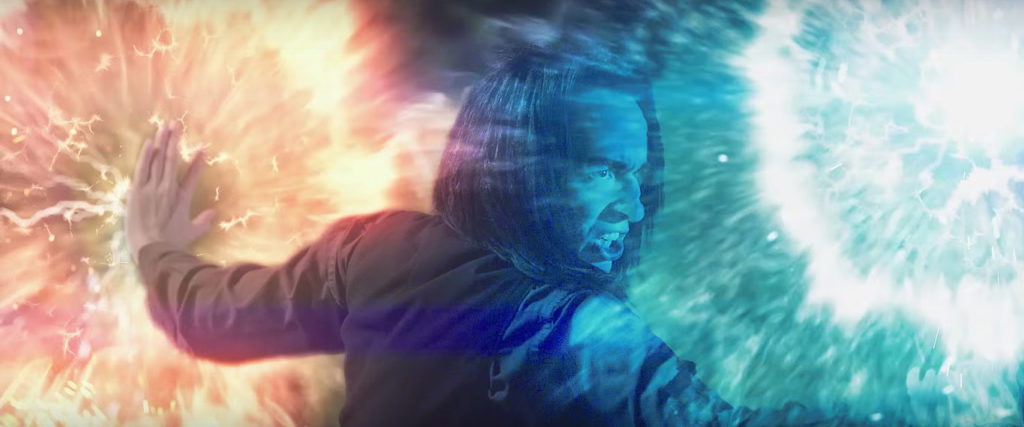 Casting
The casting for this movie is nothing short of phenomenal. The entire main cast is identical to the original actors from the films. Just take a look at the comparison below: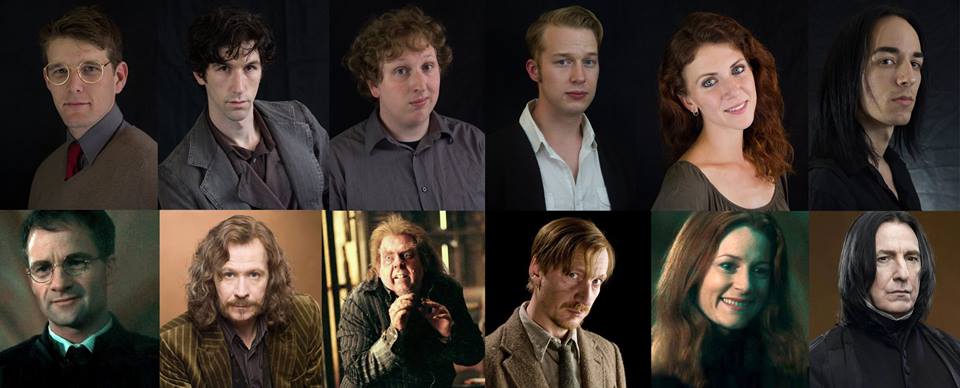 The main cast includes, from left to right:
Garrett Schweighauser as James Potter
Kevin Allen as Sirius Black
Zachary David as Peter Pettigrew
Paul Stanko as Remus Lupin
Dani Jae as Lily Evans
Morgana Ignis as Severus Snape
I found that the casting here was phenomenal not only due to various physical similarities, but also due to the meticulous details added by them when playing the characters.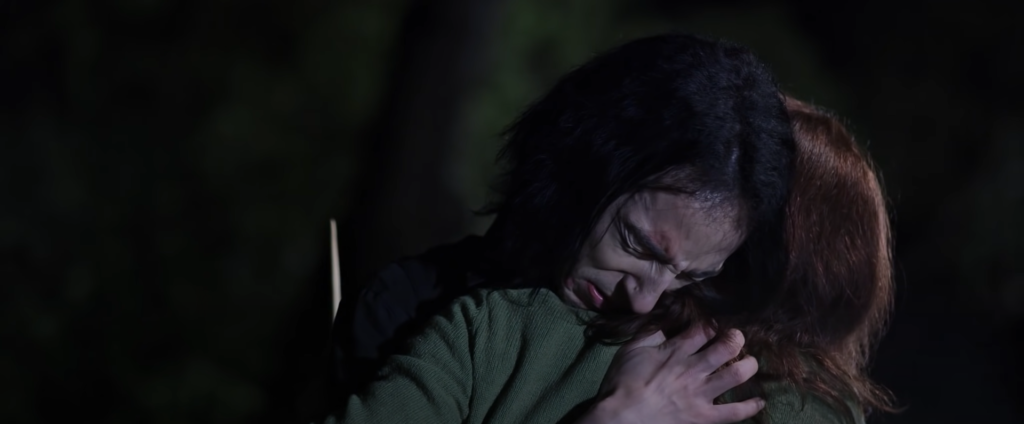 For one, I found that their fighting styles were perfect and tantamount to the acting by the original actors in the films. James was arrogant and boastful, Sirius was direct and elegant, Remus was retained and precise, Peter was fearful and jittery, and Snape was filled with concentrated fury. I couldn't help but simply gasp at the attention to detail.
These details brought a second storyline to the movie, one we only saw in the books, or hadn't seen at all and were a completely new gist brought by these skillful actors.
If you're interested in reading more about the behind-the-scenes of the actors and director, have a read of this article here. There's a lot of background information and a true treat for any fans of this film.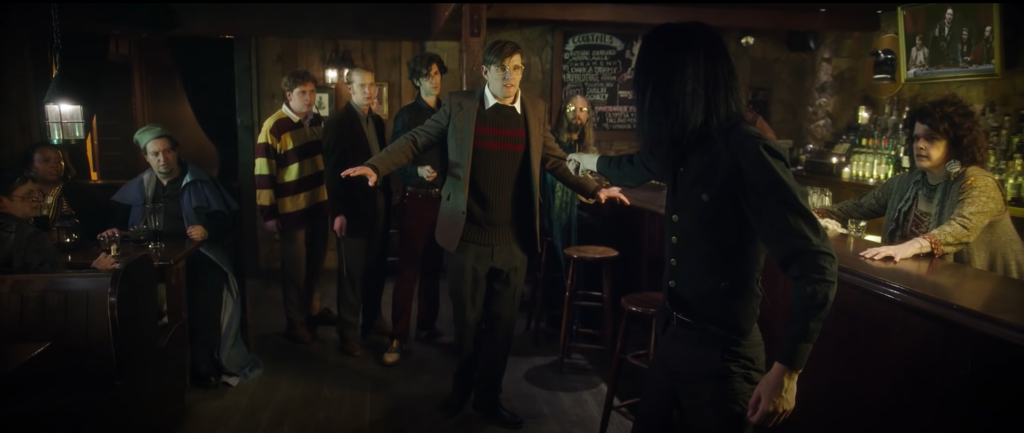 Special Effects
The special effects are often one of the most crucial aspects of a film, especially when it's about magic. Undoubtably, this film has outdone itself here. Through the special effects supervisor Jake Akuna, as well as through the sound design by Jordan King, they were capable of creating an immersive, magical world with many enchanting treats for the wizarding audience.
And my, do I even need to get started with the main combat scenes? There's no way to describe them as simply out of this world, as no words I use could ever do them justice. I'll simply say, they are fascinatingly done in a way like no other, and I dare say it could compete with the dueling scene in the official movies (though sadly there's not much dueling to compare with).
I promise you, these effects are simply jaw-dropping, especially for a fan-film. In fact, I'm starting to doubt it even is a fan-film at all. Can we make it canon, please?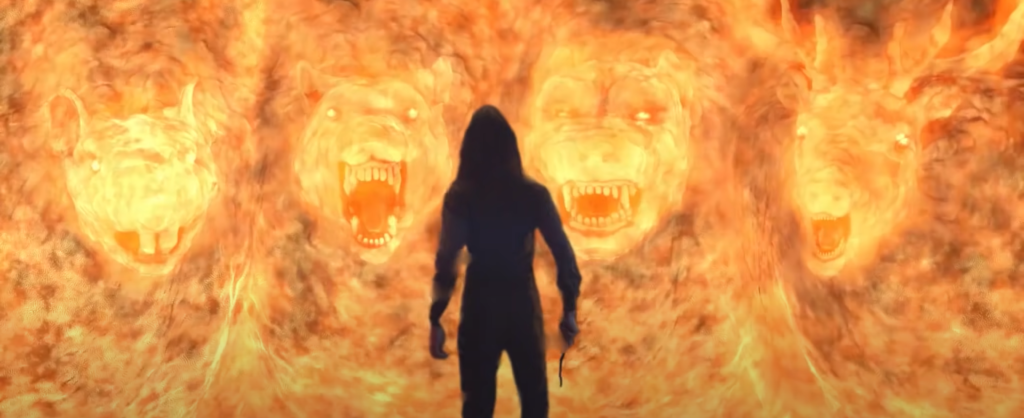 Music
Music is often what makes a film so gripping, and it simply wouldn't be the same without it. And Alexander Arntzen surely provided here. Arntzen combined percussion, string, wind, and brass instruments to create some thrillingly immersive music that makes you jump at the edge of your seat in pure excitement.
A personal favorite track of mine is called "The Marauders Unite", a tense and electrifying piece that features the dramatic drums, the valorous violins, and the forceful flutes as protagonists. It creates a potent atmosphere, perfect for the stressful scene it's featured in.
If you're interested in experiencing more musical magic, click here to visit the full soundtrack.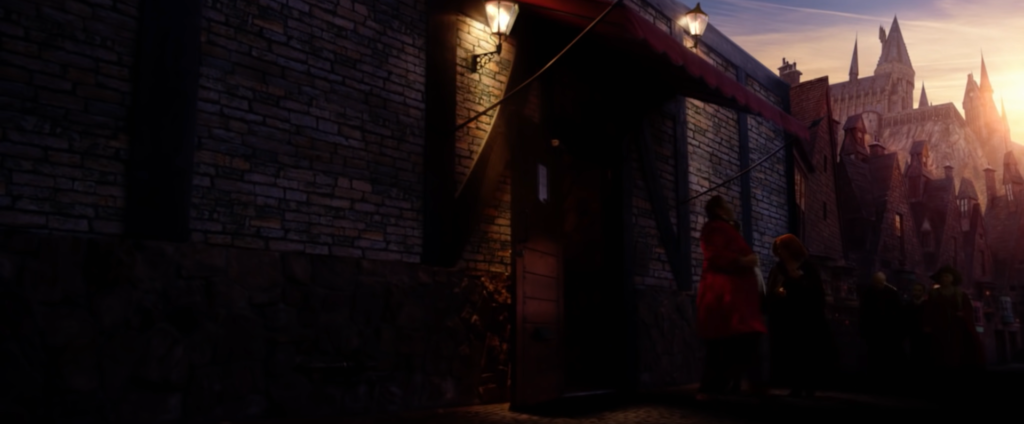 Conclusion
Lastly, the way this short film was put together, flowing and articulate, it makes for a brilliant refreshment after the closing of the film saga back in 2012. And personally, I think that this film does them more than justice. In fact, I believe that, due to the points above mentioned and more, it improves them and adds that little mischevious twist we were always craving in the originals. And when it comes to the Marauders and the mystery of who they were, it fully gives them and us some satisfying closure.
And luckily it doesn't end there! Following the release and massive success of this masterpiece, they have made an equally gripping, 12-episode podcast named "The Great Wizarding War", a follow-up featuring new characters, new perspectives and new storylines in the amplifying anxieties arising during the buildup of, you guessed it, The First Wizarding War.
Go check out this epic masterpiece here, and make sure to subscribe to Broad Strokes Productions to see what amazing films they come up with next!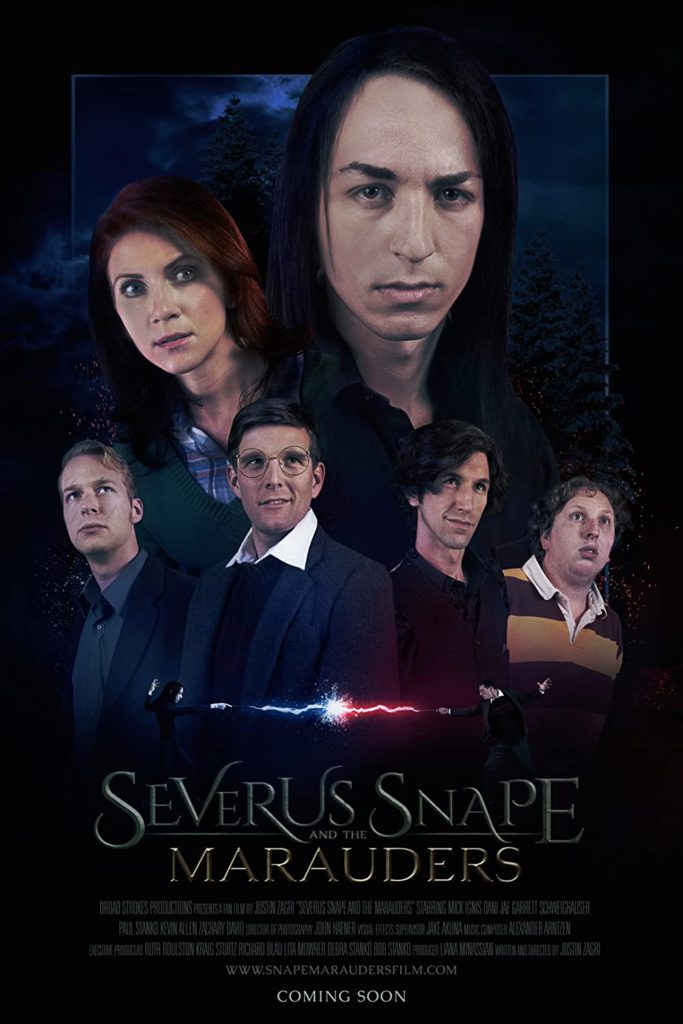 What did you think of the film? What were your favorite parts? Let me know in the comments below! Toodles!