An Interview With Sláinte Na nÓg
Describe The Company
We are a Transition Year Mini-Company from Coláiste an Spioraid Naoimh in Bishopstown, Cork. Our company name is Sláinte na n-Óg (Young Health). Our product is a board game for primary school children that promotes positive mental health and well-being in a fun and informal way. It teaches children aged 10-13 that it is okay to open up to their friends, teachers and families and be sensitive to other people's feelings. The board game will be used in the classroom with a teacher present at all times. We have spent months designing the board in a way that is educational, fun to play and inclusive of everyone. Our market research indicates that we have no competitors with a product like this. It would be the first of it's kind.
How are you unique?
We have carried out market research already in four different schools and there is demand for a product like this. After we got this response we decided to look further into this and we found out that there is currently no product like this available.
Where did you get the idea from?
In September, there was a dispute in the company about what our product was going to be for the year. However, even with all the disagreements, we all agreed that we wanted to make a product and help a problem at the same time! There is no doubt that mental health is a huge problem in Ireland and the whole group agreed we would work on that.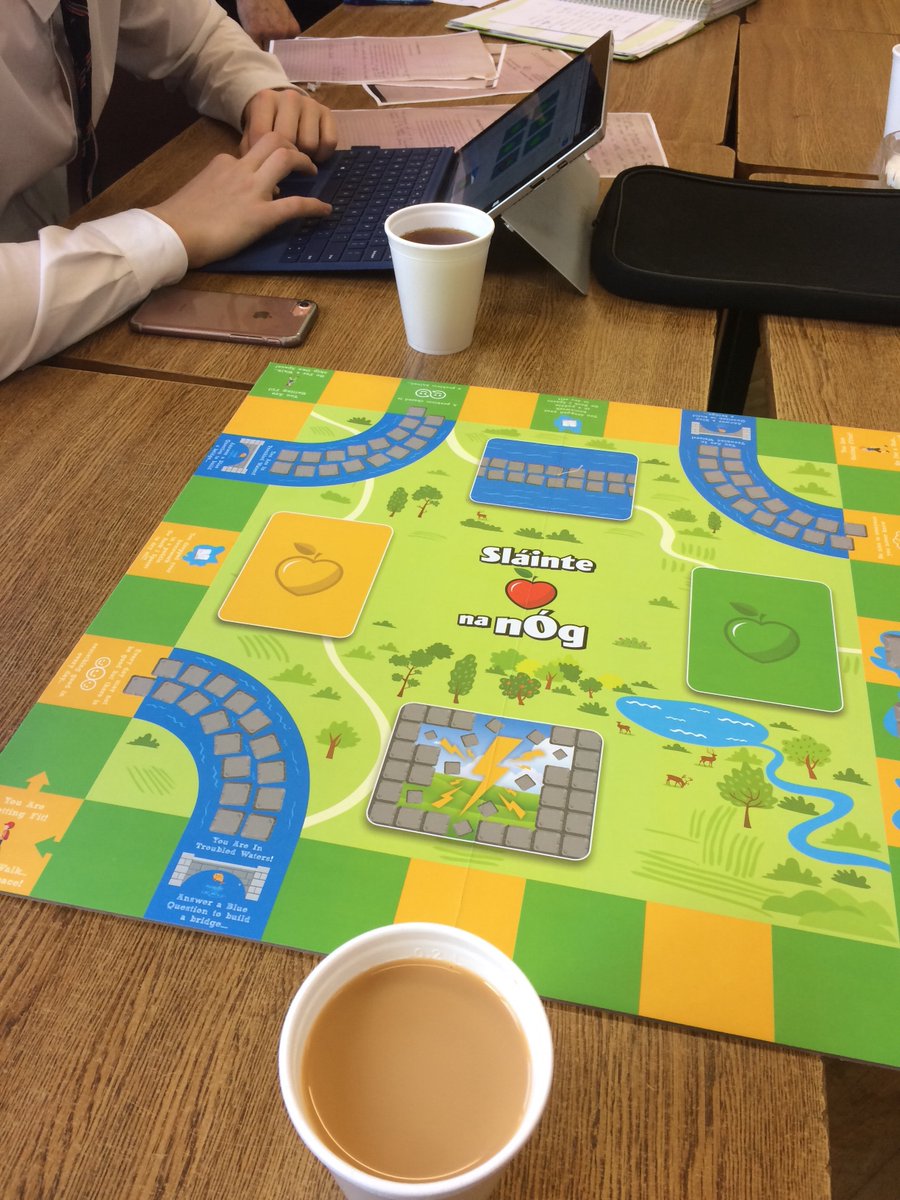 Where are you based?
We are based in Coláiste an Spioraid Naoimh, Bishopstown, Cork
Who are your target market?
At the moment we are pitching our idea to schools in Ireland and to be more specific, 4th class to 1st year.
Tell us about your team
Cathal Ring – CEO
Matt Coffey – Deputy CEO
Eoin Murphy – I.T Manager, Secretary
Cian Spicer – Production and Marketing Manager
Thomas White – Legal and Finance Manager
What are the long term plans for your company?
Currently our focus is on our two national finals on May 2nd (PDST Get Up & Go) and 3rd (Student Enterprise). However, even after fourth year we don't plan to stop as our goal is to have this game in every school in Ireland.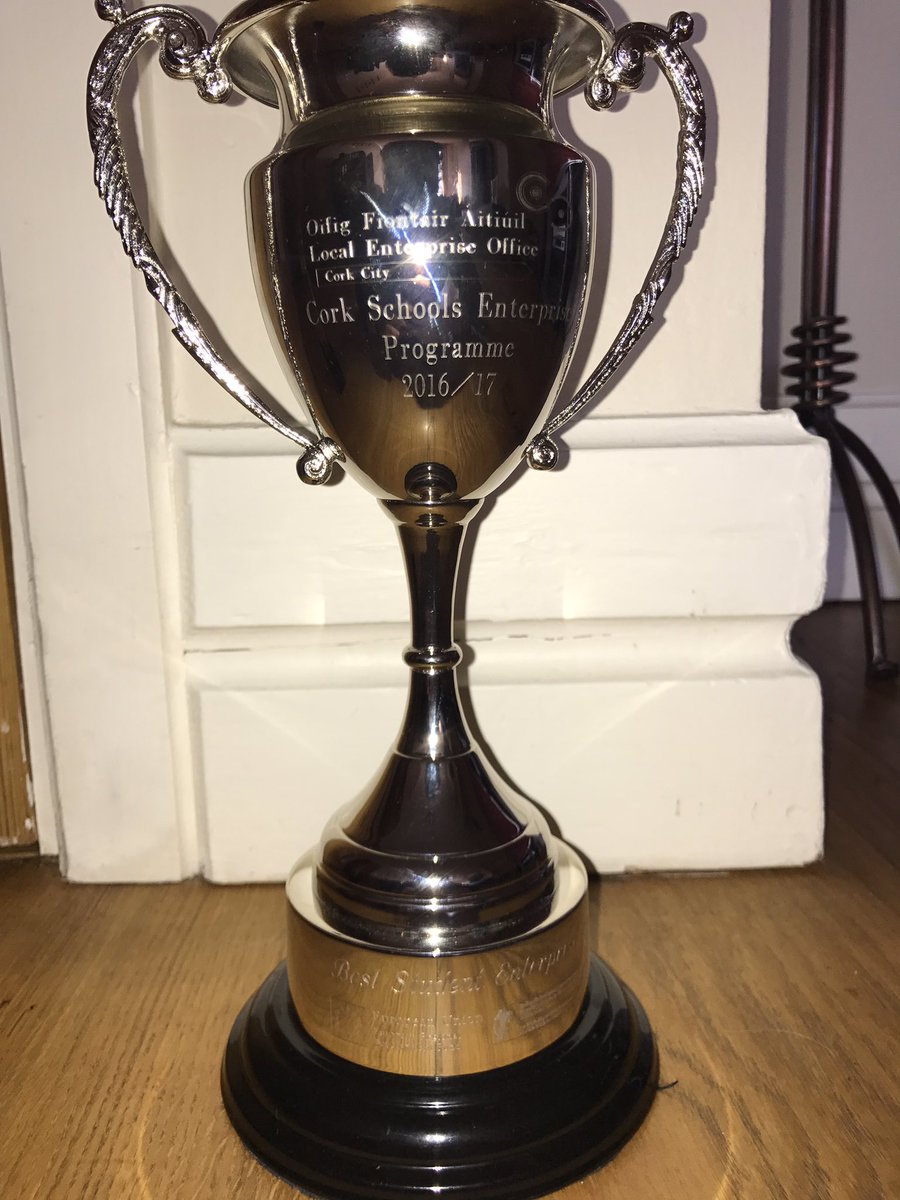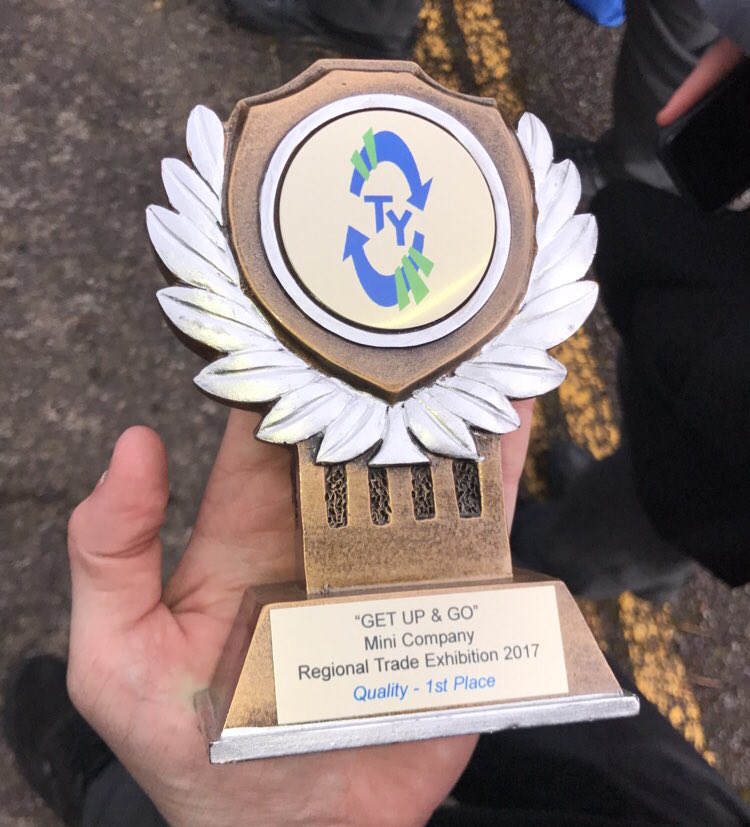 How do people get in touch with you?
Facebook- Sláinte na n-Óg
Twitter @slaintenanog
Instagram @slaintenanog
Email: slaintenanog@gmail.com