An Interview With Make A Mark
Describe the company
Our company is Make a Mark. We have designed a hand-held gun for applying marking fluid to sheep.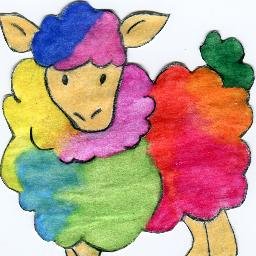 How are you unique?
We are unique as there is no other product like ours on the market. We provide a unique product that eliminates the problems farmers faced when marking sheep. The sheep marking gun is novel and innovative and is currently patent pending. In the past farmers would mark their sheep with a bucket of marking fluid and apply the fluid with a brush or a stick. Farmers can also use aerosol spray cans to mark their sheep. The marking sprays are most often in aerosol cans which commonly contain harmful chemicals and CFCs. These are not only bad for the farmer's health but also pose a major threat to the environment. Despite this, many farmers continue to use the sprays for the simple reason that they are fast and easy to use. Our product now makes using marking fluid just as easy and fast without the added health risks. For all the farmers that already use marking fluid, our product simplifies the marking process immensely and allows them to mark their sheep without the usual mess.
Where did you get the idea from?
Growing up on a cattle/sheep farm, we have been marking sheep all our lives. Because of this, we encountered the problems that came with the process first hand. In the past, we used different methods to mark the sheep and we found numerous problems with each method. We soon decided that there had to be an easier way to mark the sheep with the long-lasting fluid and so we began to look for a product. When we failed to find any way to mark sheep in a fast, efficient and environmentally-friendly way we came up with a product ourselves. I suppose that's where it all began – we had a problem and we had to come up with a solution.
Where are you based?
We are based in Crossmolina in Co. Mayo where we attend secondary school in Gortnor Abbey.
When was the company launched?
Our company launched in February 2016 when we began trading. At this time we were competing in the student enterprise awards as a mini-company. After a successful transition year with the company, we decided to continue to run the company as we progressed into 5th year in school, registering as a private limited company in September 2016.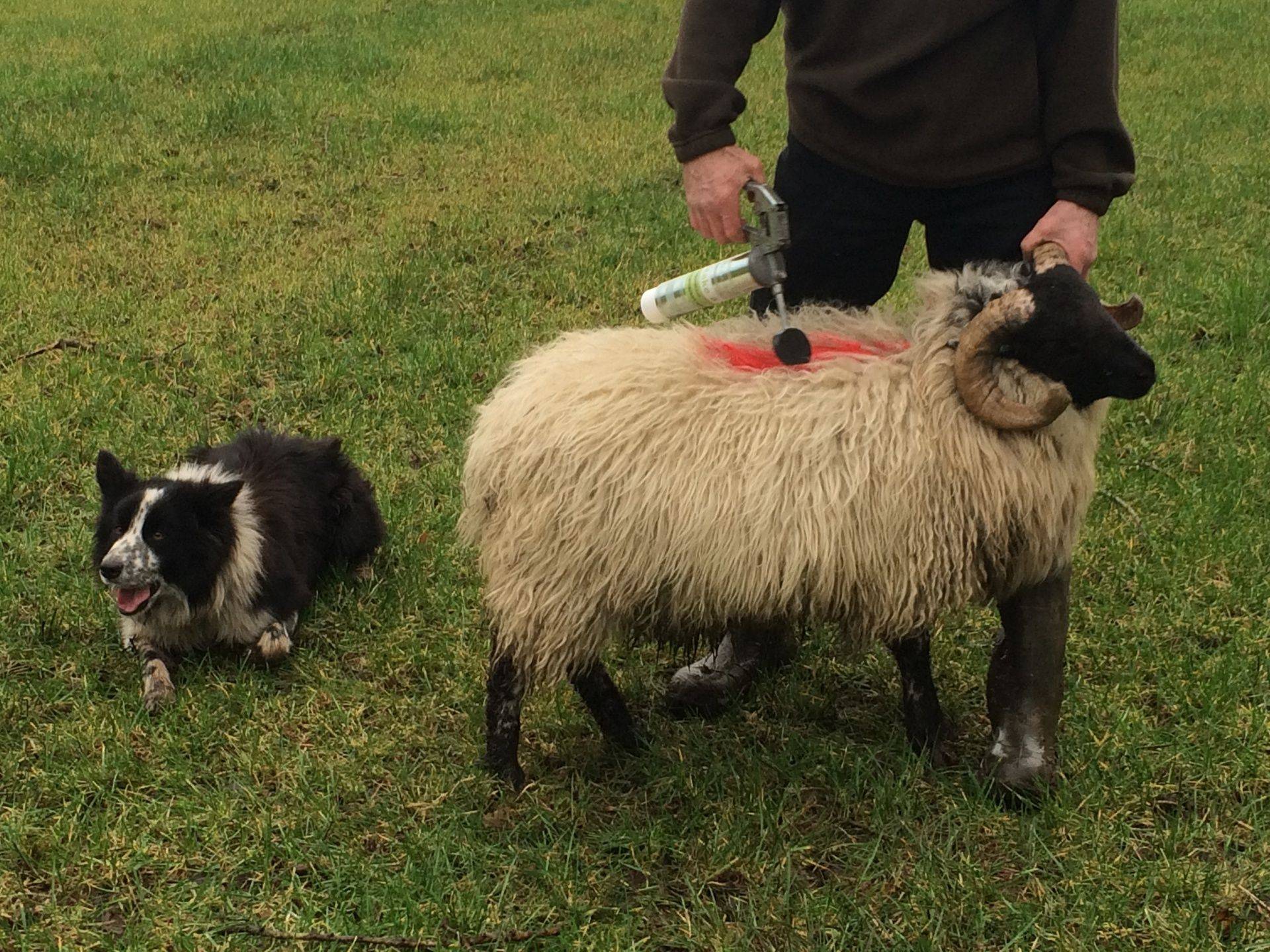 What is your target market?
Our target market is sheep farmers. We particularly target sheep farmers who keep sheep in mountainous areas and do not get a chance to mark their sheep as often as farmers who keep sheep on low-lying areas.
Tell us about your team?
Our team is pretty simple, there's just Mary and Sarah. We're 17-year-old twin sisters and we work really well together. Mary is into business and finance so she handles that side of the company while I (Sarah) am into technology, manufacturing, and production so I manage the design and production end of things. Since the beginning, it's just been the two of us apart from the occasional help from family and friends, when we're going to bigger trade shows like the Tullamore show or the National Ploughing Championships.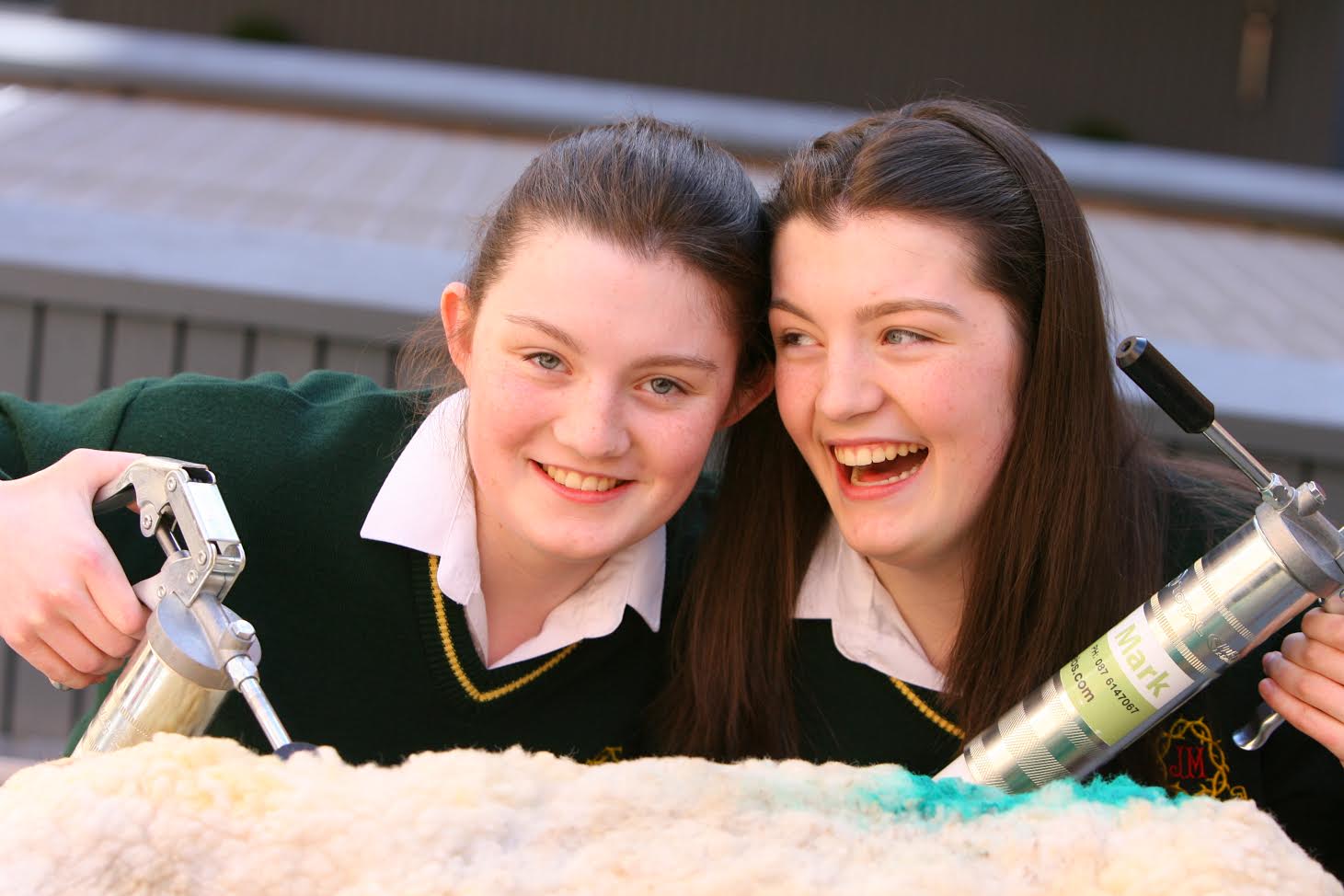 What are the long-term plans for your company?
In the future, we hope to be a well-known business with a large customer base, not only in Ireland but globally. In the next year, we intend to be fully established in Ireland and the UK market and over the next five years, we hope to branch into big sheep farming countries like Australia and New Zealand.  We also hope to expand our product line, developing similar products in the agricultural sector.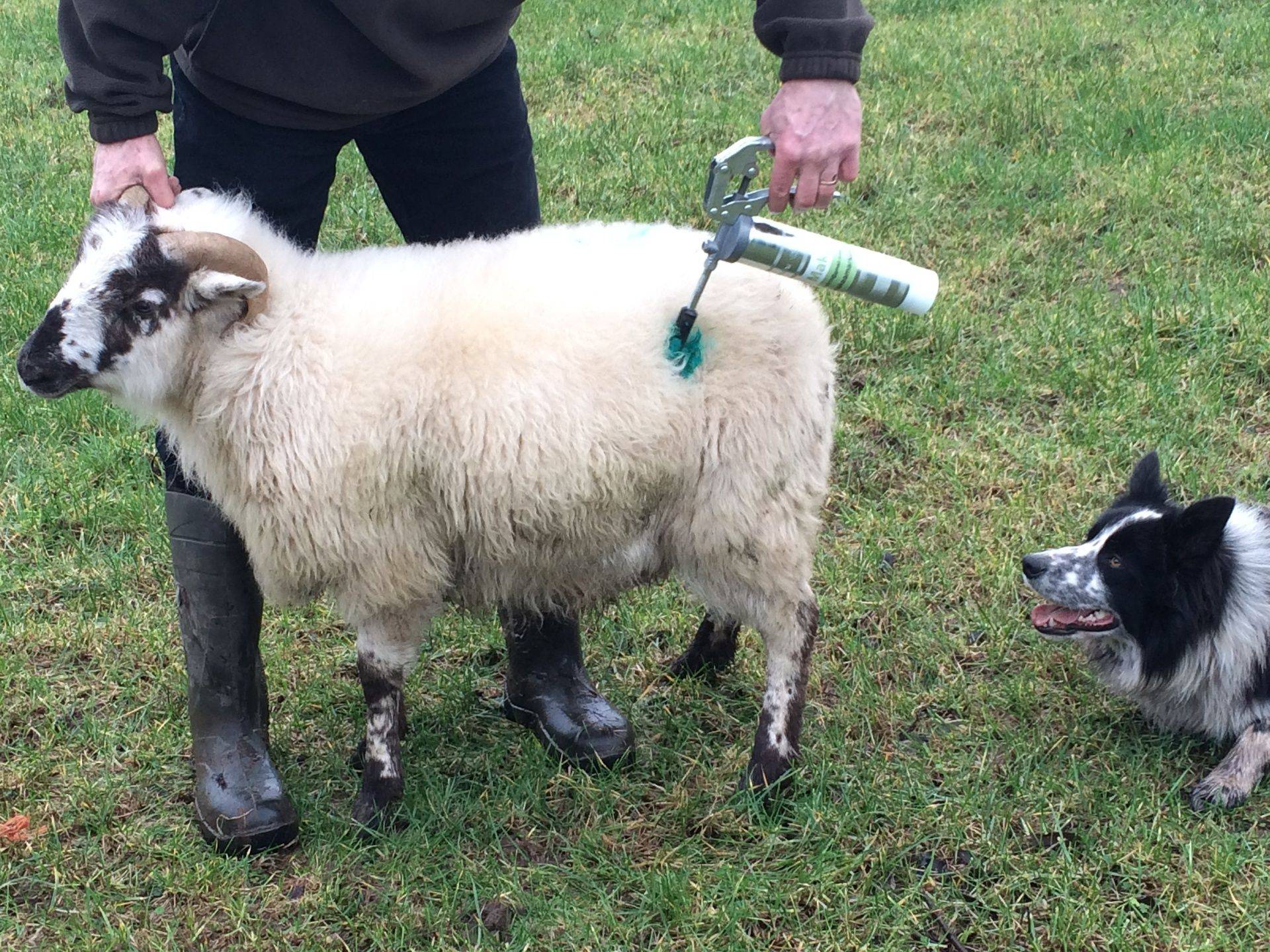 How do people get in touch with you?
People can contact us by visiting our website; SheepMarkingGun.com and filling in the 'contact us' form available. They can also call us on 087 614 7067 or email at info@sheepmarkinggun.com.