#transitionyear
We asked our followers on Facebook and Instagram what their favourite moment from TY was. Here's what they said:
"My favourite moment about being a transition year was definitely travelling to Dubai and Calcutta volunteering with the Hope Foundation! We had massive craic!"

"My favourite TY moment was going to Rome, it was the best holiday ever!"

"Going to France"

"My favourite moment from Transition Year was on our school trip to London when we went on the London Eye. The view was incredible and it was an amazing experience with my classmates."

"Without a doubt, it would have to be our last night in Amsterdam! We finished our dinner with our teacher leading us in a Mamma Mia sing song. We carried on the party in the hotel with everyone gathering in one room, five teachers included, dancing away till the early hours of the morning #smcdoesitbest"





"My favourite part of transition year was going to Cappanela in Kerry with my classmates."
As you can see Transition Year offers students an opportunity to travel abroad during the year. Whether it's for a competition or leisure, travelling abroad in Transition Year is an unforgettable experience!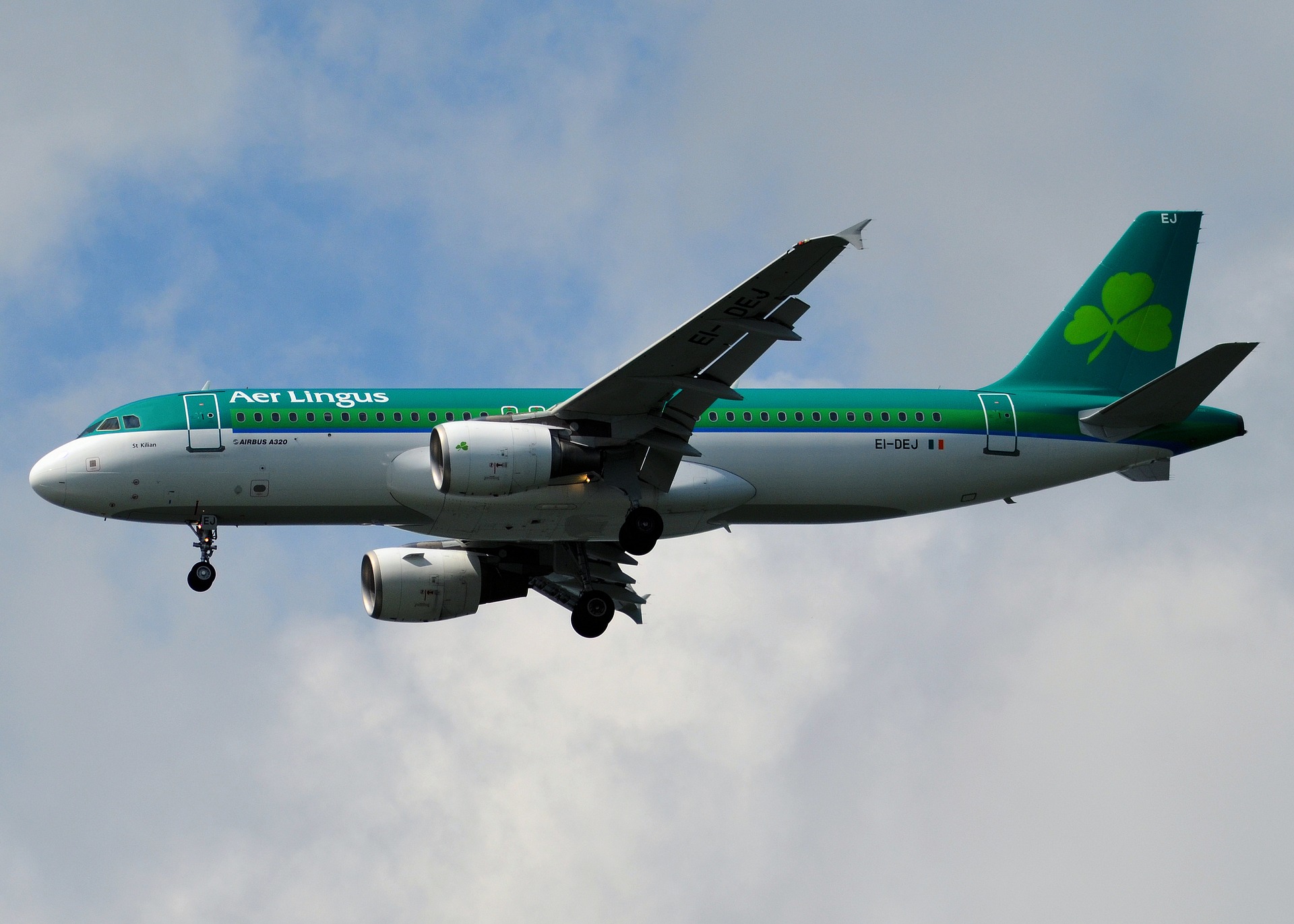 "Loved the non academic projects learned so much from them."

"My favourite moment about transition year was the musical "Thank You for The Music" in Glanmire Community College! This was a take of Mamma Mia the smash hit musical performed on Broadway and has an original movie! It was the best highlight definitely and I reached my potential in the process of this Transition Year."

"The school play"

"Teaching myself the piano and parachuting"
Because there's not a large emphasis on academia in transition year, students often find time to do things they wouldn't have done before such as parachuting! TY is a good time to try out or develop your skills and talents.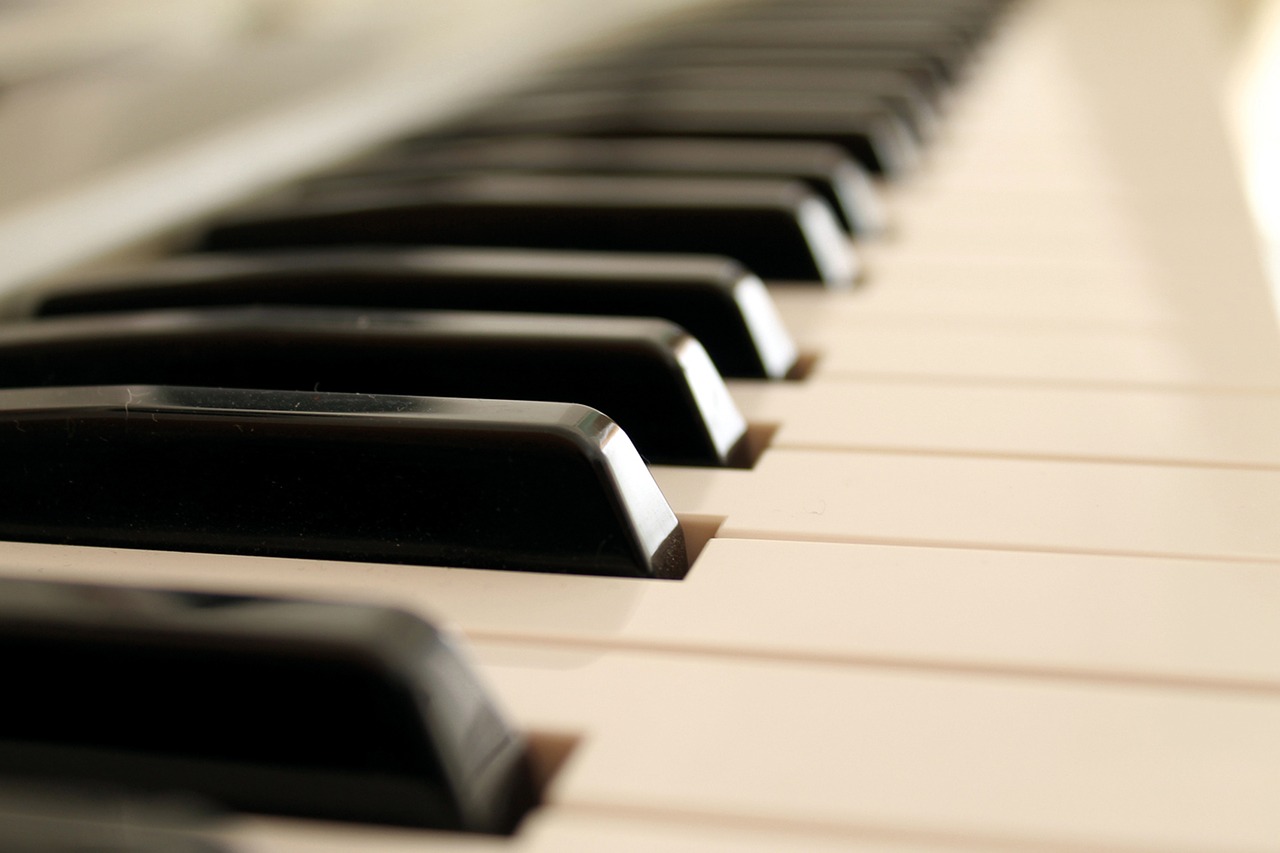 "The Young Scientist"

"Mini-Company"

"Share"

"Getting my Junior Cert results"

"Going to the Science Olympiad"

"The ploughing championships"

"My favourite part of Transition year was meeting all the great crew from TY.ie!"

"Being part of TY.ie"
Competitions and events are probably the most interesting part of transition year. They give you a chance to meet new people who have similar interests to you.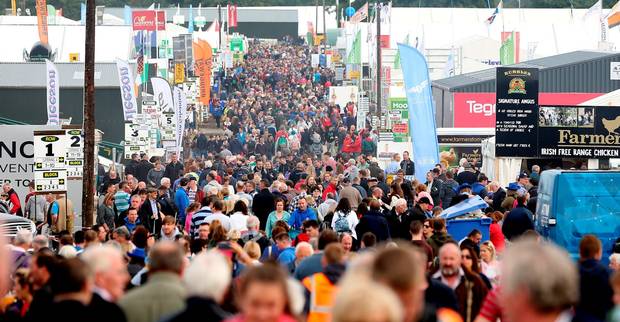 "Work Experience in UCC Physics department where I made lots of friends"

"Doing my amazing work experience at VMware"
Work experience is another exciting part of transition year, offering students a real insight into the workplace.
"Hanging with the lads"

"Spending time with family."

"I loved everything about TY :)"
And finally…
"The time we did the thing"
If you plan to participate in transition year there are going to be a lot of times you do fun and interesting things! It is overall a very enjoyable year depending on what you make of it.
What was your favourite moment from Transition Year? Comment your answers below!
#transitionyear