Malala Yousafzai – Influential People of the Decade
Malala Yousafzai is, for many, one of the most influential people of this decade. With a brave story, a passion for change and a mission to use her platform for good, Malala serves as an excellent role model for all people, all around the world. She used the hardships and struggles she faced as a spark for her activism, channeling her anger into advocacy. To this day, she continues to speak up for peace, justice and equality.
Before being a global activist, Malala was already a prominent figure in Pakistan for promoting peace and equal education.  At age 14, she was awarded Pakistan's first National Youth Peace Prize. After many death threats and close calls, Malala was shot by the Taliban in October 2012 as they felt threatened by her and her actions. Thankfully, due to immediate medical attention, she managed to survive.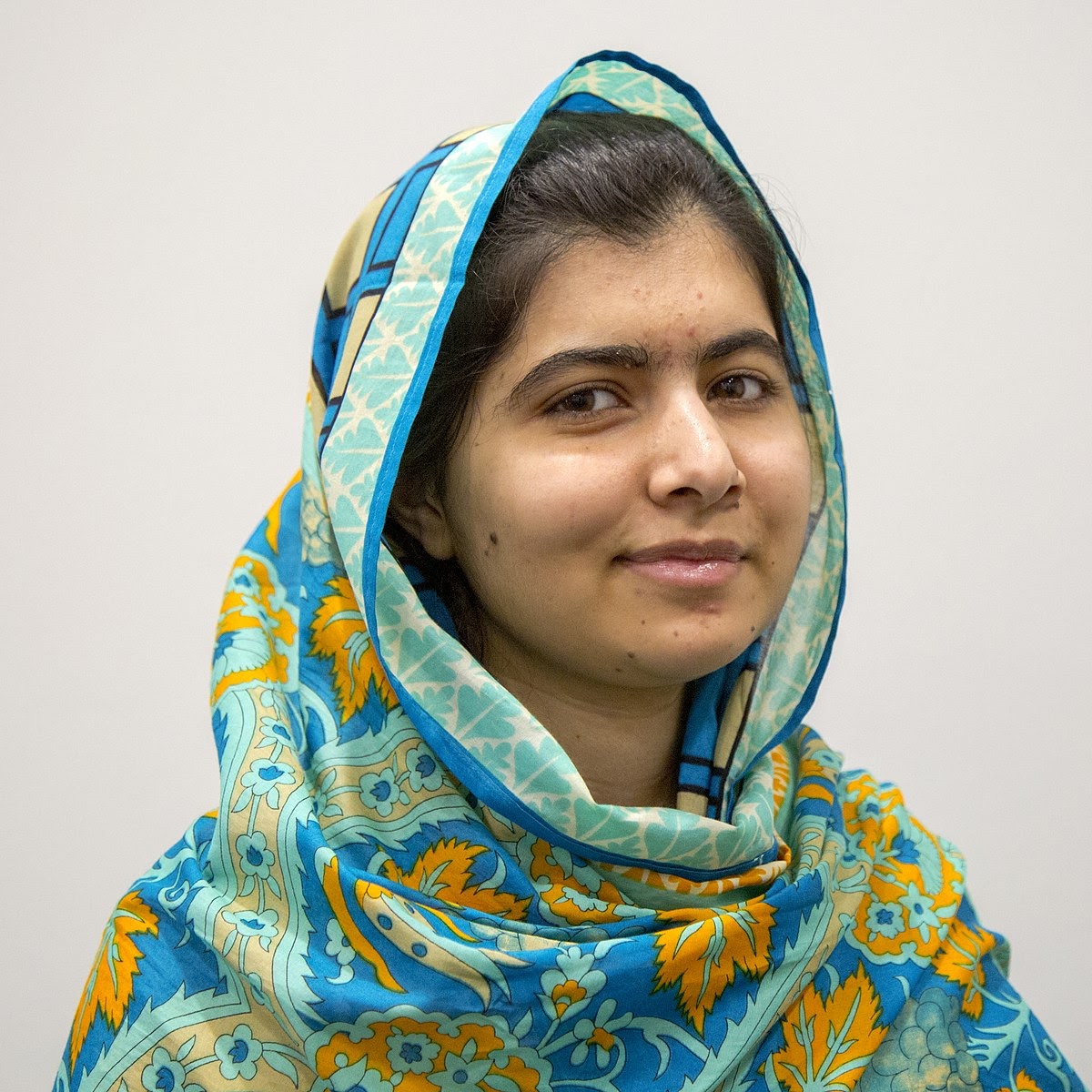 Malala. Source; Wikipedia
Almost eight years later, Malala has not stopped fighting nor shied away from the media, even after she was almost murdered. Since the incident, she has spoken at the UN and Harvard University and met many, many world leaders. She used the media attention she garnered to promote what she always stood for and has become an icon of third wave feminism. She is also the youngest recipient of a nobel peace prize, becoming a laureate at just seventeen.
Malala's story is one known by all and is one that has had far more influence than we realise. Her actions and using her voice have made real, tangible change in the world. It goes to show that no matter where you come from or how young you are, nobody is too small to make a difference. TY is a year where you have so much opportunity to fight for change and make your voice heard. Protest with the Climate Strikers, register for European Youth Parliament, join the local youth sector of your political party. Use your anger, turn it to passion and make a change!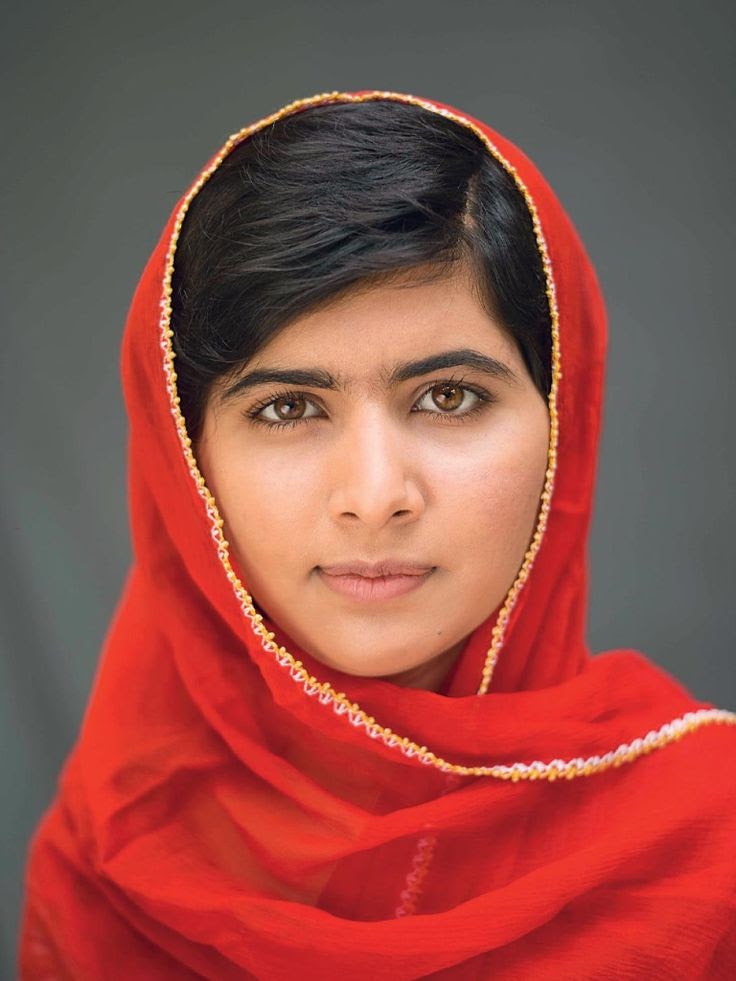 Malala. Source; Woodstock Whisperer
Suggestion:
You can read more about Malala's journey in her autobiography: I Am Malala: The Story of the Girl Who Stood Up for Education and was Shot by the Taliban.