Q1. Describe the company
AA Custom 3D Prints provides a 3D printing service for customers. If they need something specific such as for a project, drama props, a gift for an occasion or something unique for their kids – I can design and print it for them. I have made items for students in my school to decorate their lockers such as a can holder, phone holder, photo noticeboard and more! In addition to that, I have 3D printed items for businesses who wanted their logo on them. An example of this is a whiteboard marker holder I designed and printed for the business Simlocal. My most popular product was custom cookie cutters though. I made cookies for Simlocal when I went there to do my work experience in the shape of their logo and they absolutely loved the design! I have made cookie cutters in the shape of a huskey dog, my school's crest and many other custom requested designs too. My business has been promoted by Simlocal and a blogger named Siobhan on her page Mams.ie and her blog social media. I have taken part in the first ever Trinity College Dublin Christmas Market in 2019 and was successful there.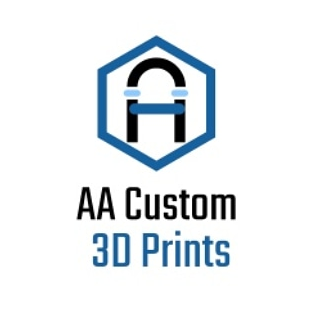 Q2. How are you unique?
My business is unique as it is sustainable. I print all of my products using PLA plastic. PLA is reusable and biodegradable as it is made from corn. Hence, PLA is food safe as it is made from renewable sources i.e. tapioca roots, sugar canes, corn starch etc. This makes my business different to its competitors as some other 3D printing services use ABS plastic instead which contain toxic chemicals that could leach into food and eventually the consumer. PLA plastic also uses less non-renewable energy in production than oil based plastics like polypropylene and polystyrene. These factors would make consumers turn to purchase from my business rather than other shops if they wish to be more sustainable and eco-friendly.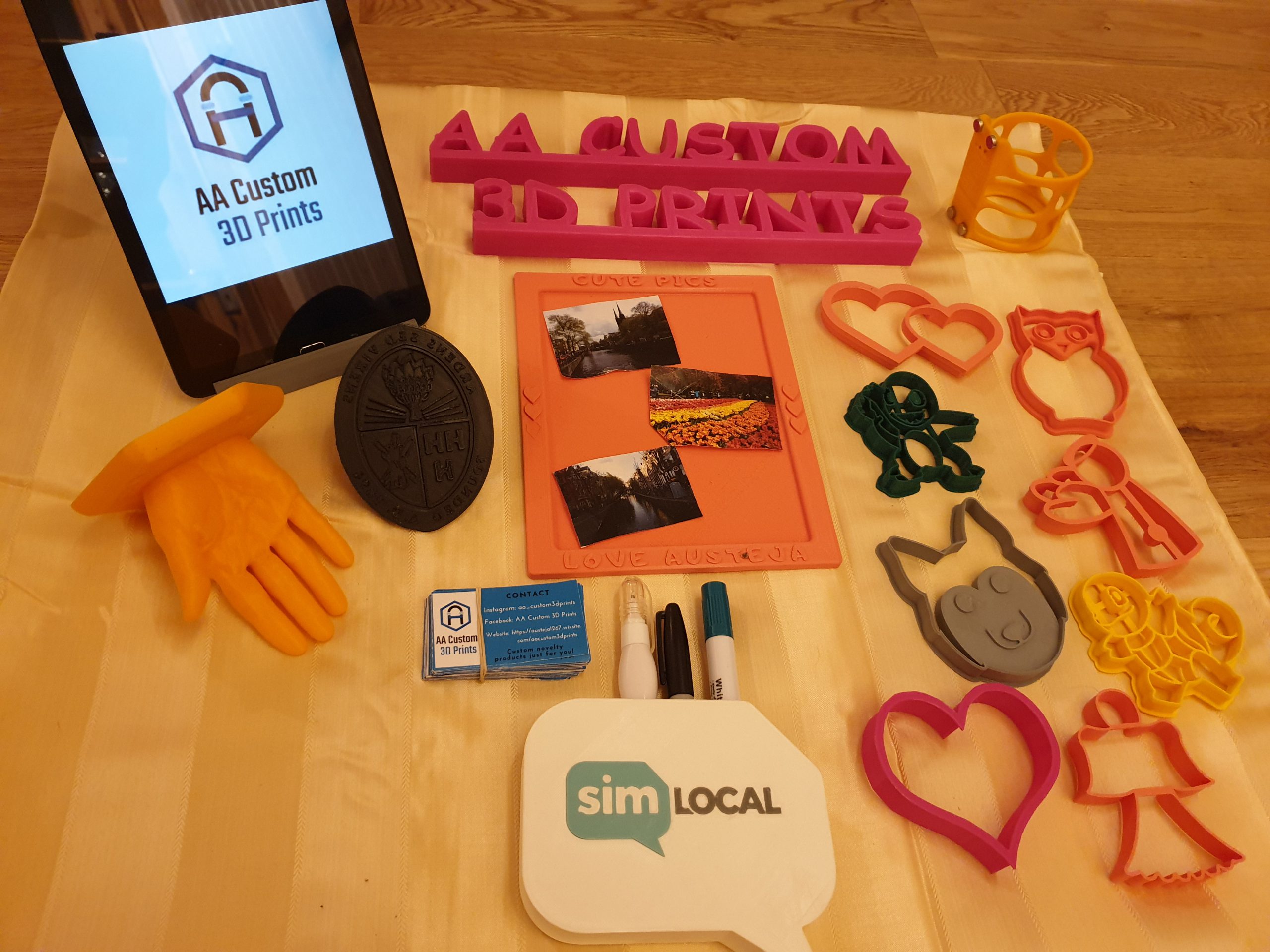 Another way in which my business is innovative is other 3D printing services charge very high prices for their services as opposed to my business as I charge based on cost of materials (PLA costs are low – 2 euro per 100g of plastic used) and time which create way more affordable and reasonable prices that consumers would be willing to pay. Basically my business offers a lower price for the same services and my customers receive equally high quality products. My final unique selling point is that my printer uses 'Smoothieware' firmware which mean that the printer can print significantly quicker than other 3D printing services that use 'Marlin' firmware – compare 3 hours of printing to 10 hours of printing the same item with the same quality. This means that consumers will receive their orders quicker as it will have finished quicker.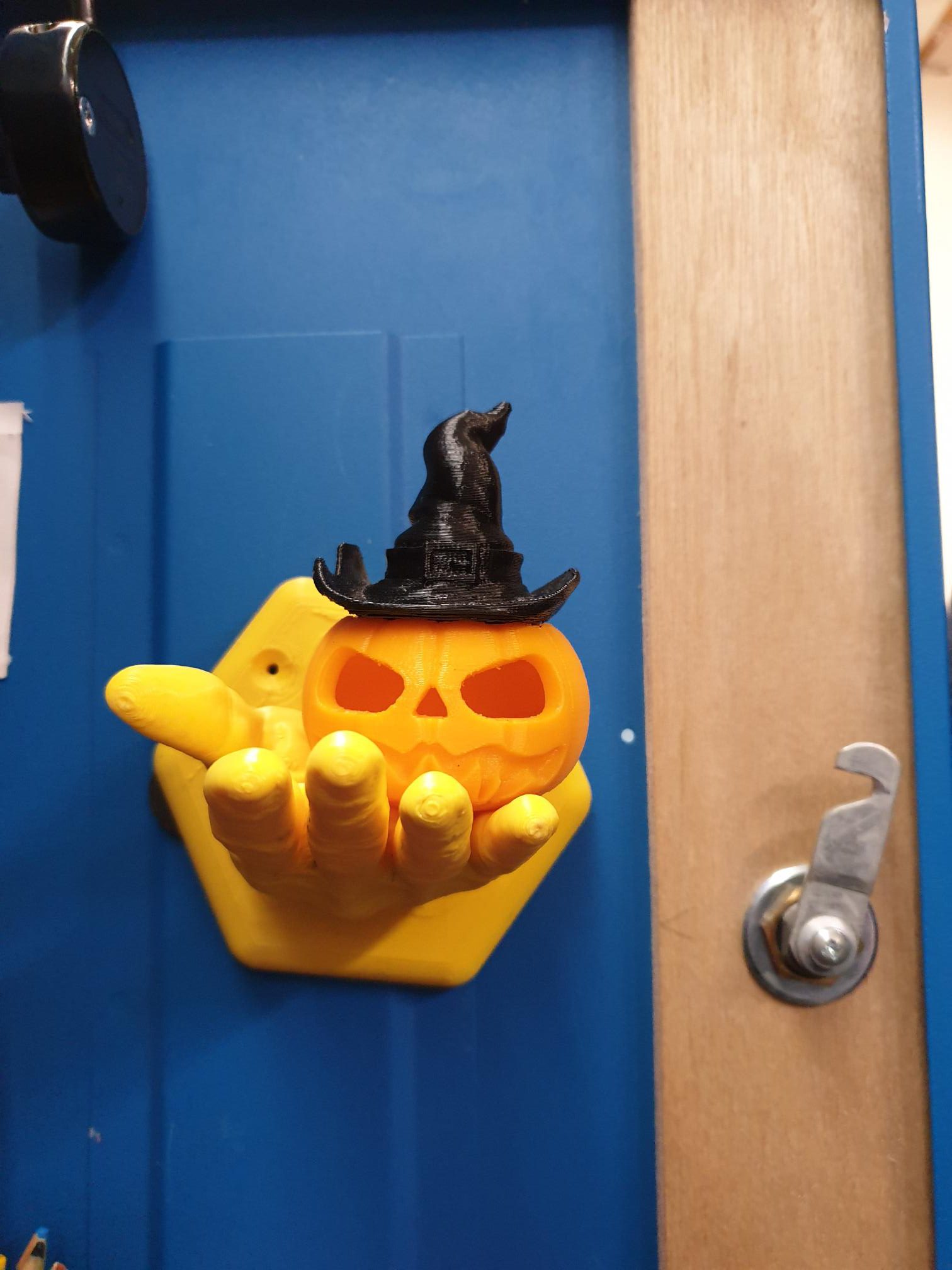 Q3. How did you come up with the idea?
When I started transition year enterprise, I already knew I was going to set up a mini company involving my 3D printer but I was not sure what I was going to do. I then brainstormed some ideas and I went with useful products that students in school could use for their lockers etc. Gradually, in time, this developed into offering a custom service for my customers as I did not feel it was feasible to just offer generic products that people may/may not be interested in. That was how I came up with the idea of offering custom products for my customers. For the cookie cutters, it was an interesting one actually. The Trinity College Dublin Christmas Market was growing nearer and of course you need to have stock on hand to sell there – you cannot take orders. So there I was pondering, what would take not very long to print, would not cost much to print and would be something that consumers would be willing to purchase? Then it hit me one day when I was baking cookies – cookie cutters! Overall, it was a mixture of combining my love for baking and 3D printing, my own ideas and suggestions from my parents, teachers and friends.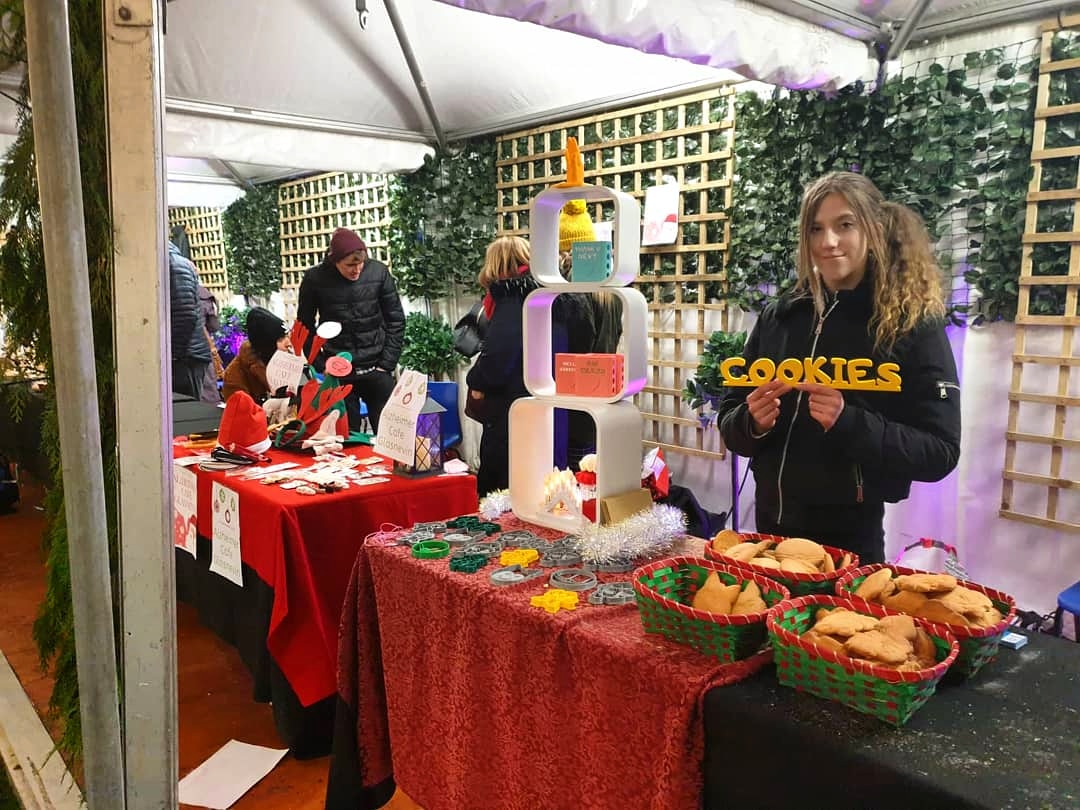 Q4. Where are you based?
My business is based in Co. Dublin. I print all of my orders at home as that is where my printer is. However you can order from me regardless where you live in a different county. I have had many orders from customers from counties such as Mayo, Wexford, Wicklow, Sligo etc. I will just post your item either to your home address or if you are not comfortable with that, then to your school address.
Q5. When was the company launched?
The company was launched on the 2nd September 2019. It has been running smoothly since and still is. I am planning on continuing trading after Transition year.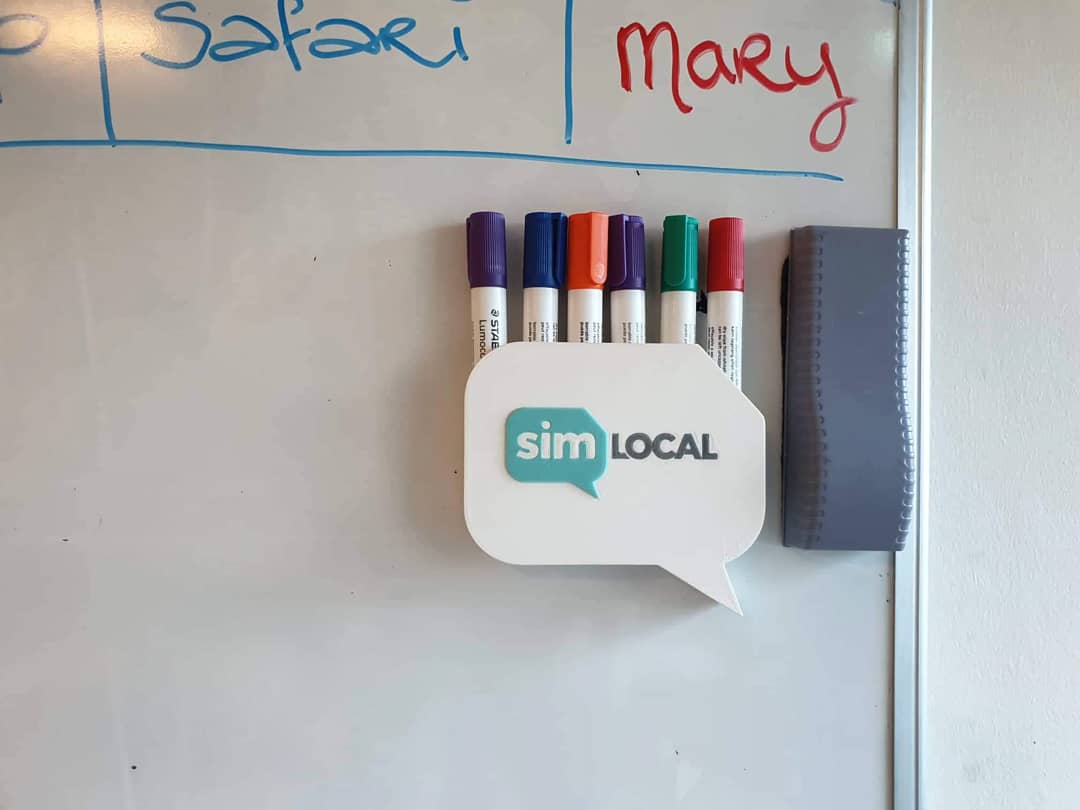 Q6. Who are your target market?
My market is anyone really who would like or need something printed but to be more specific, my target market is mainly parents (of children) and young adults.I identified them from my market research findings and from using my common sense as well.
Q7. Tell us about yourself
My name is Austeja and I am the CEO of my business. I run it by myself. I was born in Ireland but both of my parents are Lithuanian so that is why I have a unique name. I have been interested in 3D printing since the age of 9 and built my own printer (the one I still currently use) when I was 9 as well. I did technical graphics as a Junior Cert subject and that helped me perfect my Computer Aided Design (CAD) skills even more that are needed for 3D printing. I have done the Trinity Walton Club program in Trinity College Dublin for three years and very much enjoyed it. I learned all about science, technology, engineering and maths (STEM) subjects while there and needed to take an exam to get into the program. I love to dance and have danced various genres such as hip hop, contemporary, ballet and street dance since I was little. I am a figure skater as well and I train with a professional coach when I go to Lithuania. I am also an official fashion model and have modelled in photoshoots.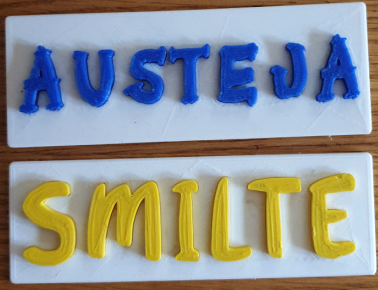 Q8. What are the long term plans for your company?
For now, I got into the County Dublin enterprise final to represent my school on March 19th. I am planning on continuing trading as I mentioned earlier and I will keep promoting products etc on my business social media and follow though with the orders that I get. I am planning on reaching out to more bloggers and people who could promote my business and this will increase my market.
Q9. How do people get in contact with you?
People can get in touch with me by following my business Instagram page (which is what I use the most): "
aa_custom3dprints
" and can send me a direct message (DM) there and just in general can engage with me and my posts through comments etc. They can like my Facebook page "AA Custom 3D Prints" too and send me a message on there.
Finally, I have a website – 
https://austeja1267.wixsite.com/aacustom3dprints
 where people can take a look at some of my products and submit any order (custom or an existing product) by going to the "Contact" page and submitting an order form there or simply by using the "Let's Chat" button on the bottom right hand corner on any page on the website to send me a message. 🙂