Q1. Describe the company
Doughlicious sells fresh, home-made cookies made with organic ingredients. Our business also sells cookie dough which is made without eggs and uses heat-treated flour.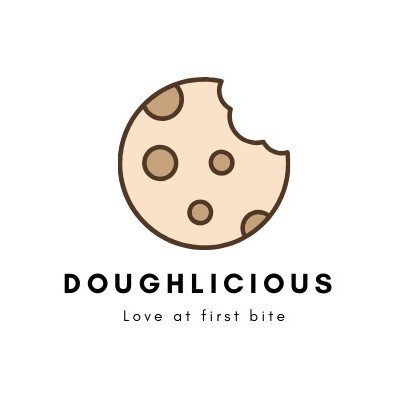 Q2. How are you unique?
Unlike many other cookies Doughlicious cookies do not contain additives , preservatives or palm oil, which is both an environmental and health threat. When ordering our cookies you can select whatever topping you want on the cookies. We offer a personalisation service in which we write your name or a message on our cookies. We also sell cookie dough that is safe to eat . Normal cookie dough contains raw eggs which isn't safe to eat.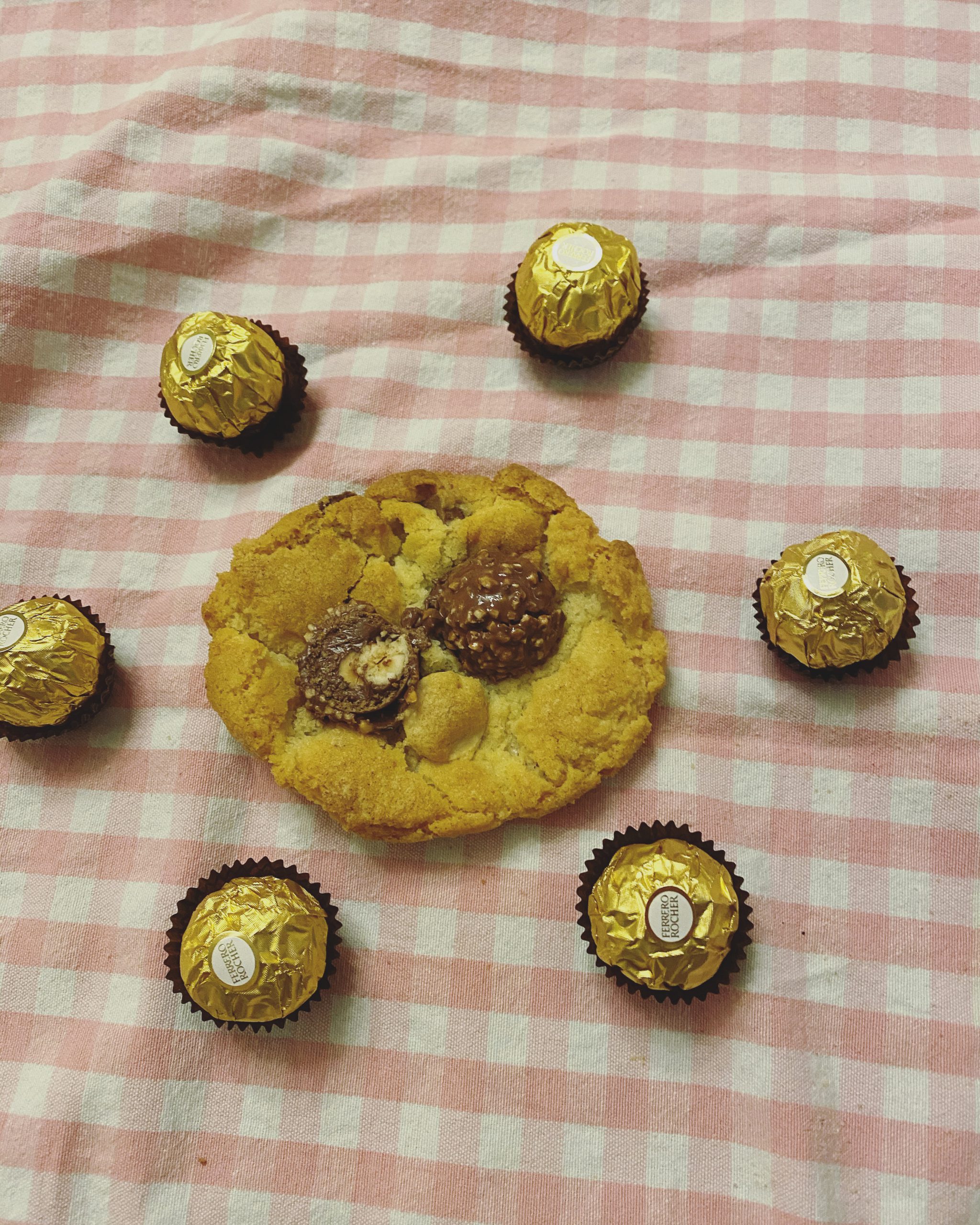 Q3. How did you come up with the idea?
We were both making cookies at home and after, while eating them, we sat down to brainstorm business ideas when we thought "why not make cookies?" . So we decided to turn our passion for baking into a business.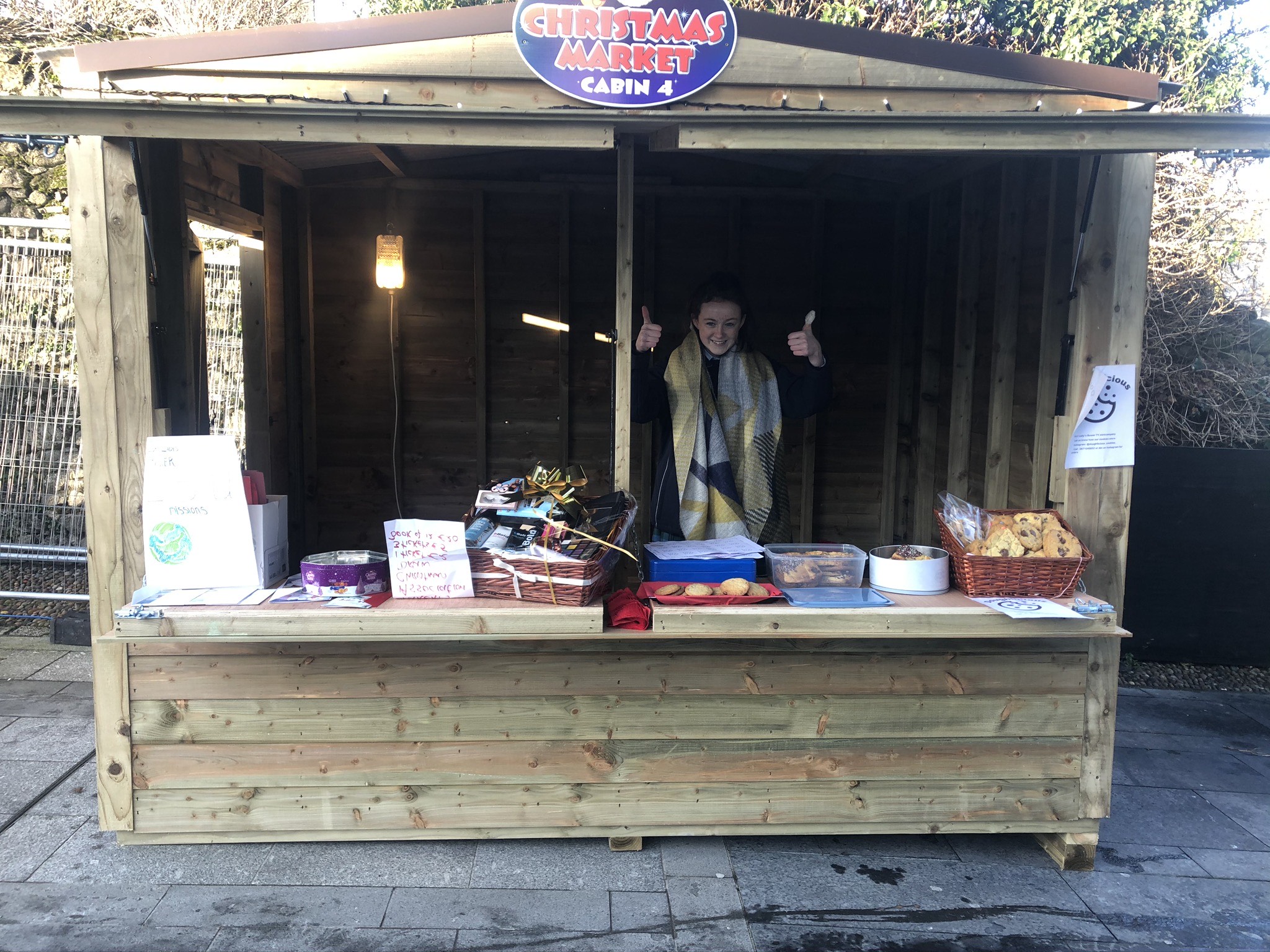 Q4. Where are you based?
We are based in Athlone , Co. Westmeath and are in school in Our Lady's Bower.
Q5. When was the company launched?
Our company launched in November 2019.
Q6. Who are your target market?
Our target market is essentially anyone who loves cookies! We have different products targeted at different people. For example, we sell single cookies to teenagers because they are more affordable while adults like to buy our bags of cookies.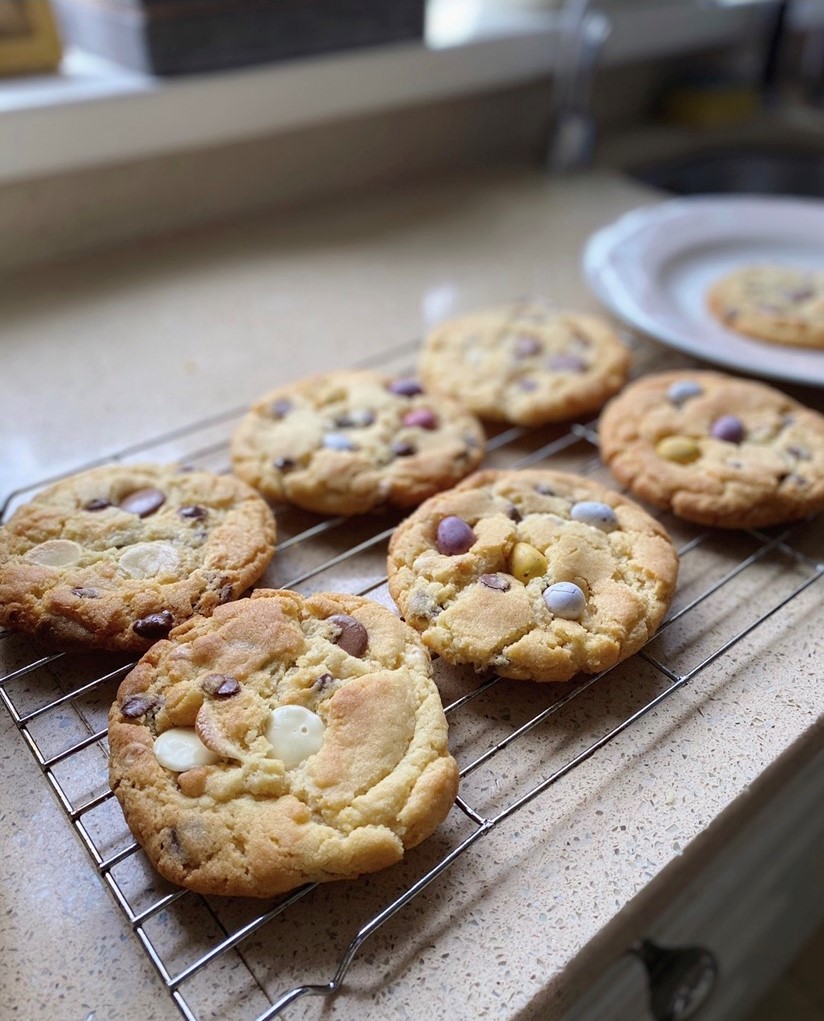 Q7. Tell us about your team
Our names are Grace and Síofra. We transition year students in Our Lady's Bower.
Q8. What are the long term plans for your company?
Our long term plans including setting up online orders on our website , at the moment you can only order by instagram or email and pay when delivered. We will be selling at a beauty event hosted by McGorisk's Pharmacy and famous blogger Lisa Jordan. This event takes place at the Sheraton Hotel in Athlone. There will be about 300 attending so this will really be a chance to promote our business and make a lot of sales. We hope to sell in more market places around Leinster. We also hope to turn our business into a service too, we plan to have Doughlicious "treat tables" at birthdays and other events. People would hopefully be able to hire us to come set up a cookie stall at events .
Q9. How can people get in touch with you?
People can email us (doughliciousire@gmail.com), they can contact us on our Instagram : doughlicous_cookies_ and also call us on 087 104 0932.