Q1. Describe the company
Edunative is an educational learning resources business. We sell educational learning posters for schools and institutions around the country.
Our products include language posters (French, Irish, German) and numeracy and literacy posters. We are continuously expanding and trying out new concepts and designs.

Q2. How are you unique?
In Ireland, we have found that teachers in Ireland often have to make their own revision notes and posters for their different classes that they teach which can be time consuming. Our goal is to make their lives easier by selling visuals that benefit all types of learners out there. This also benefits the school itself as inspectors are constantly visiting schools and having visuals around a classroom can make a good first impression.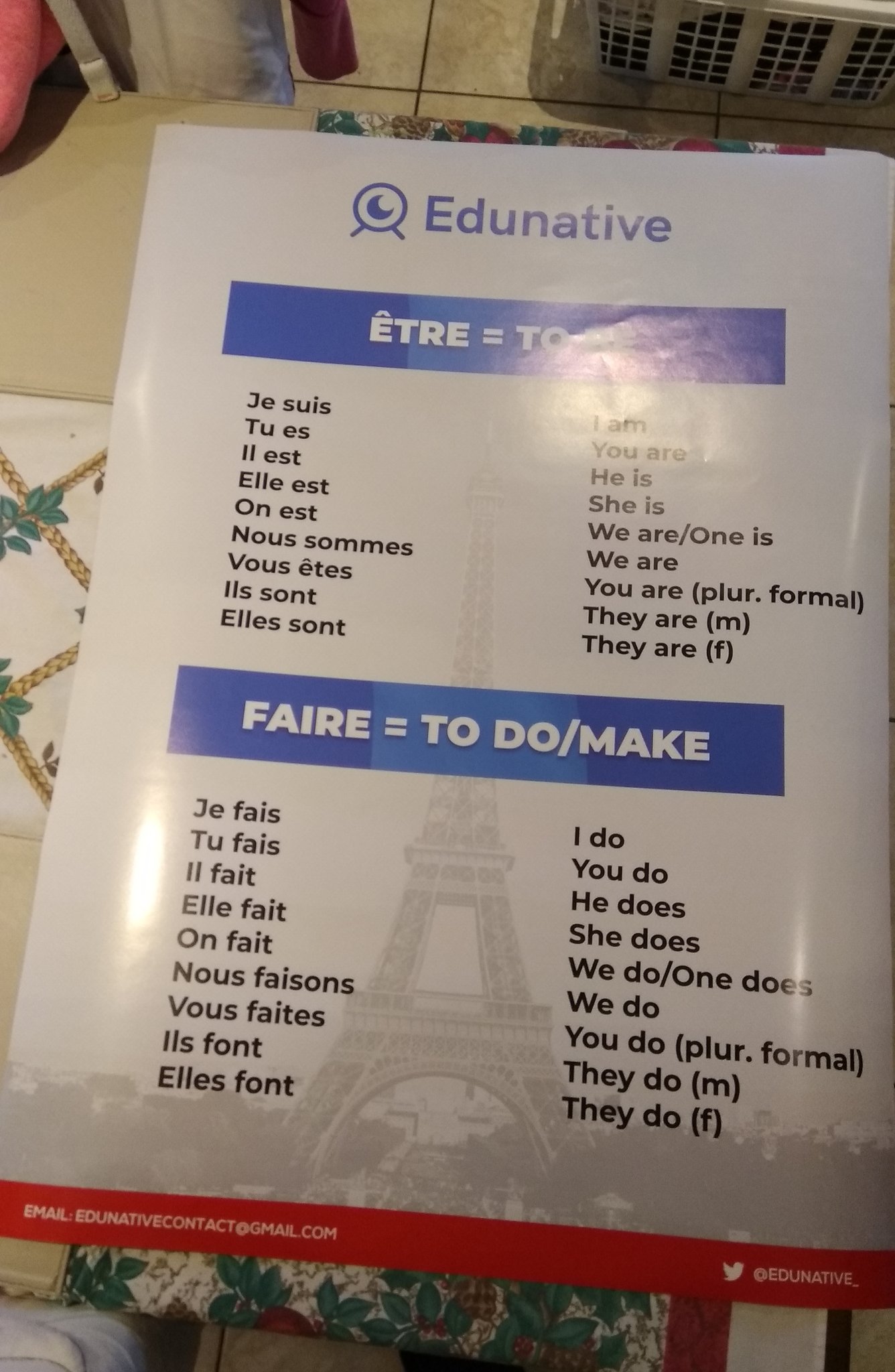 Our posters have unique designs and are similar in comparison with our other products. They are printed on A1 size paper with 135gsm (grams per metre) which makes them durable and long lasting.
We also take custom orders too. For example, if someone wanted 5 laminated posters that would be possible. Many businesses don't offer much customisability options on their websites which can be a bummer for corporations and such. We have the people's heart at interest and not the cash that flows in!
Q3. How did you come up with the idea?
The idea sparked on a typical day in secondary school. We have a class called "Cultural Activities" in Transition Year; pretty much French and German. Every year, the two classes (German and French) split into different groups and do a project each on a particular part of German or French culture. One day, the two classes were combined and the German teacher was talking to us about the posters he got printed for a cheap price designed on Microsoft Word.
I thought of the posters in that classroom and came to a verdict that I would make learning posters for students, and even motivational posters.
Q4. Where are you based?
We are based in Dungarvan, Co. Waterford.
Q5. When was the company launched?
The business was launched in November 2019.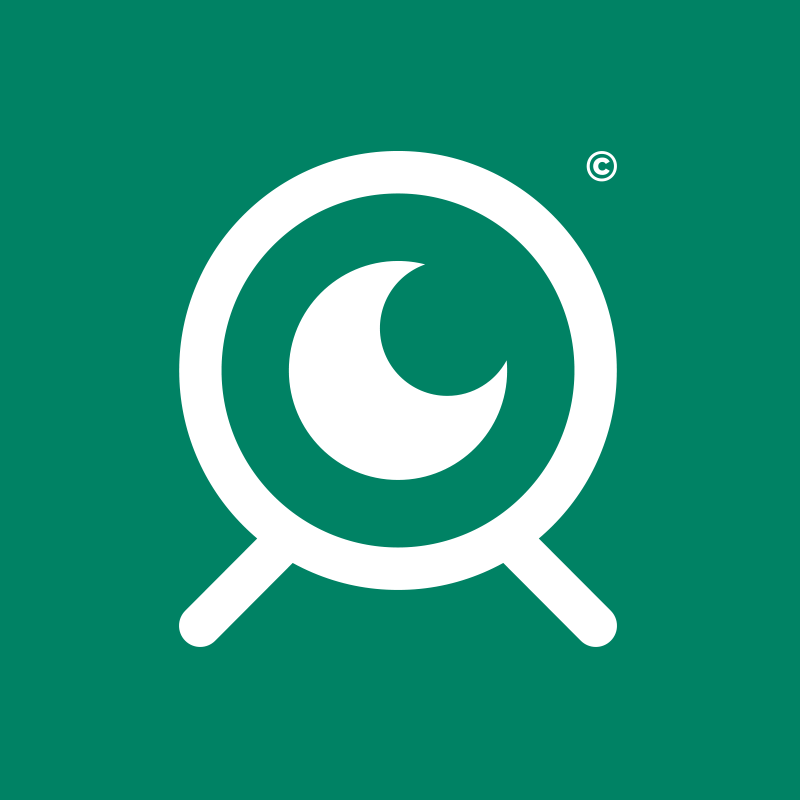 Q6. Who are your target market?
We target schools, grinds and second level institutions. Our posters impact students more effectively in a classroom based environment and for home purposes.
Q7. Tell us about your team
At the moment, I (Tommy) run all the operations in the business. I am planning on hiring designers in the future once the business gains more recognition and increased money is coming in.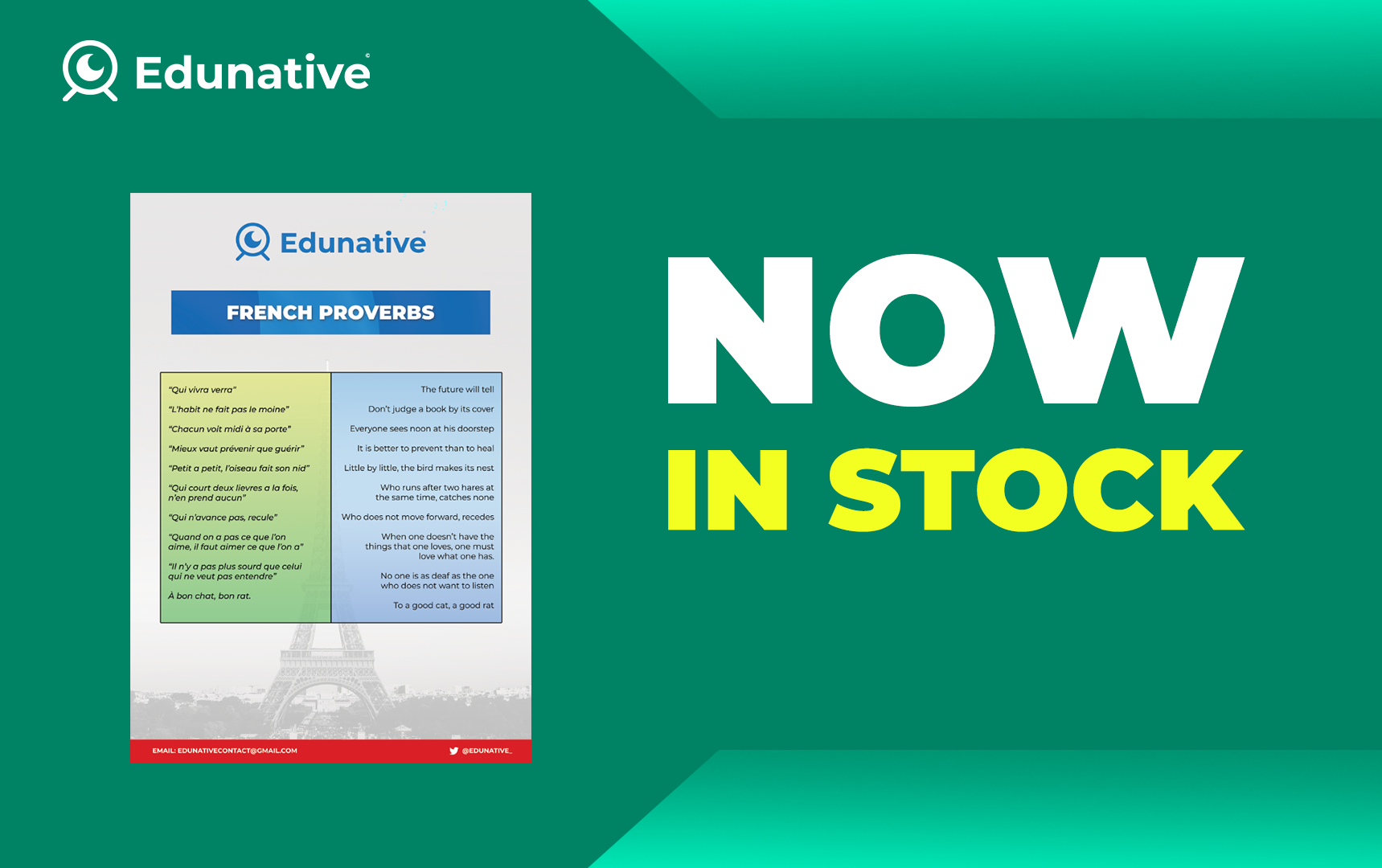 Q8. What are the long term plans for your company?
I myself, plan on expanding the product range and growing the business social media (Twitter, Instagram Facebook). These goals should be achieved by the end of the academic year.
Q9. How can people get in touch with you?
People can contact us via the following:
Email: edunativecontact@gmail.com
Twitter: @edunative_
Instagram: @edunative
Facebook: https://www.facebook.com/edunative