Are you insanely bored stuck at home? Looking for something other than Netflix to keep you occupied? Here is a list of 5 things that will not only keep you from boredom, but will leave you looking for another two weeks off……. Maybe.
#1 Read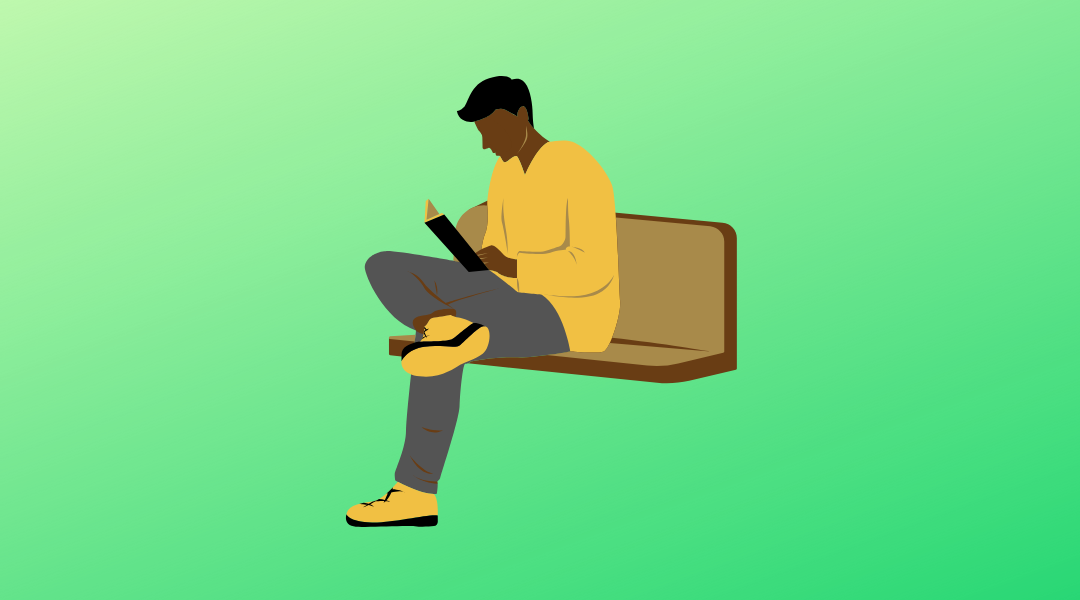 I can't emphasise this enough. Read to succeed is my motto! Take some time to read a good book, it will not only transport you to another, perhaps more exciting world, but will improve your English and vocabulary skills, as well as reducing your risk of developing Alzheimer's, dementia or depression! Even if you can't go to your local bookshop or library, re-read one of your old favourites or try an eBook! Still stuck for something to read? Take a look at my list of 3 Books You Should Read In 2020: https://ty.ie/2020/01/28/books-2020-sarah-fitzgerald/
#2 Get Fit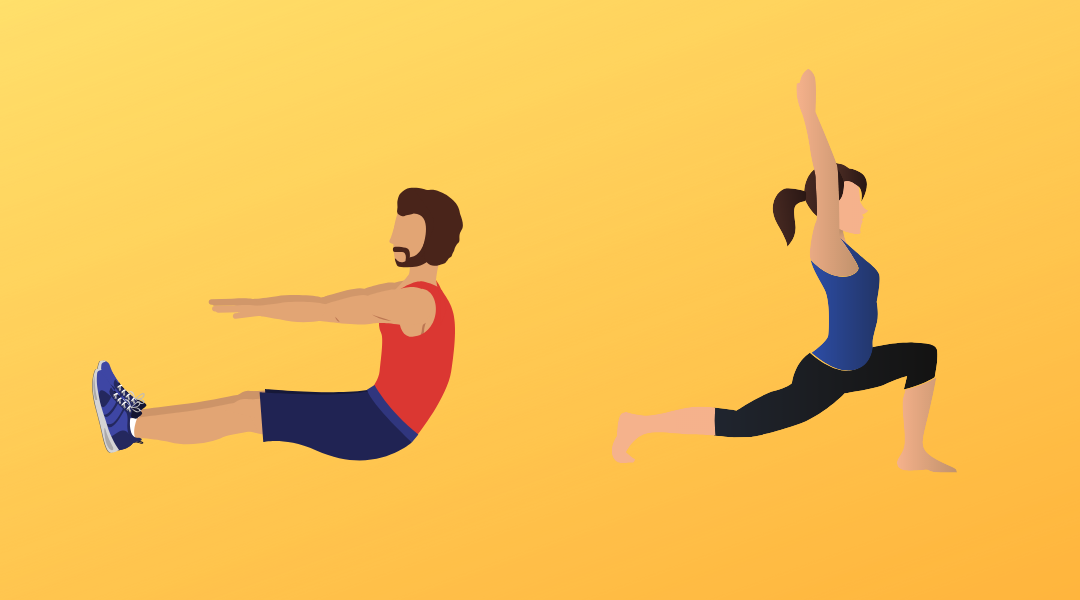 If you have afforded the luxury of living in the countryside, now is the perfect time to take a stroll and enjoy nature, or even go for a run! Even if this isn't an option to you right now, try yoga or strengthening exercises while listening to your favourite tunes! Trust me, you'll feel amazing after it!
#3 Try Something New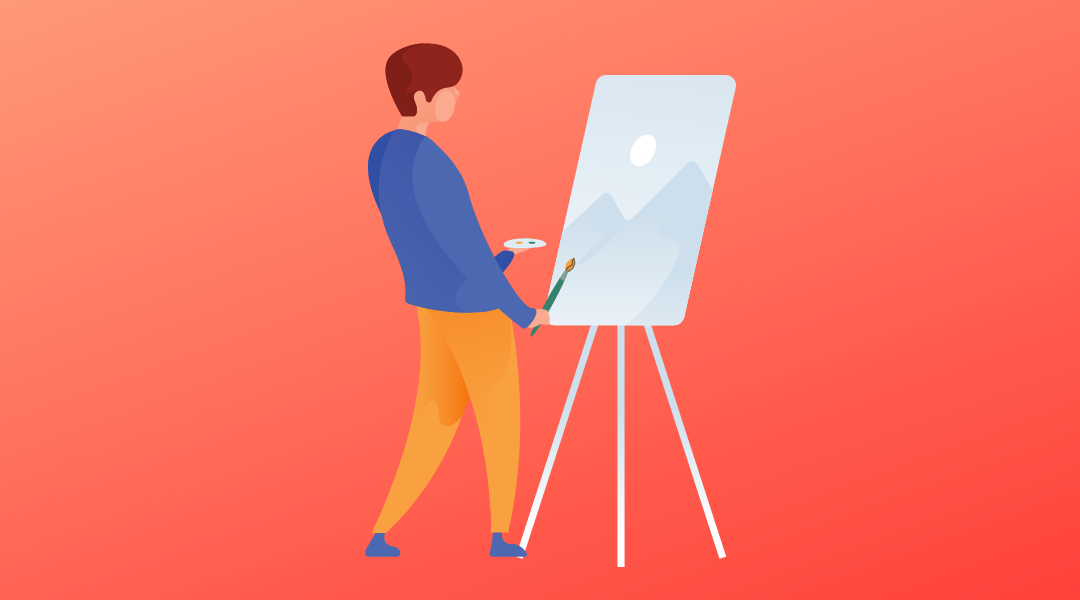 I think everyone has a long list of things they've always wanted to do or try, and now is the opportunity to go do it! Why not have some fun baking? Or try writing a book (like I'm currently trying to) or a short story? Take a look online and you'll be amazed at the amount of writing competitions available. You could also try drawing or painting. Know someone whose birthday is coming up? Get crafty and try to make them a lovely home-made card or gift. Scrapbooks are always a thoughtful present! Or do some quotes and DIY decorations for your bedroom!
#4 Brush up on your skills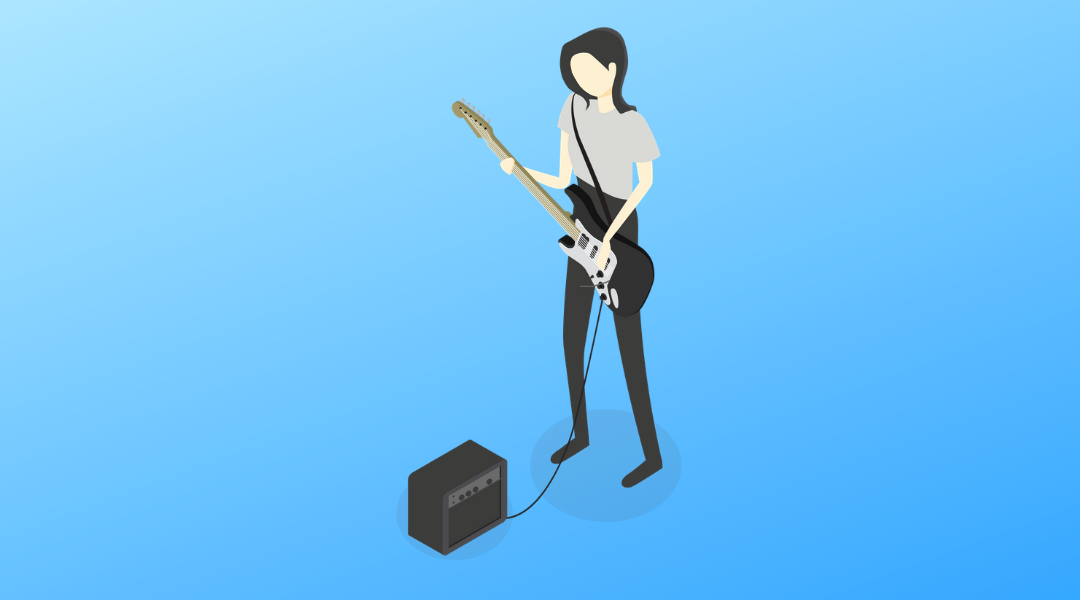 Do you play an instrument but never get time to practice? Why not try to learn a new song and refresh your memory on how to play? Or if you enjoy sport you could try some new skills. Equally you could try to improve your language skills by downloading apps like Duolingo or Flash Academy.
#5 Socialise….At a distance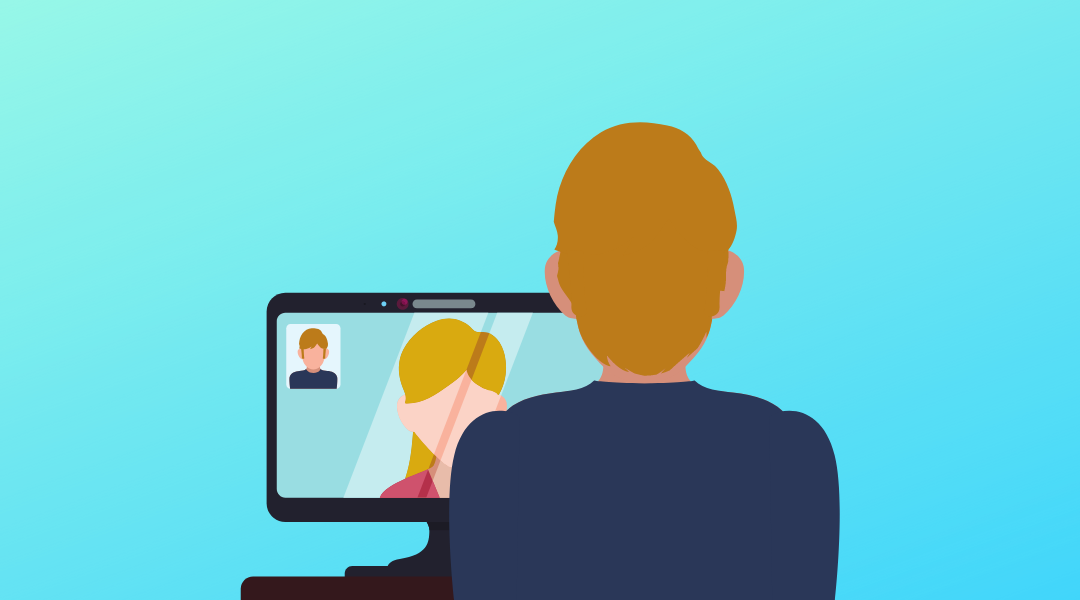 Take the time to call or facetime your friends, especially those you may not have seen in a while. Or call your grandparents to chat, they would love nothing more than hearing from you, especially at the moment! It is important not to get too sucked up by social media with all the spare time you have, but you can still talk to your friends and family without it.