The Queen of Fantasy Books by Aoibhín Copeland
Fantasy. Fiction set in fictional worlds. Why is fantasy such an attractive genre? In my opinion, I view fantasy as a getaway. A way to delve deep into the hundreds of book pages and escape reality. You can flee to worlds of fighting monsters, battling demons, having magical powers and so much more. The benefit of fantasy is that authors can pick and choose the world as they please. They can portray vampires and warlocks or they could have blood-thirsty werewolves, determined to kill the entirety of humanity.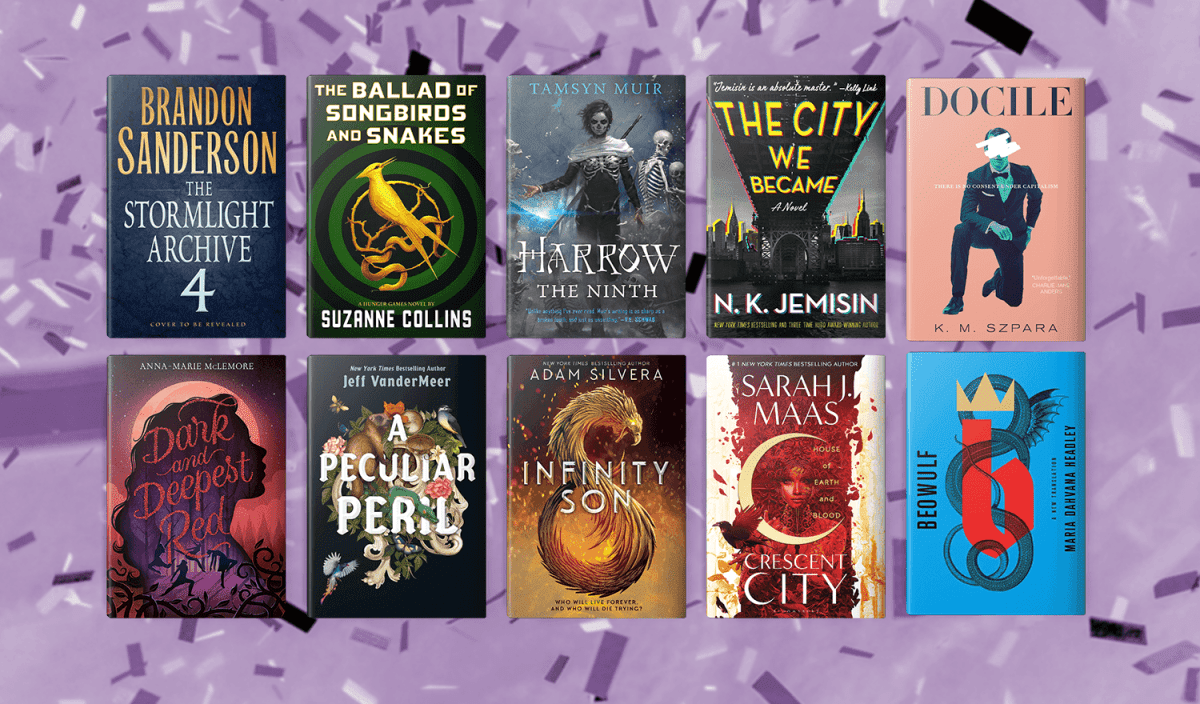 Image: Fantasy books 2020, Tor.com
Cassandra Clare (aka Judith Lewis) is my favourite fantasy author. She was born in Teheran, Iran. Cassandra is forty-seven years old and has published nineteen books so far in the Shadowhunters Chronicles. She now lives in Amherst, Massachusetts.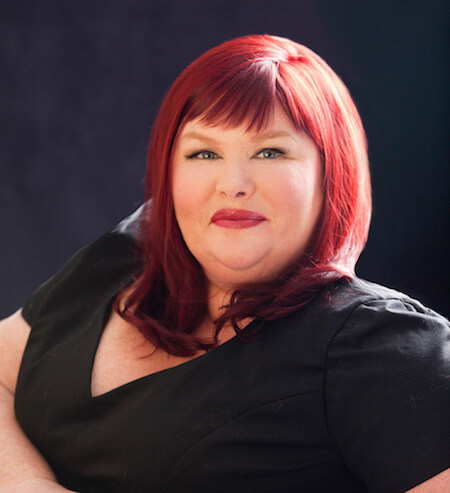 Image: Cassandra Clare, shadowhunters.com
The first book follows Clary Fray, who finds out that she is not who she thinks she is, but rather comes from a long line of Shadowhunters, human-angel hybrids who hunt down demons. These nineteen books are part of six different series: The Mortal Instruments, The Infernal Devices, The Dark Artifices, The Eldest Curses, The Last Hours and books that aren't part of any particular series. For a reader who loves fantasy, this is ideal. Here is my own Cassandra Clare bookshelf 🙂 :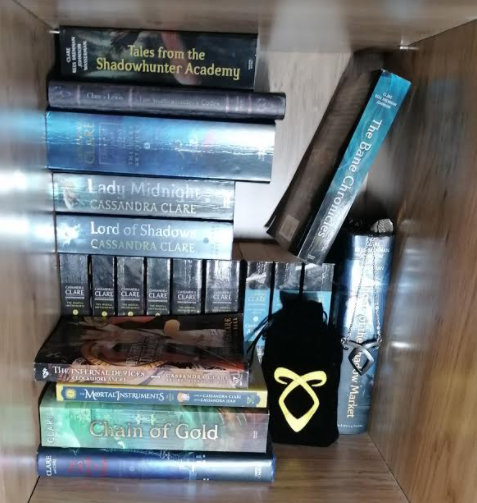 My Cassandra Clare bookshelf
TV Adaptation
Popular books are often adapted into movies or TV shows. Shadowhunters in no exception.
'The Mortal Instruments: City of Bones' was released in 2013 and the TV show 'Shadowhunters: The Mortal Instruments' began in 2016 and ended in 2019.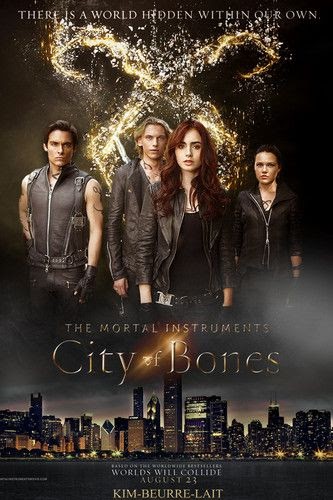 Image: City of Bones movie poster, fanpop.com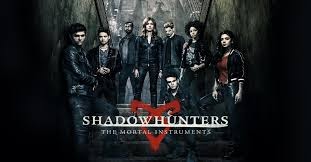 Image: Shadowhunters poster, freeform.com
Diversity
Cassandra Clare not only created a supernatural universe with epic combats but also includes the element of diversity incorporated within her novels. Some examples would be people of colour, LGBTQ+ characters and women in power. Representation is essential as it shapes how minorities and individuals as perceived by society. It can also reinforce constructive outlooks and highlight visibility of a particular group of people. Her books explore these topics well and allow for her books to have a sense of inclusion.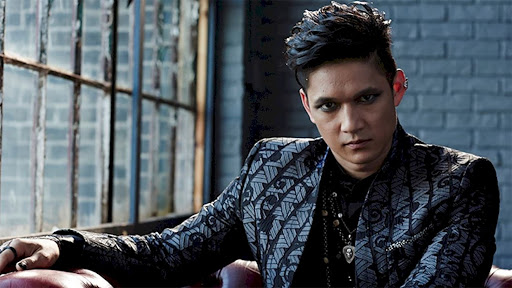 Image: Magnus Bane, bookstacked.com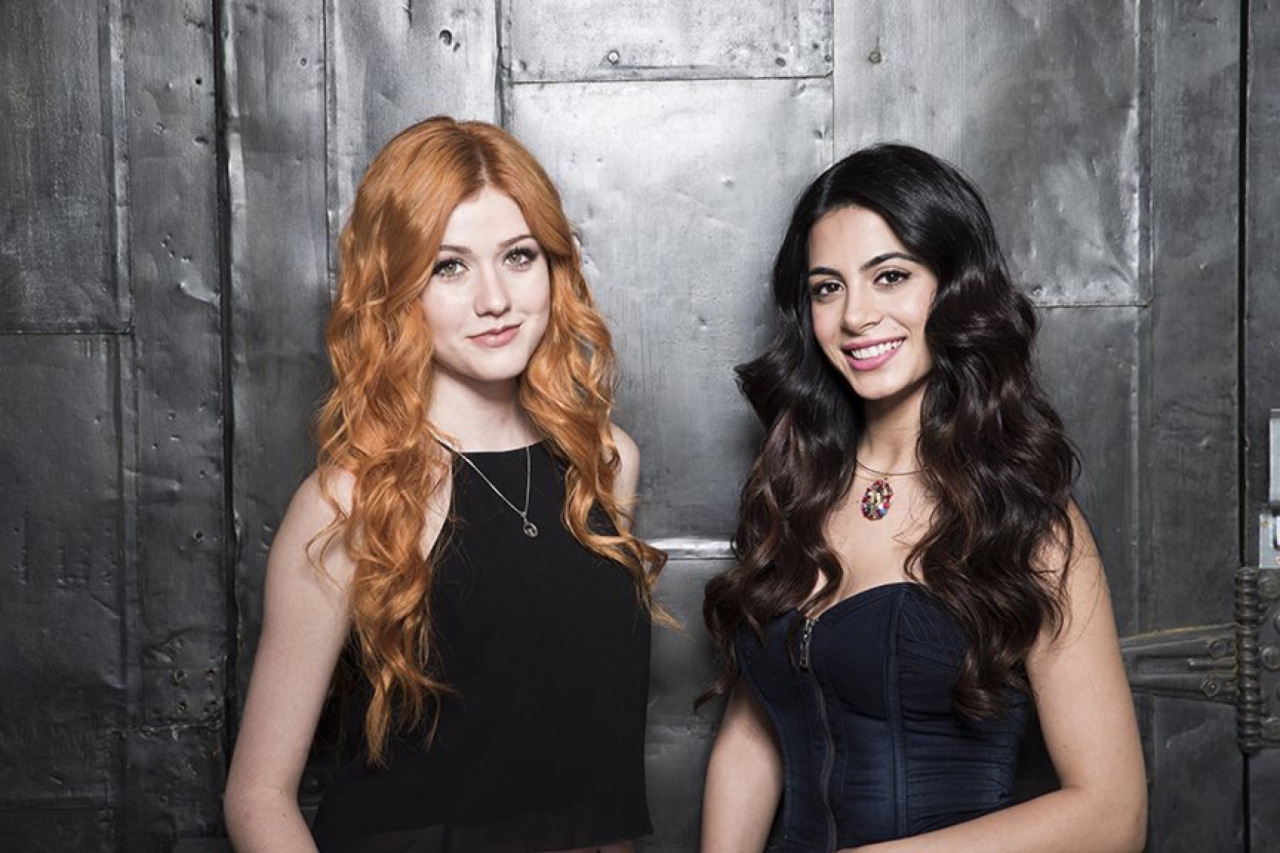 Image: Clary Fairchild and Izzy Lightwood, fanpop.com
Image: Alec Lightwood, fimdaily.co